A teen released balloons at father's grave, and they came home to her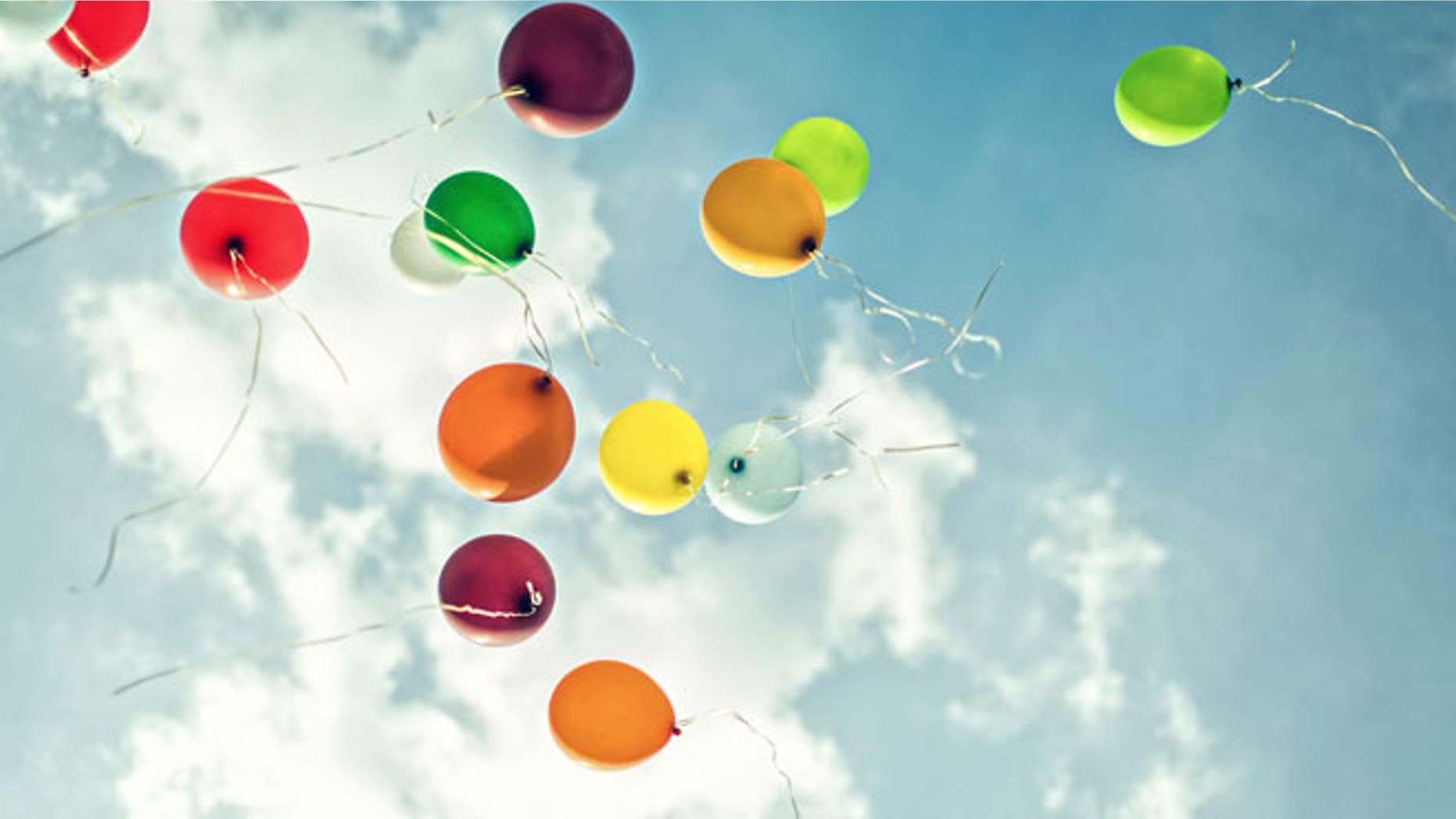 This past Father's Day, not long after John Seibold lost an eight-month battle with cancer, his 13-year-old daughter, Saige, released a fistful of balloons from his gravesite in Sterling, Okla.
Mother Sandy thought it might be helpful for her daughter to send balloons "to heaven," and the pair attached a handwritten note asking whoever found it to please contact them.
The balloons initially got tangled in a power line before wind carried them off. "I just remember praying, 'please God. Let these balloons fly for her,'" says Sandy.
But the balloons didn't just fly: They came back. A few hours later at their home 25 miles away, Saige went down to the pasture behind their house where she and her father used to work together.
That's when she spotted her letter and the balloons, tangled in a fence, KFOR 4 reported earlier this month in a story just now getting noticed.
"What are the chances?" asks Sandy. "I think I started crying." Seibold, who worked with cattle and pigs and enjoyed hunting and fishing, died in his home, notes his Ferguson Funeral Home obituary.
He had pancreatic cancer, reports NBC News, and though his family is still mourning his loss, they suggest the return of the balloons—sort of like a message in a bottle—has lightened their grief.
"It felt like a message from him," says Sandy. "This has given us a lot of peace and good feelings about where he's at." Seibold's obituary noted that he "was precise about things; he liked it to be perfect." Perfect, indeed.
(This father ended up being a hero to another family's child last week.)
This article originally appeared on Newser: Released at Dad's Grave, Girl's Balloons Fly Home
More From Newser