6 new gluten-free foods that actually taste good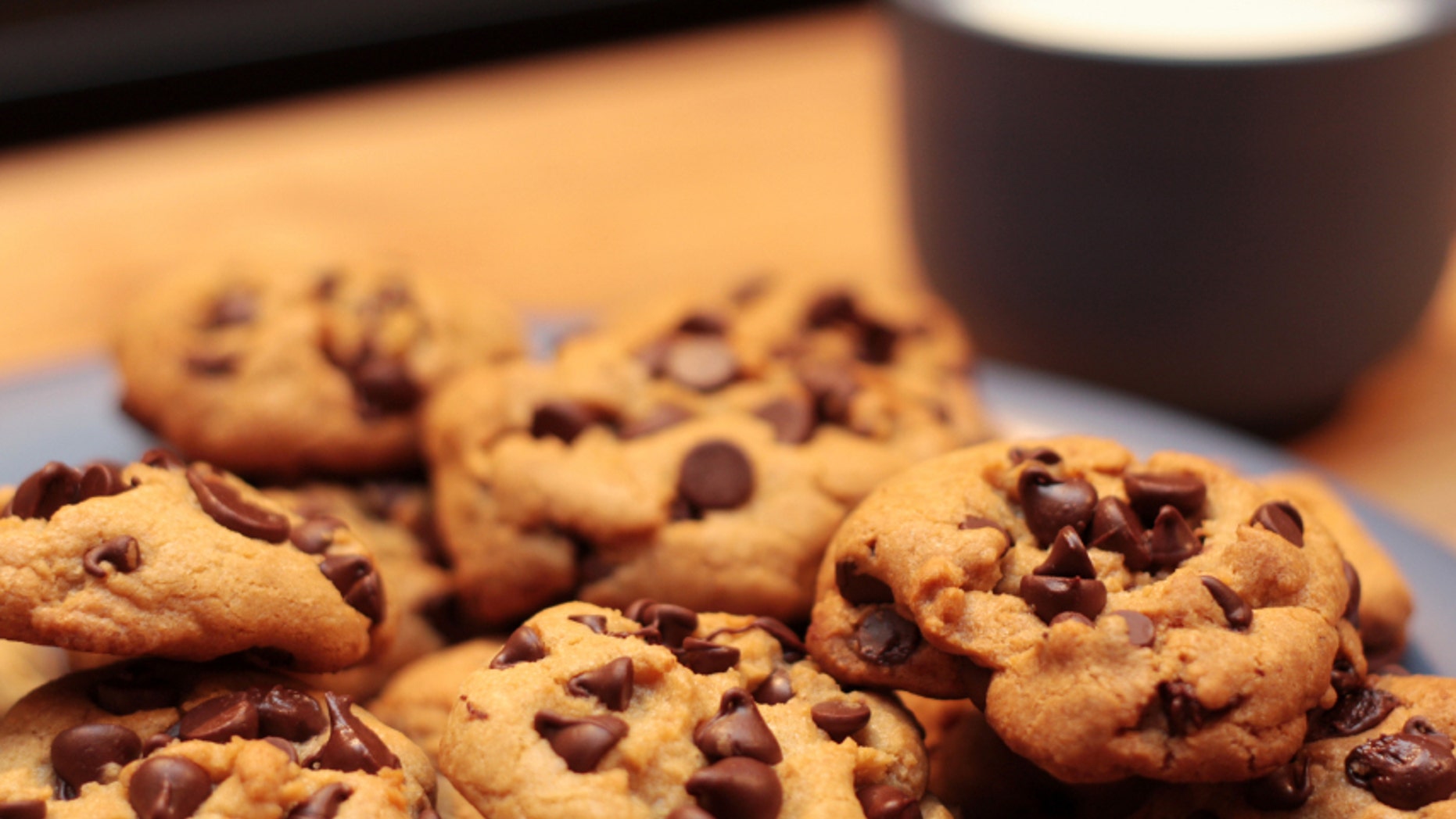 Thankfully wheat-free doesn't mean flavor-free. Any of these new items are sure to please the gluten-averse.
Related: 30 Delicious Gluten-Free Desserts
Blue Diamond Artisan Sesame Seed Nut Thins
Top these nutty brown rice and almond crackers—spiked with crunchy sesame seeds—with your favorite hummus or flavored cream cheese.
To buy: $3 for one 4.25-ounce box, at supermarkets.
Ginnybakes Chocolate Chip Love Go-Pack
Buttery and sweet, these cookies are a celiac's dream milk-dunking treat.
To buy: $2.30 for one pack of 2 cookies, at Whole Foods Markets and natural food stores.
Related: 15 Great Gluten-Free Snacks
Bob's Red Mill Gluten Free Muesli
Muesli is the everything-but-the-kitchen-sink approach to breakfast. A serving is packed with chewy gluten-free oats, flaky coconut, tart dried fruit, and crunchy pumpkin and sunflower seeds. Try a bowl with almond or oat milk.
To buy: $6 for a 16-ounce bag, at supermarkets.
Van's Honey Nut Crunch
Gluten-free can mean cardboard-like cereals, but not here. These puffy squares are rich in fiber with a touch of sweetness from the honey.
To buy: $4 for one 11-ounce box, at supermarkets.
Related: The Best Gluten-Free Food at Your Grocery Store
Crunchmaster Sea Salt Multi-Grain Crisps
These salty whole-grain crisps are made with a mixture of gluten-free flours (including brown rice, oat, and millet) and crunchy flax seeds for addictive snacking.
To buy: $2.60 for one 3.54-ounce box, at supermarkets.
Cup4Cup Gluten Free Pizza Crust Mix
This should be the go-to dough mix for any wheat-free pizza lovers. The ultra-pillowy, tender crusts will fool even discerning palates.
To buy: $15 for one 18-ounce bag, williams-sonoma.com.