3 times you should get a second opinion about your health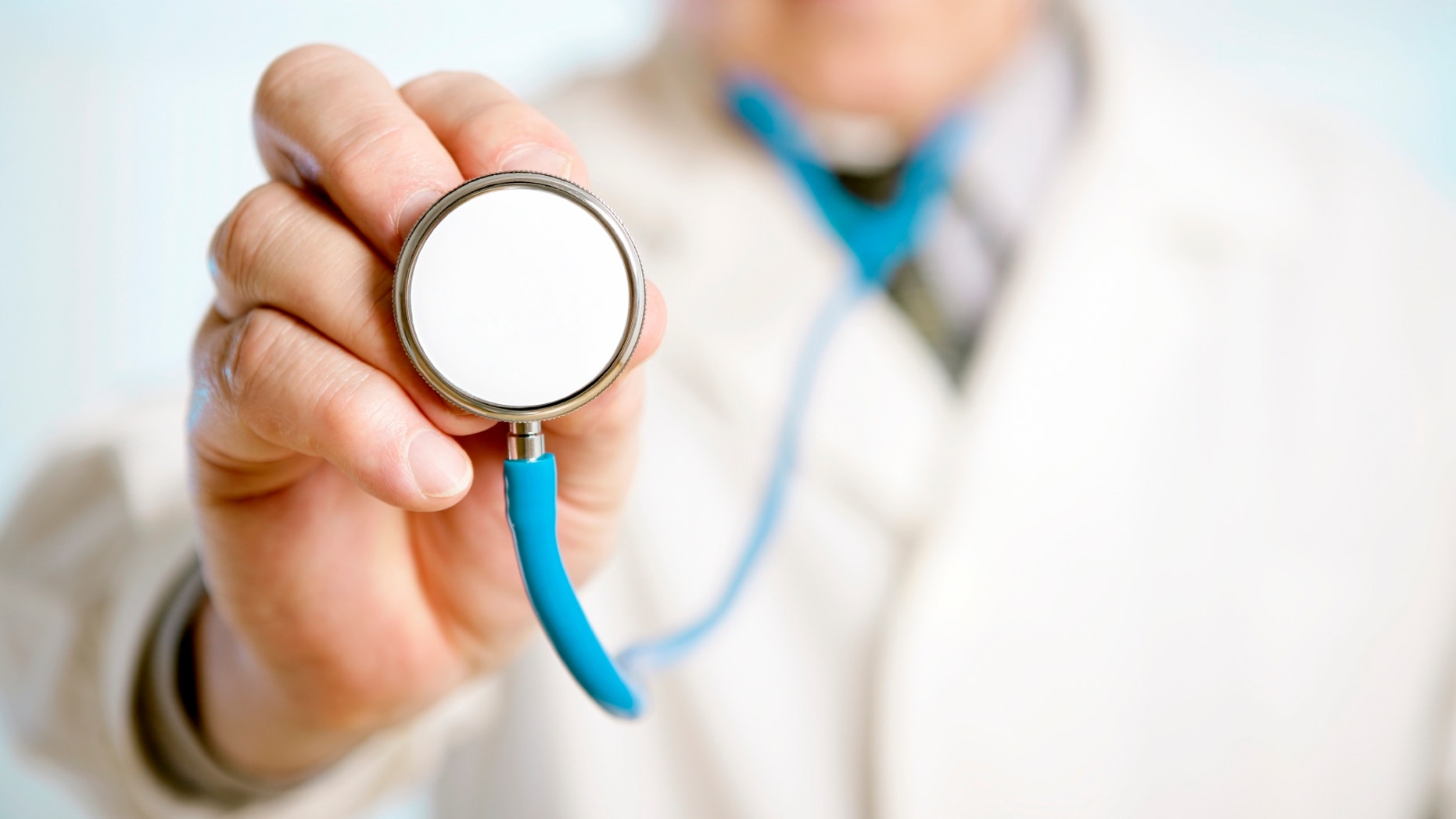 When you go to the doctor with a medical problem, you want answers.
If you're like most Americans, you trust your physician to deliver an accurate diagnosis, and are reluctant to second-guess her judgment. After all, she's the one in the white coat with the expensive degree under her belt.
But what if a second opinion could change your diagnosis, your treatment and your health outcomes?
A 2010 Gallup poll found 70 percent of Americans are confident in their doctor's accuracy, and only 29 percent feel the need to do their own research after receiving medical advice.  But one in 20 Americans is subjected to diagnostic errors, according to a 2014 study by the federal Agency for Healthcare Research and Quality.
A diagnosis can be life-changing, and a prescribed treatment regimen can be expensive and invasive. Whether your medical condition is potentially life-threatening or far less serious, a second opinion can ensure you are following the best route toward health and can offer peace of mind.
So, when should you consider getting a second opinion?
1. When you aren't comfortable with your diagnosis or recommended treatment. An estimated 12 million U.S. adults are misdiagnosed every year, and half of these diagnostic errors could be harmful. In other words, there's a good chance your doctor makes mistakes too. You may not have the education of a physician, but no one knows your body like you do. If you don't feel completely confident about your doctor's diagnosis, it may help to ask another professional. Additionally, doctors will often recommend pricey diagnostic procedures that carry their own risks, so getting a second opinion can help to confirm the procedure is necessary.
READ MORE: Imaging is expensive--here's the cost of an MRI
2. When your doctor recommends a serious but non-emergency surgery. Major surgery comes with significant risks. If the surgery your doctor is recommending is not an emergency, you have time to seek a second opinion. Operations such as tumor removals, heart bypass surgeries and hysterectomies are sometimes performed when alternatives may be available and even preferable. Because the risks of surgery – and anxiety surrounding it – can be high, talking with another doctor about the recommended procedure can set your mind at ease.
READ MORE: How much does chemotherapy cost?
3. When you don't feel like you are being heard. Doctors spend an average of 20 minutes in the exam room with each patient, according to a Centers for Disease Control and Prevention (CDC) study. What's more, a 2001 study published in the journal Family Medicine suggests a patient can't speak for more than 12 seconds without being interrupted – either by their doctor, a knock at the door or computer use. An accurate diagnosis depends on you being able to communicate your health history, symptoms and concerns. When your doctor doesn't take time to hear these things, she may miss some crucial information.
READ MORE: One person who could change your experience at the doctor's
If you want a second opinion, talk to your doctor. Many people are nervous about getting a second opinion, worried their doctor will be angry. Generally, however, physicians don't take it personally when their patients seek the counsel of another professional, and some may even encourage it. By talking with your doctor about it beforehand, you can ensure all of your records are kept together and that there is good communication between the various clinics and hospitals overseeing your care.
You'll also want to check with your health insurance policy to be sure the second opinion is covered so you don't get stuck with a significant bill. It may be as simple as getting a referral from your primary care physician. Many insurance companies don't bat an eye at paying for second opinions, as it can save them money on costly and unnecessary procedures. Medicare, for instance, covers a second opinion in non-emergency surgeries, and even a third opinion when the first and second differ.
READ MORE: Finding assistance with your medical bills
Health care is a service industry, and you are the consumer. When you have questions about the accuracy of your doctor's diagnosis or the appropriateness of her recommended treatment, you shouldn't feel powerless. A second opinion can help put your mind at ease. After all, when your health is on the line, such decisions could have significant and lifelong effects.
Elizabeth Renter writes for NerdWallet Health, a website that helps people reduce their medical bills.