103-pound woman's shocking medical diagnosis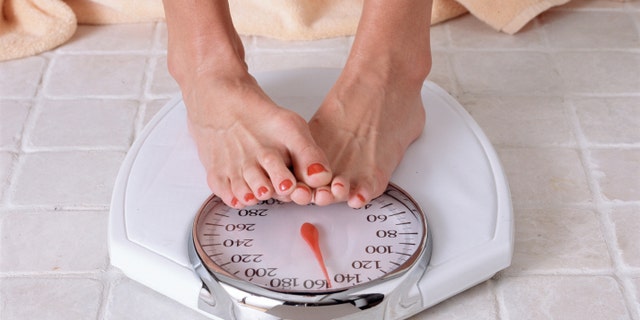 No matter what she tried, Rachel Meyers just couldn't put on weight.
So the 5-foot-2 single mom would eat whatever she wanted — and that often included sugar- and carb-heavy meals from chain restaurants.
"I'd get the cheesecake pancakes with a milkshake five times a week," says Meyers, 28, of her daily trips to IHOP. "Most of the waiters wouldn't give me a menu — it was like, 'OK, see you tomorrow.'"
But when the Chelsea-based Meyers went in for her regular checkup at the Ryan-NENA Community Health Center in the fall of 2014, she was given a shock.
There, Dr. Michelle Soto told Meyers that her blood-sugar levels were similar to those seen in "someone who's obese — someone who's 200 pounds."