Octogenarian food critic whose Olive Garden review went viral takes on Applebee's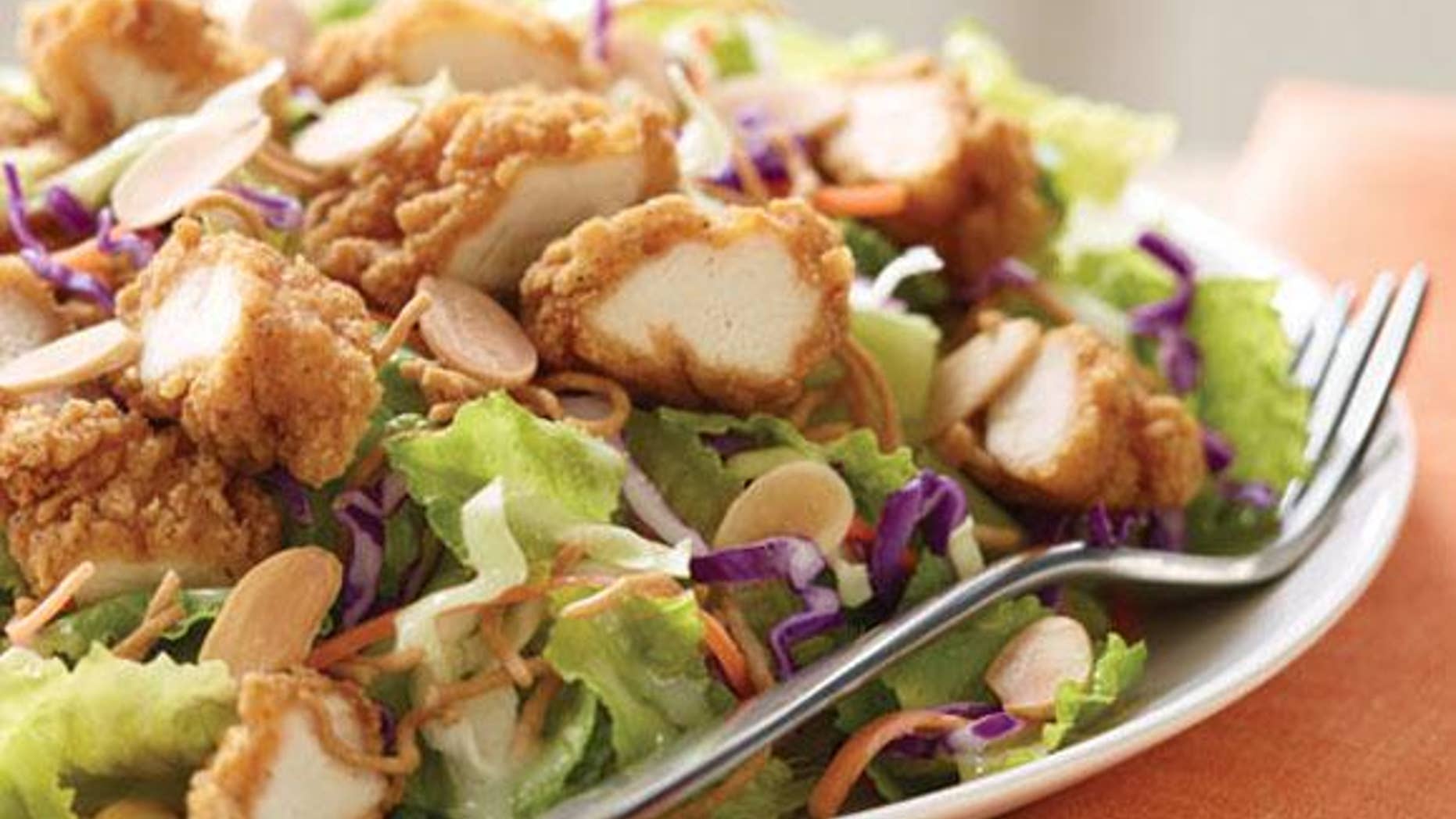 Many restaurant critics set their sights on three-figure tasting menus and cutting edge fancy fare.
Not Marilyn Hagerty. The octogenarian from Grand Forks, North Dakota shot to fame in 2012 with her heartfelt review of a new Olive Garden she called the "largest and most beautiful restaurant in town."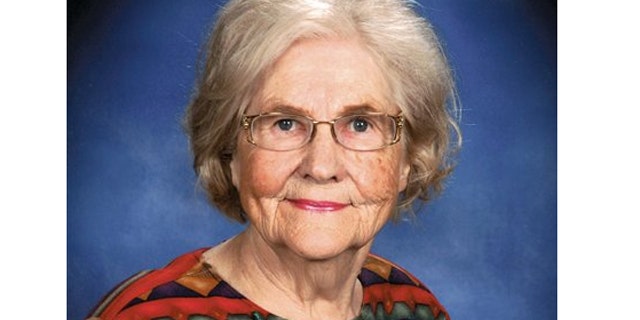 Her earnest critique of the chain restaurant, which went viral, landed Hagerty a book deal and numerous media appearances.
Now Hagerty, 88, is back with her take on Applebee's.
In "A Salad to Remember," which appeared over the weekend in the Grand Forks Herald, Hagerty praises the Chicken Oriental Salad saying, "It is one of those things you remember."
She describes is as "fresh Asian greens tossed in a tasty Oriental vinaigrette and topped with crispy noodles, toasted almonds and golden fried chicken."
"You can get a half size version for $8.59," Hagerty reports. "The regular size is $9.99, but you don't need that.
She notes that there is seating for 242 guests and a "friendly" menu that denotes spicy dishes with a red pepper and Weight Watchers-approved dishes with a blue marker.
"There are steaks, seafood and chicken on the menu. There are pasta, salad and sandwich choices," she states, adding that "Regular customers know how to order two full sized entrees and one appetizer to share."
She noted that the staff tends to be younger—mostly UND students-- and praised her server Miguela.
But the real treat came at the end of the meal.
"MB [Hagerty's dining companion] and I decided we could do without the Blue Ribbon Brownies ($5.49). But we couldn't pass up sharing one of the small gooey, chocolate desserts on the menu."
They tried the "Dessert Shooters" and Hagerty calls them "Just right."
Applebee's seemed pleased with the review, Tweeting to Hagerty's post.
After her  famous Olive Garden review, Hagerty catapulted to fame. She was a judge on an episode of "Top Chef," awarded the Al Neuharth Award for excellence in journalism, and wrote a book called Grand Forks: A History of American Dining in 100 Reviews.
We'd love to hear Hagerty's take on Olive Garden's Never Ending Pasta Pass.