Dead rat found in man's birthday cake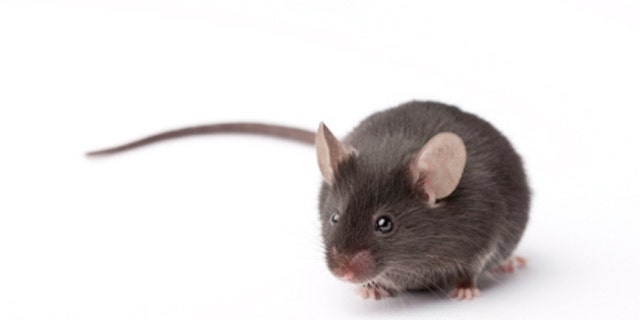 A New York man got an unpleasant birthday surprise recently when he took a bite of his birthday cake only to find a dead rat.
Family members of Joseph Vallenti, 96, say they bought him his favorite cake -- a German apple ring cake from King Kullen grocery store in Commack, N.Y.
Neil Gold told WABC that his uncle knew something was wrong as soon as he bit into it.
"He said, 'It doesn't taste right,'" Gold said.
Gold said when they cut the cake they thought it was black mold, but then they saw the rat's tail.
The Gold family lawyer, Ed Yule, told WABC the rat will be turned over to state officials for further investigation and added that he believed someone tampered with the cake.
Meanwhile, the grocery chain said it is investigating the matter as well.
In a written statement this weekend, King Kullen said it had recalled everything from the shelves of its bakeries--located inside the store.
"Product has been removed from the bakery and the premises have undergone a thorough inspection," King Kullen said in a statement. "There are no known safety or rodent issues in this bakery department and it is in good standing with all Department of Agriculture inspections."
The grocery chain said it never had a rodent complaint before.