Waiter accidentally throws out huge tip from 'Tips for Jesus'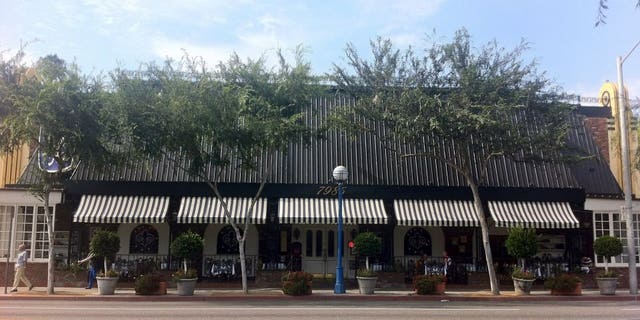 A Los Angeles waiter says he accidently threw out a receipt with a several thousand dollar tip left to him by the mystery mega-tipper known as "Tips for Jesus."
Ron Kinney, a 67-year-old waiter at French Quarter Restaurant in West Hollywood, claims he lost the tip over the holidays last year and it was for either $4,000 or $7,000 on a bill that was no more than $50. He doesn't remember the exact amount because he assumed the large tip was a mistake and immediately tossed out the receipt.
"I was pretty naive, I guess," Kinney told the San Francisco Chronicle. "I thought it was someone who had a drink too many and didn't realize what they were doing...We see this all the time. People make mistakes."

Touting himself as "doing the Lord's work, one tip at a time," the mystery diner, who is rumored to be former PayPal Vice-President Jack Selby, uses a Twitter and Instagram account to document generous tips left to everyday wait staff and bartenders.

In an attempt to encourage others to tip big,"Tips for Jesus" ran a Project Christmas Eve campaign during the holidays – the same time Kinney claims to have tossed his tip.
"The money would sure have come in handy for me to help for retirement. We have no such plan at work," Kinney said.
The Chronicle does note that no receipt from the French Quarter Restaurant has been posted in the past 17 weeks to the "Tips for Jesus" Instagram account.