College offers minor in craft beer studies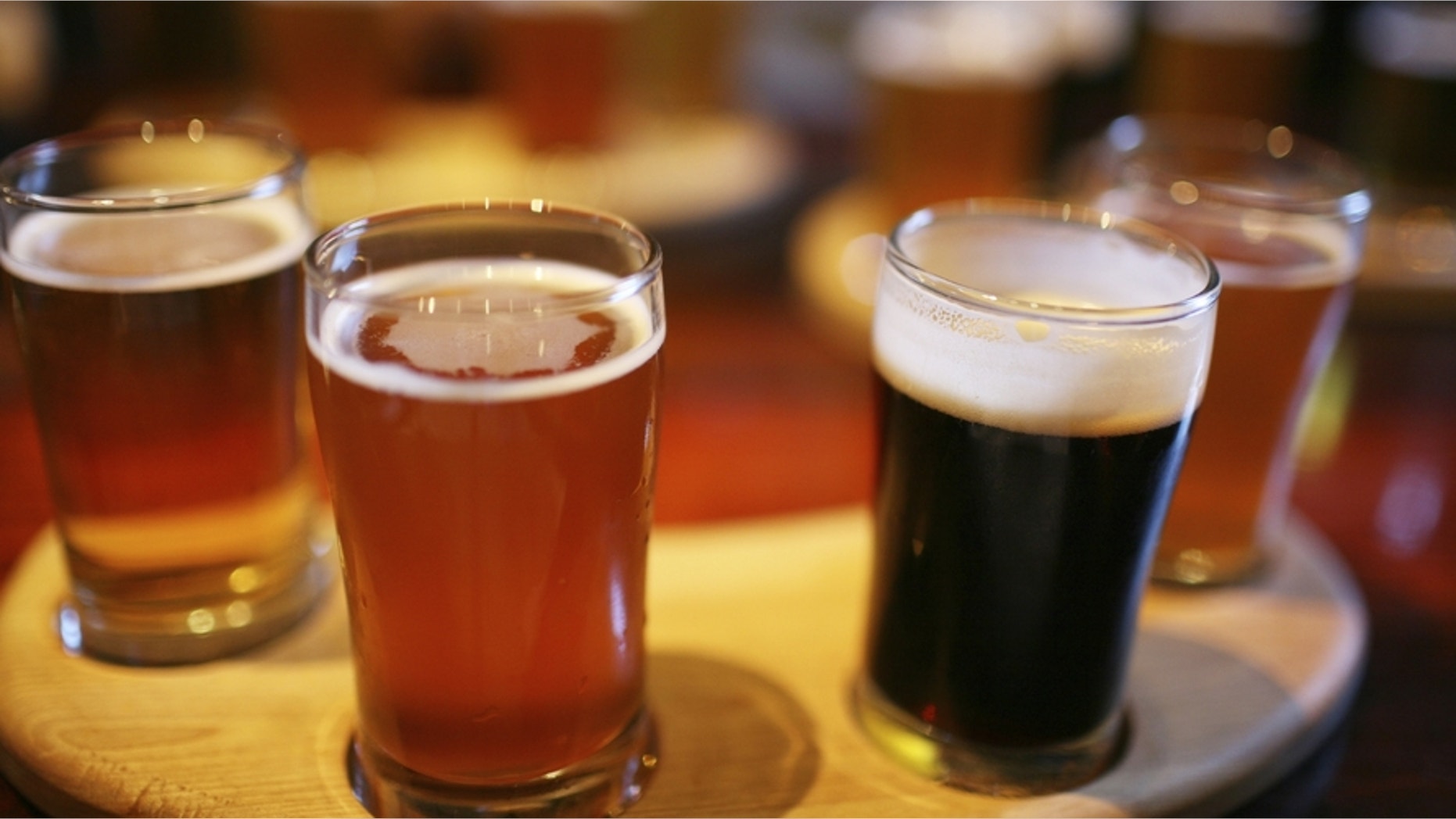 Many students only dream of getting college credit for their beer knowledge.
Now, a new program at Paul Smith's College in upstate New York is turning these dreams into reality with its new craft-brewing minor.
According to the National Journal, the goal of program--open to all students-- isn't just about brewing something that tastes great—although we're sure that's a perk of the classes. Students will learn about the science, business, marketing and distribution behind craft brewing and related industries.
"Although hands-on, practical brewing will be an aspect of the minor, the main intent is not to create beer brewers," said Prof. Joe Conto, the director of the Hospitality, Resort and Tourism Management Program at Paul Smith, in a statement on the college's website.
"Rather, the goal is to prepare students for all the management, administrative and operations opportunities the craft-beer industry has created and supports."
Specific course offerings include: food chemistry, a practical brewing lab (to be taught by a local brewer), marketing and the business of craft beer—rounded out with other electives based to enhance overall knowledge of the food industry.
Parents may not rejoice at the idea of beer drinking as part of their child's curriculum. Tuition alone at at the small, liberal arts college is about $22,000, without room and board.
But Conto told the Atlantic that students aren't pursuing the minor just because they get to drink beer. "They don't need me to drink beer. They can do that on their own, and I suspect do."
The college, located in the Adirondacks, has about 1,000 undergraduates and a well-respected culinary arts program.
The course description includes facts like the booming craft beer business being one of the fastest growing industries in the U.S. with "more than 2,700 craft breweries," providing an "estimated 110,273 jobs in the United States."
"Beer is going through a shift, moving out of the idea that it's just for working stiffs," Conto told the National Journal. "This is an amazing product with an amazing history. Yes, it's always been a drink of the workingman, but it has much more to offer than just that."
The opportunity to minor in beer has practical business claims but was also designed to appeal to millennials by reflecting a culture that values independence, unique communities and entrepreneurship.
The first course is scheduled to begin in the spring semester.