Zoe Kravitz says Lily Allen 'attacked' her with a kiss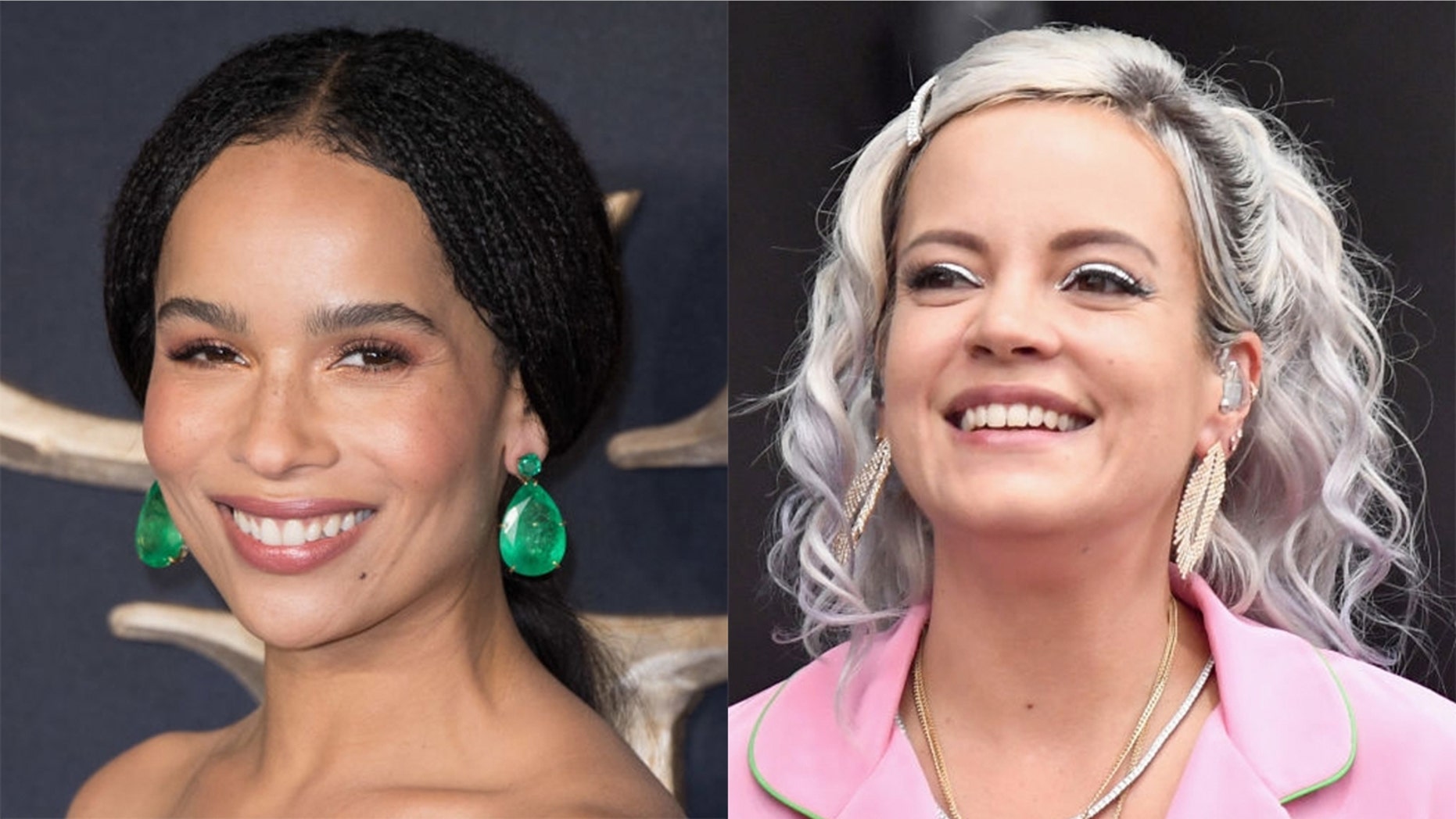 Zoe Kravitz isn't smiling about the supposed kiss she shared with Lily Allen in 2014.
Kravitz opened up about the incident on "Watch What Happens Live with Andy Cohen" on Tuesday and said the smooch wasn't consensual as the "Smile" singer described in her 2018 memoir "My Thoughts Exactly."
A fan called in to the show to ask Kravitz if Allen warned her she would be writing about the kiss.
Kravitz initially responded, "Who's Lily Allen?" before disclosing more information.
"If by kissing she means attacking, then yes, she kissed me," she said. "She attacked me."
Kravitz said the book incorrectly portrayed the kiss as consensual and made it seem "like [she] wanted it." When host Andy Cohen asked if she read Allen's book, the "Big Little Lies" actress said, "I don't think anybody read the book."
Allen wrote in her book that she and Kravitz, then with her band Lolawolf, became friends while they were on tour. She recalled the two kissing after a night of partying in New York.
A rep for Allen did not immediately return Fox News' request for comment.