In early January, YouTube star Logan Paul received a wave of criticism after he posted a video which showed the body of an apparent suicide victim in Japan. And now he's facing criticism again -- this time, from animal rights group, PETA (People for the Ethical Treatment of Animals).
In a new video uploaded on his YouTube channel, Paul uses a stun gun on rats.
"Are we using weapons for this?" Paul asks his two friends in the video. He then pulls out a stun gun from his waist and zaps the rats, which are already dead. "No rat comes into my house without getting tased," Paul adds.
"Yo, he's already dead," his friend replies, while throwing the dead rat carcasses in a trash can. But Paul uses the stun gun on the rodents once more.
PETA is calling for the video to be removed.
"This sort of content has no place on YouTube or anywhere else, as it could desensitize young people to cruelty to animals," PETA Senior Vice President Lisa Lange told TMZ.
YouTube suspended Paul after he posted the initial video, though the company was also criticized for how long it took to respond to it (Variety reported that YouTube waited 11 days before addressing the controversy). The social media star returned to the video sharing platform weeks later with a new 7-minute suicide prevention video.
In the video, Paul speaks to suicide prevention experts and a man who survived his own suicide attempt. He then pledges to donate $1 million to various suicide prevention groups.
"I know I've made mistakes, I know I've let people down. But what happens when you're given an opportunity to help make a difference in the world? It's time to learn from the past as I get better and grow as a human being. I'm here to have a hard conversation so that those who are suffering can have easier ones," Paul said in the new video.
In light of recent controversies, here's what you need to know about Logan Paul.
Why was the YouTuber initially criticized?
In a controversial video, which was taken down, Paul and his companions came across the body in the Aokigahara forest at the base of Mount Fuji -- a frequent site of suicides in the country. The Internet personality recorded video of the encounter and posted it with the title, "We found a dead body in the Japanese Suicide Forest."
In the video, Paul seems aware that the site is sometimes chosen for suicides, but is surprised to come across what appears to be a body hanging from a tree.
"Yo, are you alive?" he says in the video. "Are you f--king with us?"
Paul also posted a more sanguine video on YouTube shortly after, showing him romping through a Tokyo park, talking about his apparel brand, visiting gadget stores and running around city streets wearing a Pokemon outfit.
He briefly mentioned the encounter with a body at the start of the video, saying, "That was weird."
Paul, who was criticized by "Game of Thrones" star Sophie Turner, among others, has since apologized for the video.
"Where do I begin. Let's start with this. I'm sorry."
"I thought I could make a positive ripple on the Internet, not cause a monsoon of negativity," he continued.
New York magazine reported that the video garnered more than 6 million views in less than one day before it was removed.
Who is he?
Logan Paul, 22, is originally from Ohio but moved to Los Angeles at the age of 19 to pursue an entertainment career beyond social media, according to his website.
He is the brother of Jake Paul, a vlogger and actor known for his role in Disney's "Bizaardvark."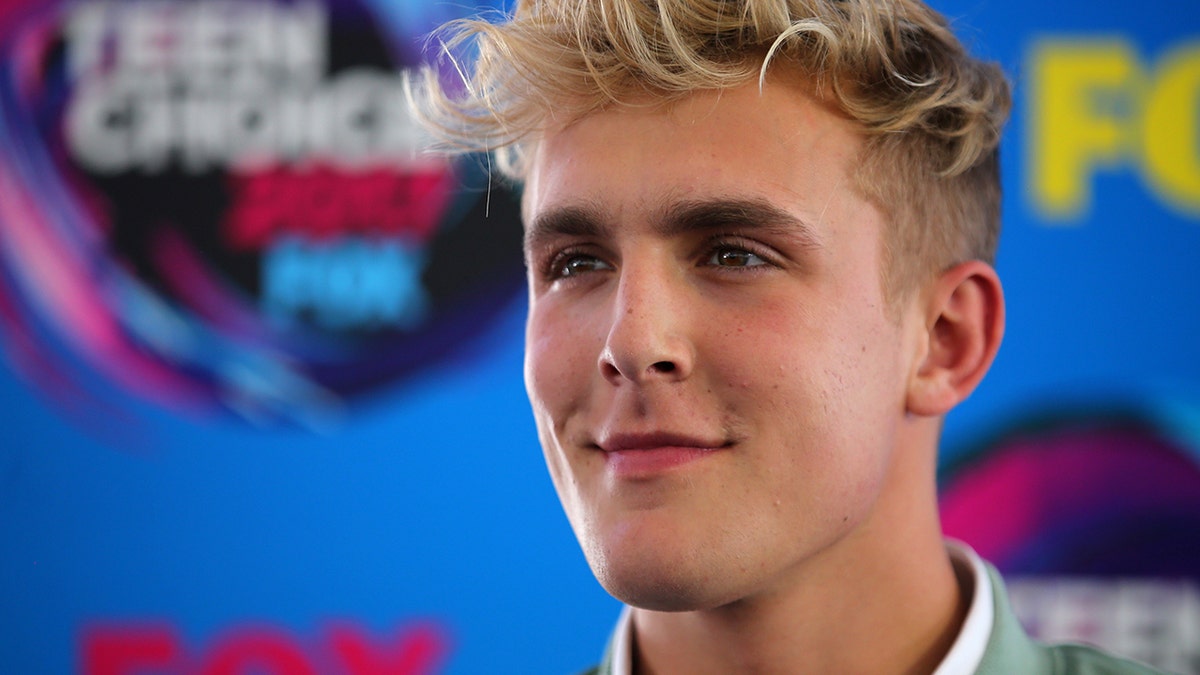 Before achieving Internet fame, Paul reportedly briefly attended Ohio State University to pursue a engineering degree.
Why is he famous?
Paul first found fame on the video streaming service Vine. But his Internet fame has now expanded to YouTube, Instagram, Twitter and other social media platforms.
Paul boasts 16 million Facebook followers, 16.1 million Instagram followers, 15 million YouTube subscribers, 3.9 million Twitter followers and, according to his website, 1.7 million Snapchat followers.
Other than his vlog on YouTube, he also has an official YouTube channel, TheOfficialLoganPaul.
In addition to appearing in a few commercials for Hanes and HBO, the vlogger also had a guest role on "Law & Order: Special Victims Unit" during the show's 16th season, according to his website. He also starred in the YouTube Red film "The Thinning" and the adult comedy "Airplane Mode."
In 2017, Paul was named one of Forbes magazine's top influencers in entertainment.
How does he make money?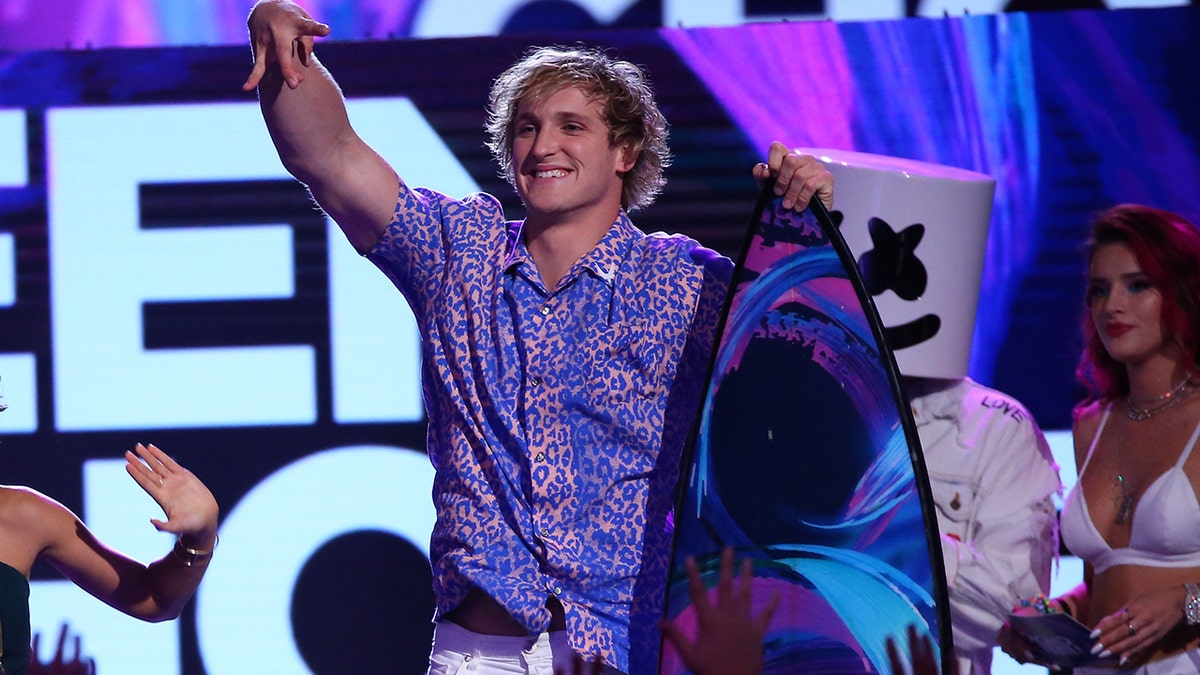 Paul primarily makes money through advertisers.
Paul is an "in-demand marketing partner," Ad Week wrote in 2016. Given the number of subscribers and followers he has, many companies see Paul as the perfect avenue to promote their products.
In 2015, Dunkin' Donuts tapped Paul to promote its new app.
Forbes reported that Paul makes $150,000 per Facebook post and $80,000 for sponsored content on Instagram. In 2016, Paul reportedly earned $12.5 million, according to Celebrity Net Worth.
In addition, Paul also has his own apparel brand called Maverick.
In light of recent controversial videos, YouTube suspended ads from Paul's channels, saying his content was "unsuitable for brands," Variety.com reported on Feb. 9.
Anything else?
In October of last year, Logan bought a $6.55 million estate in Los Angeles' Echino neighborhood.
Fox News' Benjamin Brown and The Associated Press also contributed to this report.