WWE star Vader dead at 63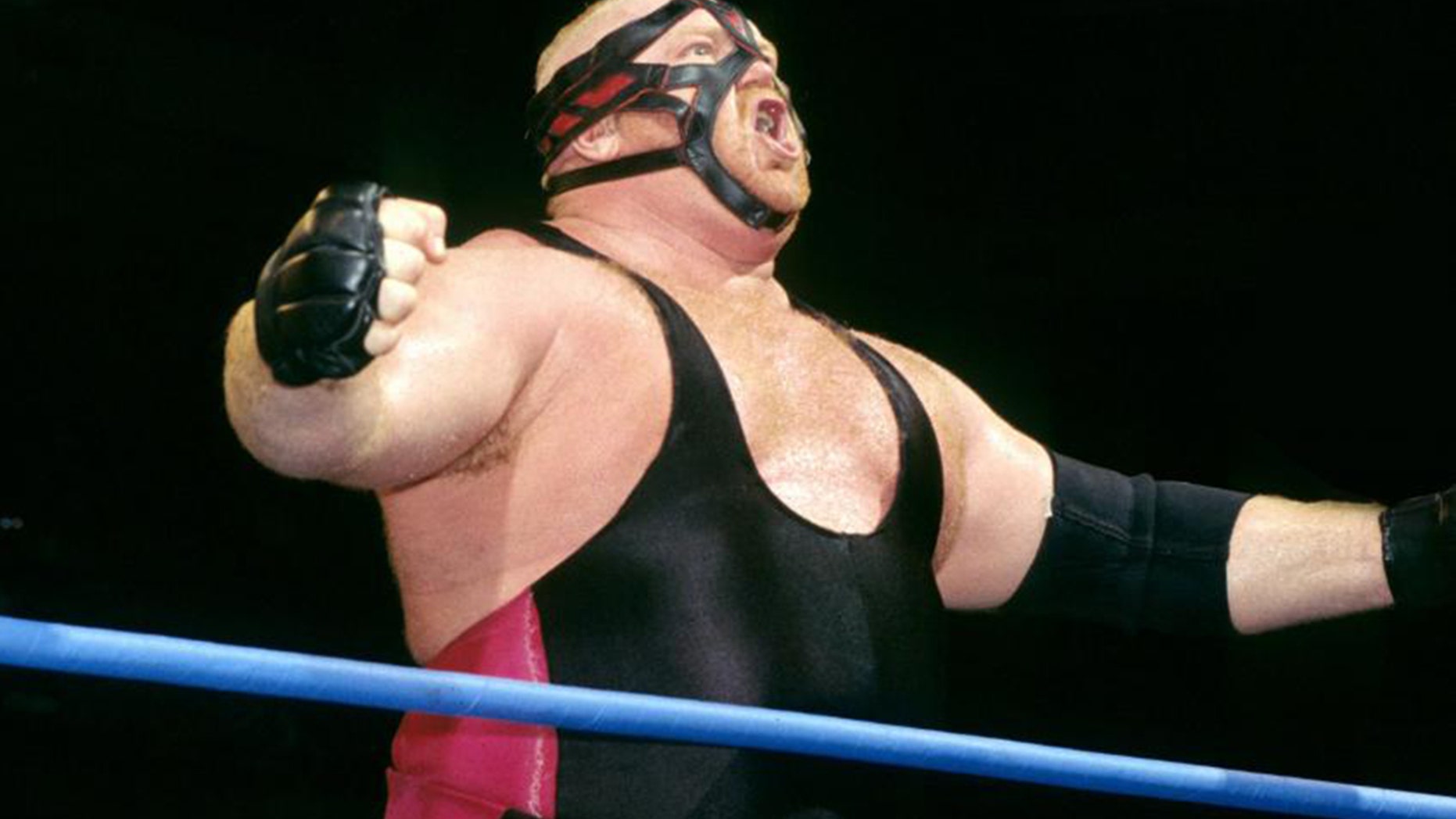 WWE star Vader, who made a name for himself in the ring and later in films and TV shows such as "Boy Meets World," has died at the age of 63, his son announced on Twitter.

"Around a month ago my father was diagnosed with a severe case of Pneumonia. He fought extremely hard and clinically was making progress. Unfortunately, on Monday night his heart had enough and it was his time," Vader's son, wrestler Jesse Wright tweeted Wednesday morning.
Vader, whose real name was Leon White, was diagnosed with congestive heart failure in 2016. According to TMZ, he was given only two years to live.
Vader, who also went by Big Van Vader in the ring, revealed in April he was recovering well from open-heart surgery he had in March. Although the strongman said at the time that he was in good health, his surgery scar was nothing short of gnarly.
"They had me but I KICKED out 2 The surgeon confessed he had A few to many that's why the scar is off center I OWE THAT MAN M LIFE THANK U JESUS," the wrestler joked on Twitter on April 15.
Many fans may be familiar with Vader thanks to his numerous guest appearances on the hit ABC series "Boy Meets World," where he played himself, but as the father of one of Cory Matthews' friends, and occasional bully, Frankie Stechino. He also played himself on "Baywatch" and appeared in the film "Fist of the North Star." Others may remember him from the ring where he clashed with the likes of Mick Foley.
His fellow wrestlers expressed their condolences on Twitter.