World Cup fans speculating about 'Simpsons' soccer episode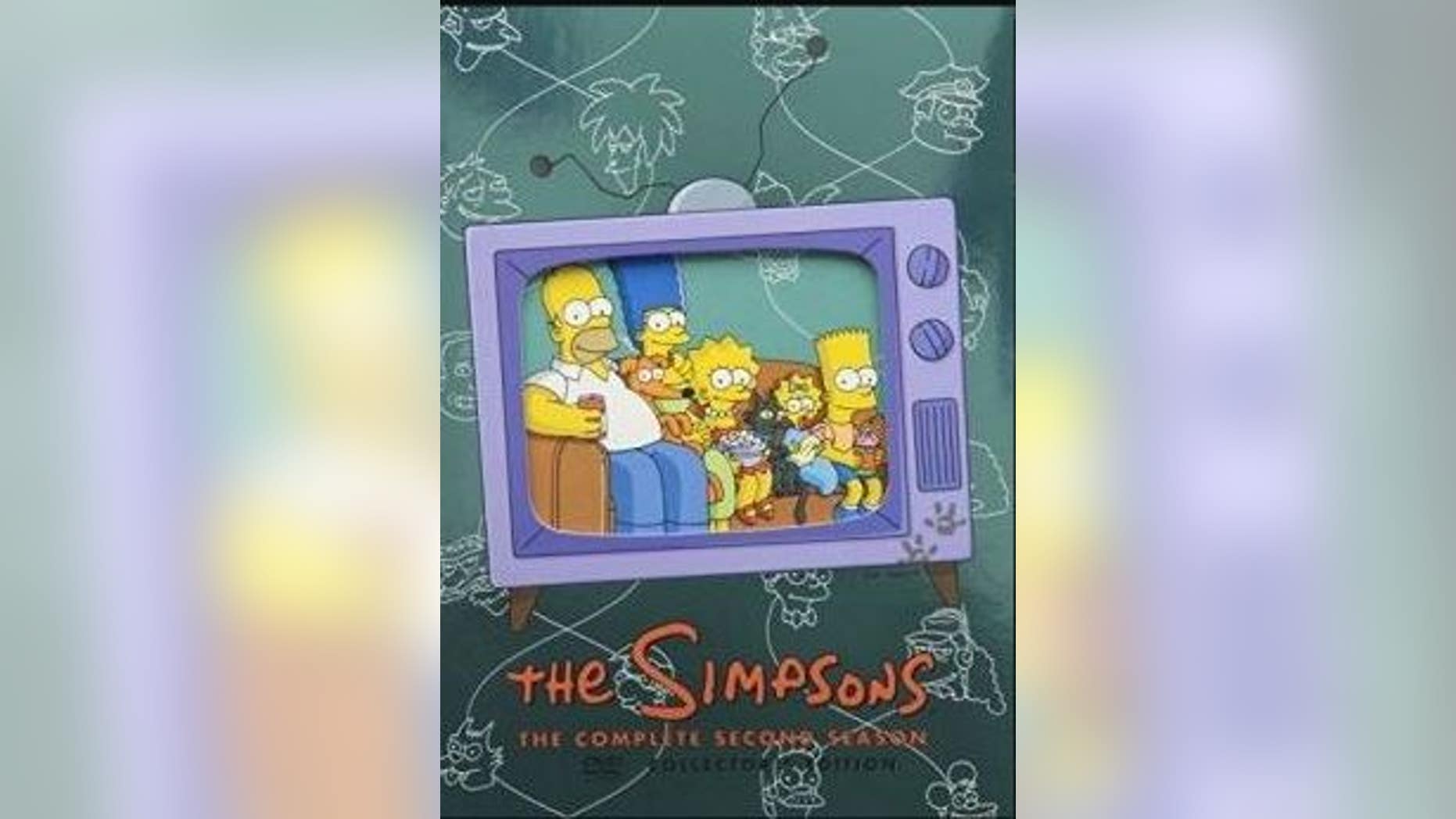 "The Simpsons" is famous for predicting events such as the USA Men's Olympic curling team winning the gold medal in the 2018 Winter Olympics, and now some viewers believe the show has predicted which team will meet in this year's World Cup final.
The episode viewers are referring to is "The Cartridge Family," which aired in 1997. The family, Homer, Marge and their children Lisa, Bart and Maggie, was watching an advertisement on television of a soccer match which would determine "which is the greatest nation on Earth."
In 1997, Mexico was the 11th best in the world and Portugal came in at 27 in rankings. The episode did not call the match the World Cup but the "Continental Soccer Association" match.
TRISTAN THOMPSON UNBLOCKS KIM KARDASHIAN FROM INSTAGRAM DURING KHLOE'S BIRTHDAY PARTY
The World Cup knockout rounds will begin Saturday and there is a chance Mexico and Portugal could meet, but only in the semi finals. A 2014 episode "You Don't Have To Live Like A Referee," the cartoon predicted that Germany would win the World Cup that summer and they did, Deadline reported.
People on social media reacted to the possible matchup.
"Since 'The Simpsons' predict everything, here is a clip of them predicting some World Cup final between Portugal & Mexico. That will be extremely freaky if it happens," one person tweeted.
BOB SAGET FIGHTS BACK TEARS DISCUSSING FRIEND ROBIN WILLIAMS: IT WAS 'A GREAT LOSS'
"So far it looks like this may actually happen. If 'The Simpsons' predict the World Cup correctly, I genuinely will send $25 to everyone who retweets," another person wrote.
"Just know Mexico going to meet Portugal in the finals … 'The Simpsons' are never wrong," a social media user tweeted.
Fox News' Leora Arnowitz contributed to this report.