Woman sets up sting after Craigslist 'Hamilton' ticket scam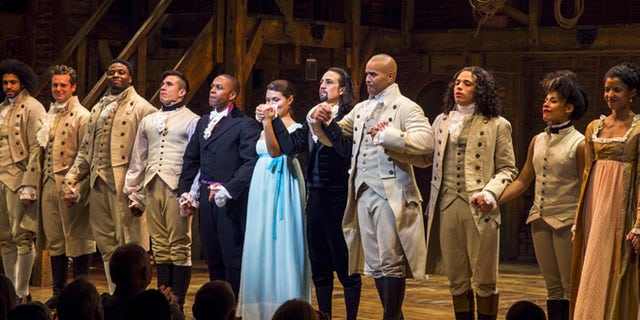 Danielle Posner was deflated but determined when she marched into the 33rd Precinct station house last Friday.
She'd been looking forward to that night for eight months — finally getting to see the hit play "Hamilton" with her boyfriend. But when she called Ticketmaster to double-check the event codes, they came back invalid: The $350 tickets she'd bought from a Craigslist seller were fake.
Yet her tale of woe barely registered a blip on the radar of the busy cop manning the complaint-room window in the Washington Heights precinct.
"We have murders around here," he told her.
"Well, he murdered my dream of going to Hamilton," she said.
The 29-year-old special-ed teacher insisted the cop look at the documents she brought: printouts of the Craigslist ad, the fake tickets and photos of the text conversation with the scammer.
She also told the officer she had already set up a sting to catch the killer of her Broadway dreams. Posner's boyfriend responded to the same deceptive Craigslist ad and planned a ticket-pickup rendezvous with the fraudster that very afternoon. She needed the cops to be there.
The NYPD agreed to step in, and 10 anti-crime unit officers were assigned to the sting.
Click for more from the New York Post.