Willow Smith says 'it's absolutely terrible' to grow up with famous parents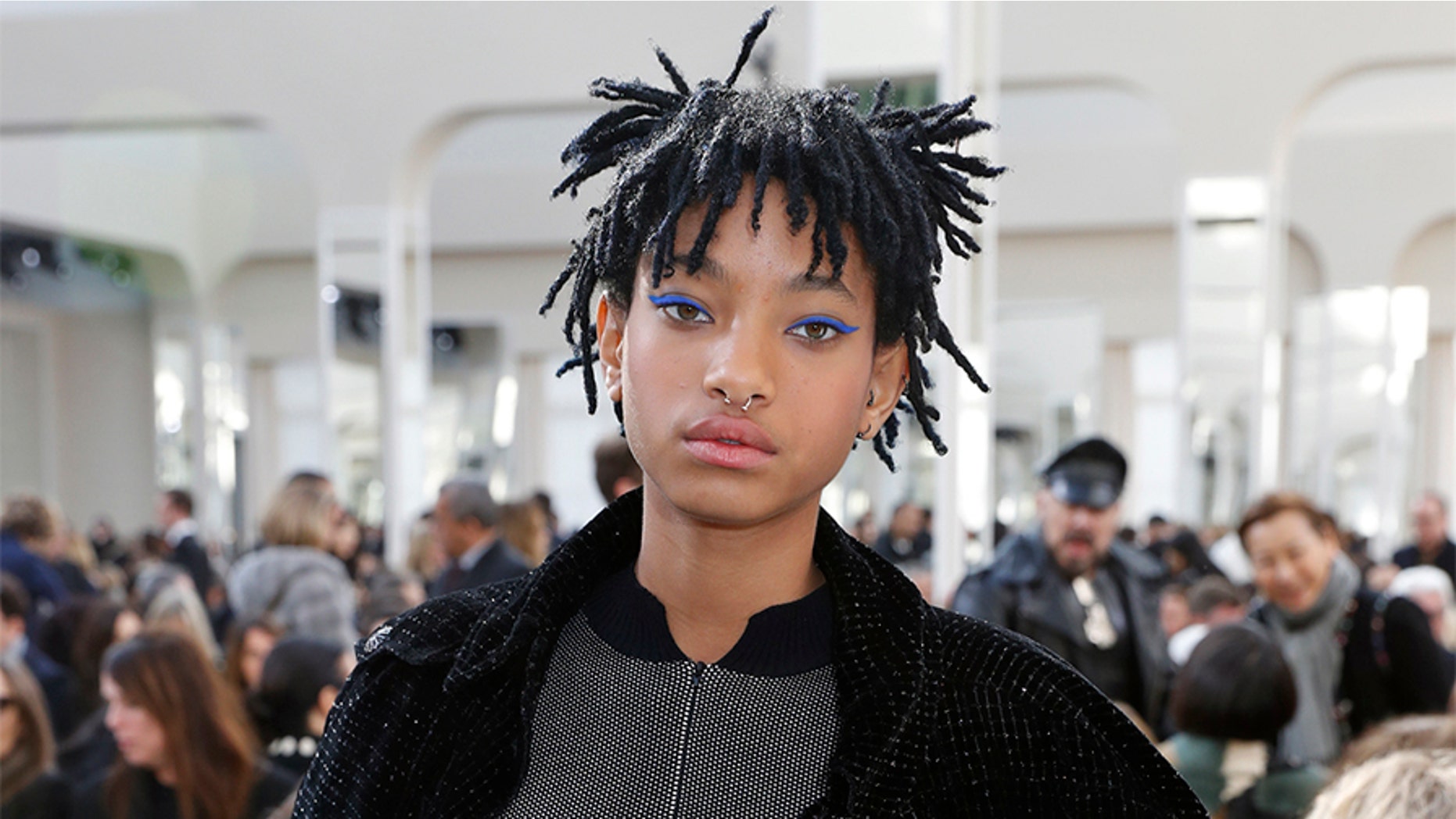 Willow Smith said it was "absolutely terrible" to grow up in the spotlight of her famous parents Will Smith and Jada Pinkett Smith.
"I'm going to be completely and utterly honest, it's absolutely terrible," Willow told Girl Gaze in an interview when asked how it was to spend her teenager years in the public spotlight.
"Growing up and trying to figure out your life … while people feel like they have some sort of entitlement to know what's going on, is absolutely, excruciatingly terrible — and the only way to get over it, is to go into it," Smith said. "You can't change your face. You can't change your parents. You can't change any of those things."
WILL SMITH SAYS DAUGHTER WILLOW'S SHAVE HEAD TAUGHT HIM A LESSON
Smith, 17, started receiving public attention following the release of her song "Whip My Hair" in 2010. She was only 10 years old.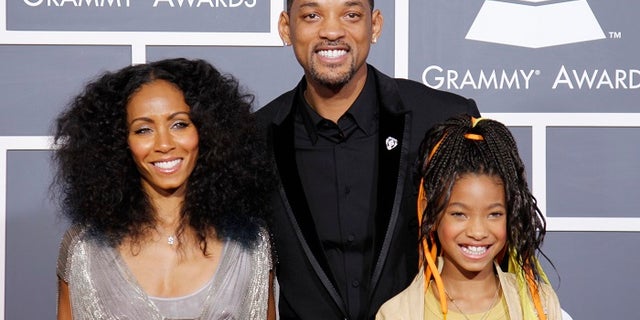 The famous teenager said social media played a factor in her handling her fame.
"I feel like most kids like me end up going down a spiral of depression, and the world is sitting there looking at them through their phones, laughing and making jokes and making memes at the crippling effect that this lifestyle has on the psyche," Smith said.
The teenager said the two choices a person born into fame has is to either "go into it completely" or remove herself from public.
WILL SMITH AND JADA PINKETT-SMITH SELL HAWAIIAN ESTATE FOR $12 MILLION
"There's really no in-between," Smith said.
In August, "Suicide Squad" star Will Smith opened up about parenting on Jay-Z's "Footnotes of Adnis" and recalled the time when he and his wife found Willow had shaved her head in 2012.
"We came downstairs and she had shaved her head bald," Smith recalled. "She shaved her head bald in the middle of her 'Whip My Hair' tour. I was like, 'Oh, s—t."
Smith said his daughter told him she wanted to get out of the tour halfway through but he insisted she continue.
"I'm looking at that girl and I'm like, 'Got it. I understand. You will not have this trouble out of me ever again. Let's go, baby. We can go,'" Smith said.