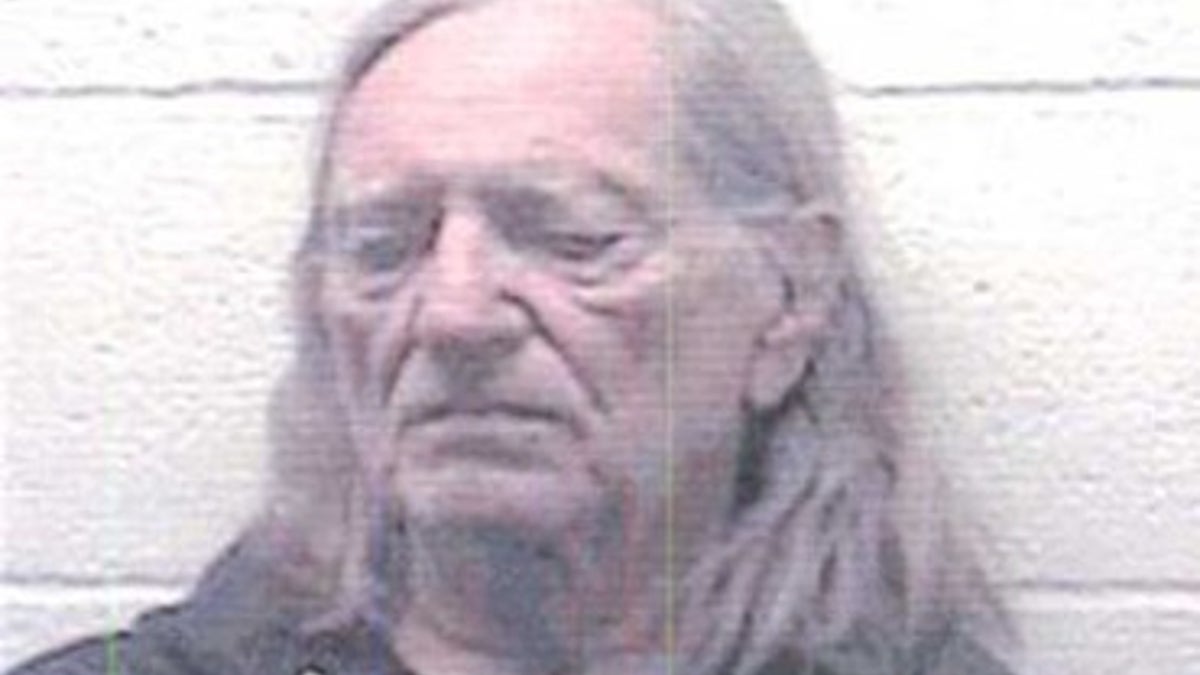 Willie Nelson was arrested in Sierra Blanca, Texas on Friday for possession of six ounces of pot. As a result, the country music legend faces as many as two years behind bars.
"If the Texas prosecutors do not reduce the charges, and the marijuana's weight is indeed six ounces, then he is dealing with felony and a potential minimum of 180 days in a county jail and a maximum of two years, with a $10,000 fine," explained former California-based prosecutor, Robin Sax.
The arrest came after a border patrol officer smelled the substance on Nelson's tour bus at a checkpoint. After the marijuana was discovered, the braided country music legend and two others were arrested.
Nelson was was held briefly on a $2,500 bond before being released.
Sax said that Nelson's history of arrests is likely to work against him in the eyes of the law, and, unlike if his arrest occurred in California, jail time is probable.
Nelson, 77, was arrested with one-and-a-half pounds of marijuana and three ounces of hallucinogenic mushrooms on his tour bus in 2006, and nine years before that, police in Waco, Texas spotted a joint in his car's ash tray, prompting another arrest.
"Texas is more stringent than California so he could face time. One of the issues that the court and prosecutors will look at is his prior record and given the fact that he has several arrests, even recent ones, for pot related crimes," Sax said. "I would not be surprised if Texas decided to stick it to him."
Nelson has won multiple Grammys, CMAs, AMAs - you name it, and is best known for songs like "Crazy" and "On the Road Again."