William Morris-Endeavor Drops Mel Gibson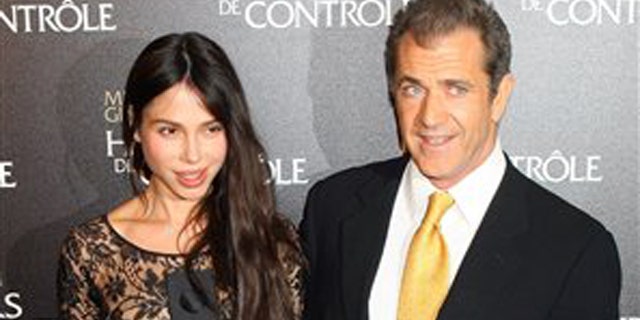 NEWYou can now listen to Fox News articles!
FOX411's Pop Tarts has confirmed that Mel Gibson's agency, William Morris-Endeavor, dropped the Oscar-winning actor on Friday afternoon.
News of the severed relationship came about shortly after a tape, in which Gibson embarks on a derogatory racist rant, was released by RadarOnline.com. Furthermore, the 54-year-old is currently being investigated by the Los Angeles County Sheriff's Department over allegations of domestic violence towards his former girlfriend, Oksana Grigorieva.
SLIDESHOW: The Lovely and Talented Oksana Grigorieva
Just last week, Gibson's agent of more than 30 years, Ed Limato, passed away.
"It is rare for William Morris-Endeavor to dump an actor with such an A-list, high profile – but after they heard the tapes they probably would have realized her committed career suicide,' said Hollywood Image consultant, Michael Sands. "It could have destroyed the agency's image to have kept him on board."
Out of respect to Limato, Gibson's rep declined to comment on future representation.
Go to RadarOnline.com for the shocking full recording.