William Levy Joins Cast Of New Thriller 'Term Life' With Vince Vaughn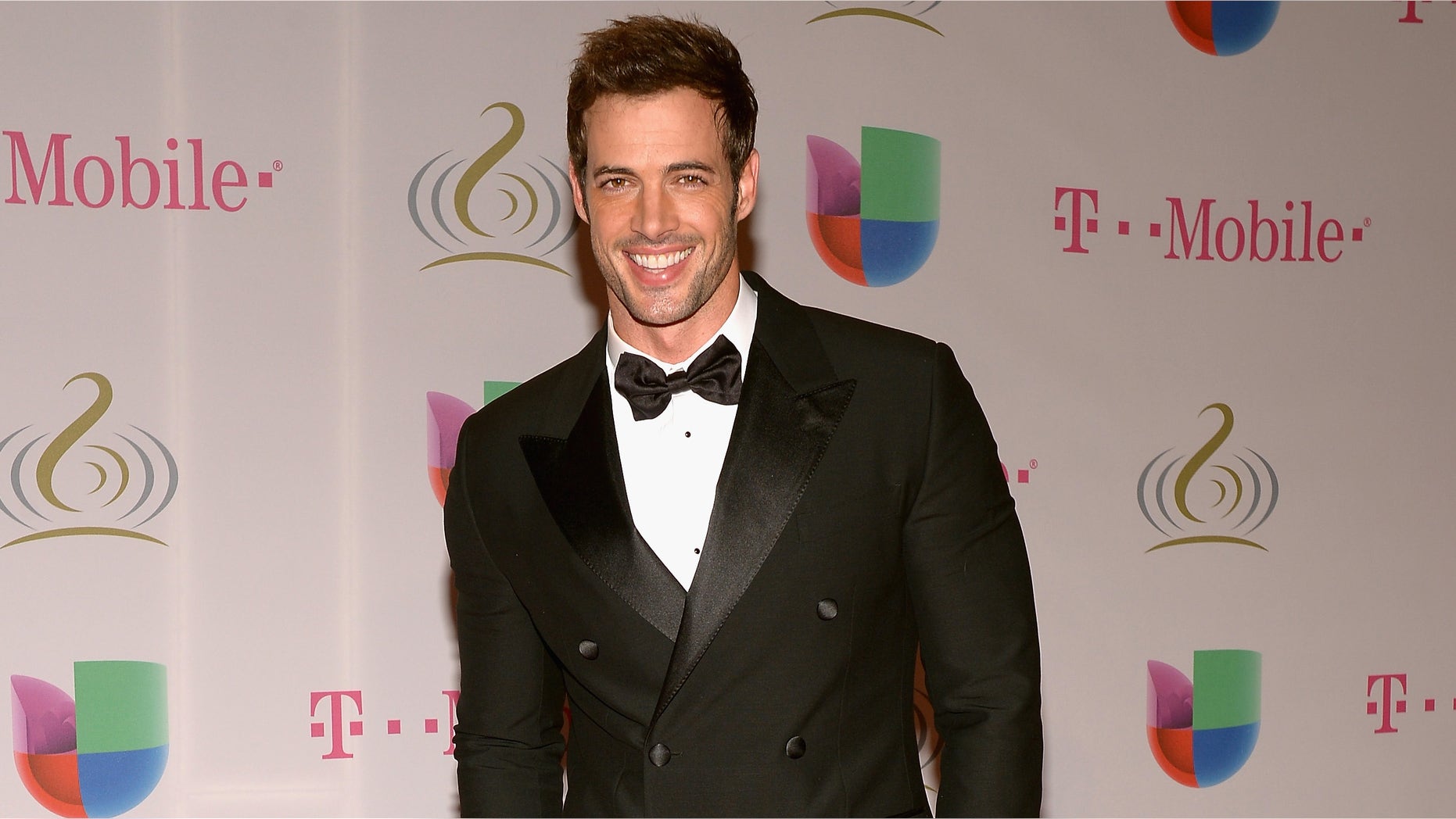 Cuban model-turned-actor William Levy has joined the cast of the upcoming thriller movie "Term Life," starring alongside funnyman Vince Vaughn, Jordi Molla and Academy Award nominee Hailee Steinfeld.
The 33-year-old actor shared the news via Twitter, linking a story by Deadline.
"Just sharing… Love you all," he tweeted with the link.stand-up
Deadline also reported actor and stand-up comedian Mike Epps joined the cast.
"Term Life" follows Nick Barrow (Vaughn), who plans and sells heists to the highest bidder, but when his latest job goes south, he finds himself haunted by everyone he knows. He takes his daughter (Steinfeld) on the lam and takes out a life insurance policy on himself that does not take effect for 21 days.
Molla will play ruthless Mexican cartel leader Victor Fuentes, who is after Barrow, while Levy will play his son Alejandro.
Levy, who starred in season 14 of "Dancing with the Stars," recently completed shooting "The Veil" and is shooting "Change of Heart" with Jim Belushi and Virginia Madsen. He will also be seen in Lionsgate's feature film "Addicted."
Follow us on twitter.com/foxnewslatino
Like us at facebook.com/foxnewslatino