Who's the most overpaid TV star?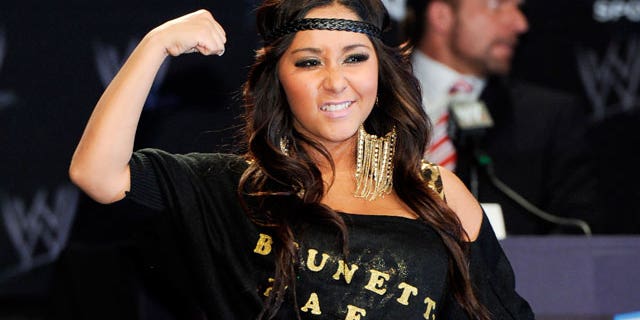 It's no secret that TV stars get paid a lot of money. But when you do the math, sometimes it makes sense ... and sometimes it doesn't.
SODAHEAD SLIDESHOW: See TV's highest paid stars.
According to the Los Angeles Times, Snooki makes $1.2 million for "Jersey Shore." That's a heck of a lot of money just for being ... Snooki, but when you crunch the numbers, she only gets $0.16 per viewer.
Compare that to Chelsea Handler, who earns $12 million for her late-night talk show -- that's a hefty $16.70 per viewer.
It's astounding to note that "Judge Judy" still makes $45 million a year -- $5 million more than Simon Cowell. And love her or hate her, Tyra Banks makes $4 million a year for "America's Next Top Model."
PHOTOS: See the latest celebrity pictures to hit the Internet.
From Snooki to Simon, let us know: Who is the most overpaid TV star?