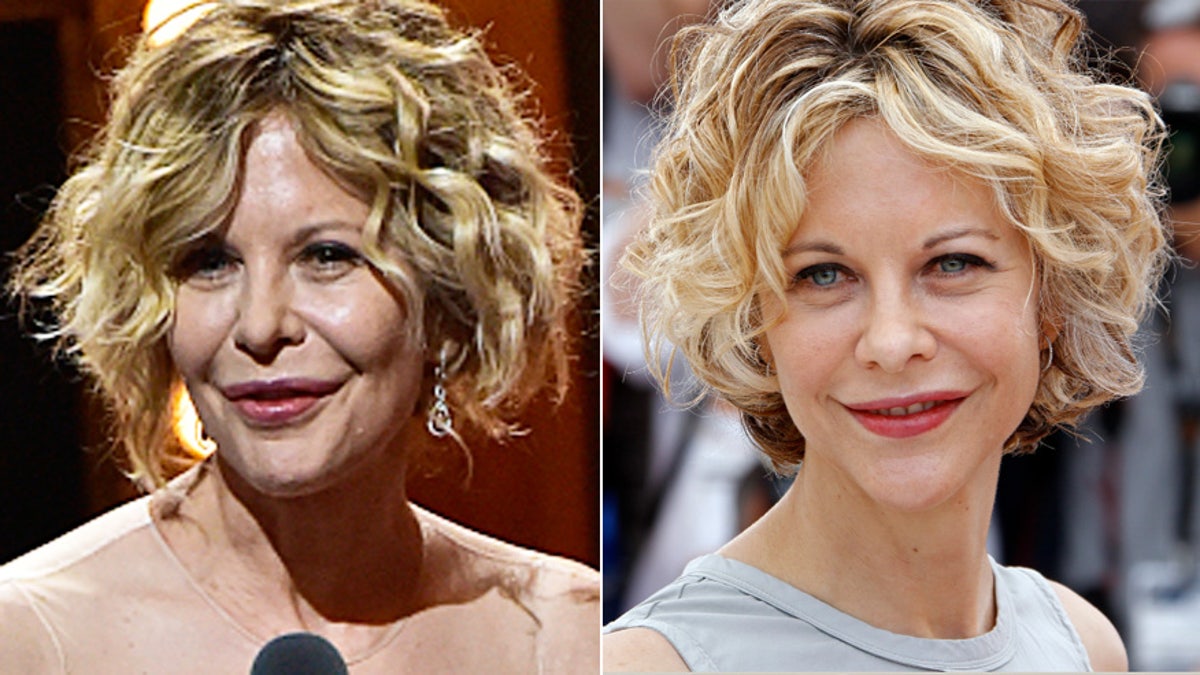 Meg Ryan presented at the Tony Awards today, and her "new look" shocked many viewers.
Ryan, who has taken something of a hiatus from the film industry, introduced a performance by the cast of "She Loves Me."
The 54-year-old's dramatically different appearance quickly became a hot topic on Twitter:
Ryan addressed plastic surgery rumours late last year in an interview with Porter magazine.
"I don't pay a lot of attention frankly," she said of what's written about her. "There's a lot of hatred in the world today; it's so easy to judge. Imagine being a hater, how stupid! My women friends are not sitting around talking about … well, sometimes there are conversations like that, but the people I value talk about kids growing up, what kind of world they are going into, what we are eating, what we are breathing."