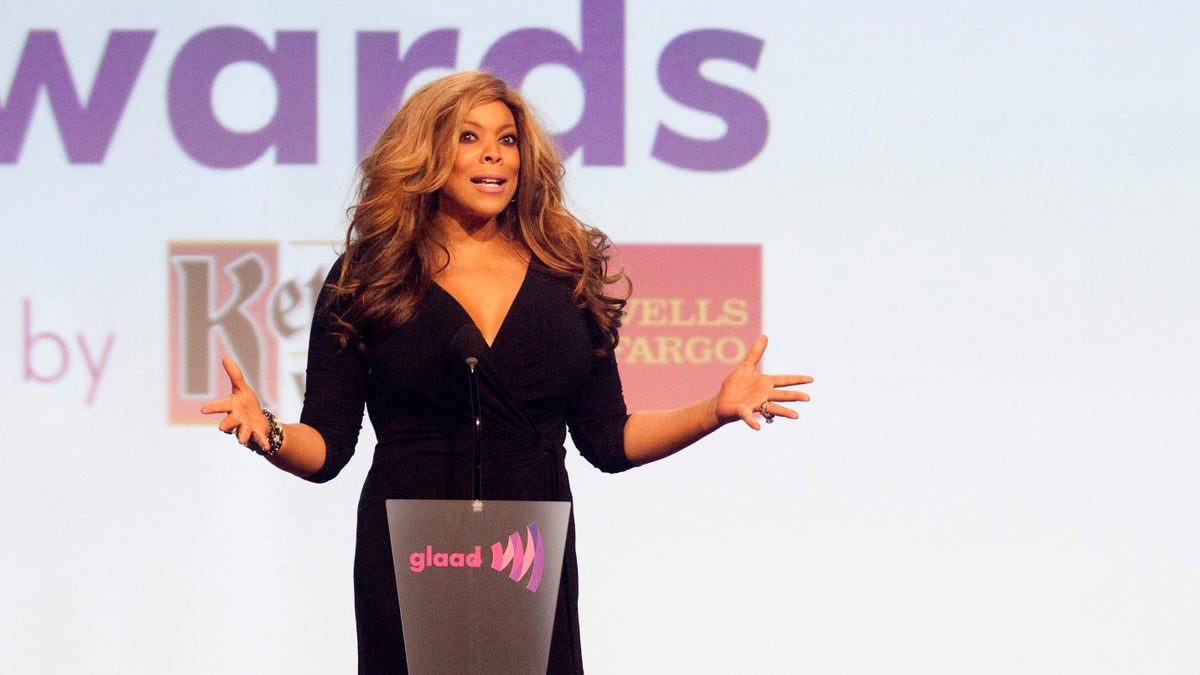 Wendy Williams threw some major shade at Kim Kardashian for her most recent naked Instagram spree.
"Kanye makes money, Kim makes more, why are you still doing this?" the talk show host ranted on Tuesday's show (via People). "It's not even about the mother thing, forget the mother thing … It's about, she doesn't have to do that anymore."
Kardashian, whose initial fame was sparked by a sex tape and showing off her curvy body, now has multiple brands and products to her name, so to Williams, posing for racy photos is taking a step back, one she compared to "Cardi B returning to the pole on a Saturday night."
"We saw full boob … Sure she has a beautiful body, but so what?" Williams added of the KKW beauty founder's latest photoshoot, in which she wears nothing but an open fur coat.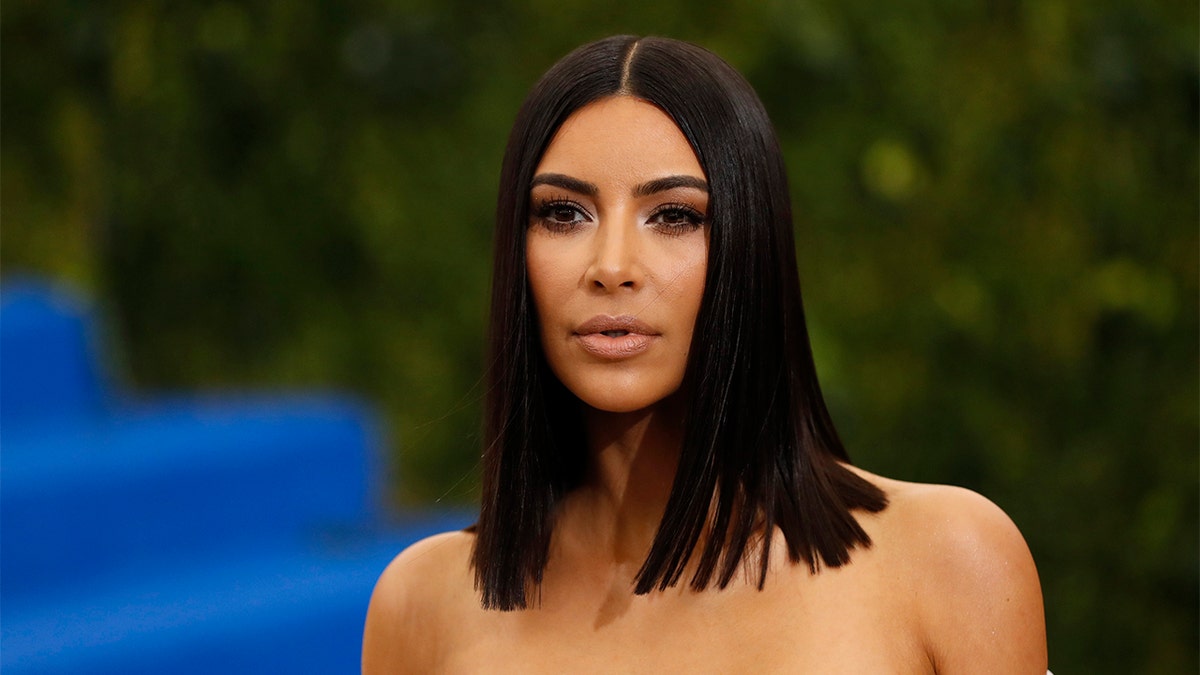 Williams started out her "Hot Topics" segment by going in on the self-proclaimed self-absorbed mother of three and questioning the reality star's relationship with her husband, Kanye West.
"Kim, it's clear Kanye has nothing for you except dribble and dribble and evil conversation," she said. "It is clear that Kanye does not pay attention to you. It's clear to me that you're desperately trying to stay in the spotlight."
Coincidentally, bashing a Kardashian is also a good way to stay in the spotlight.
This article originally appeared in Page Six.