'Vice' star John Hillner reflects on playing George H.W. Bush: He was an 'outstanding' president and man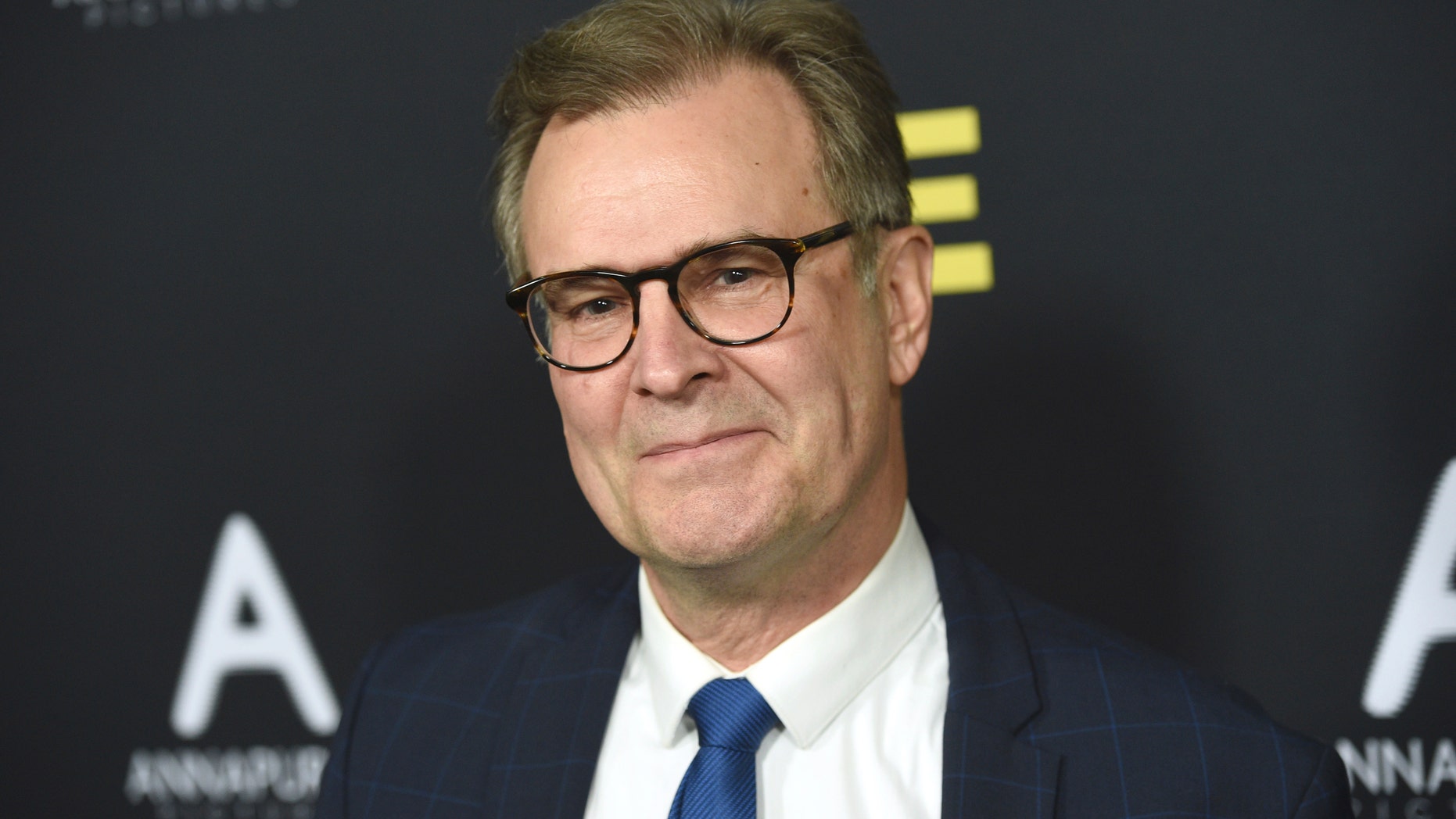 BEVERLY HILLS – John Hillner plays former President George H.W. Bush in the upcoming Dick Cheney biopic, "Vice." The film, directed by Adam McKay, is already making headlines after leading the Golden Globe nominations with six nods, beating out expected favorites like Bradley Cooper's tear-jerking revival "A Star Is Born," the interracial road-trip drama "Green Book" and the period romp "The Favourite."
Hillner spoke to Fox News ahead of the movie premiere Tuesday and he reflected on what it was like to play the late president.
Fox News: What took you by surprise while you were researched for the role?
John Hillner: Well, he was actually quite an amazing family man and I didn't really understand that at all. And he gave just as much to his kids and his family as he did to the country. I think that was one of the things that really made him an outstanding president and an outstanding human being. Everyone acknowledges the fact that he was an amazing friend and family man and that was like me because I knew he did a lot of stuff in terms of the Handicap Act and everything else.
Fox News: Were you upset that he passed on before he could see the film?
Hillner: Of course. He was an amazing man and he lived a huge life — a great life. The fact that he was skydiving into his 90s is enough to make any man go, "OK, this guy's got it going on."
Fox News: Do you think there will ever be a film made about this current presidency down the line?
Hillner: Oh, of course, there will! Oh, yeah — this is like food for all kinds of stuff. Of course, there's going to be a film — whether it's going to be a documentary or a film written like this by ["Vice" director"] Adam [McKay] or something like that. But, this president is going to have a film made. This is too good of material to be true.
Fox News: Despite "Vice's" Christmas Day release date, it is a big contender during Awards season.
Hillner: Let's make this thing play, give it some Oscars and let it go ahead. But, mainly let's have the country a little gentler and kinder, you know what I mean — as far as the legacy from what my character played into this administration. I'd like that to be a little of what we're doing in the new year.