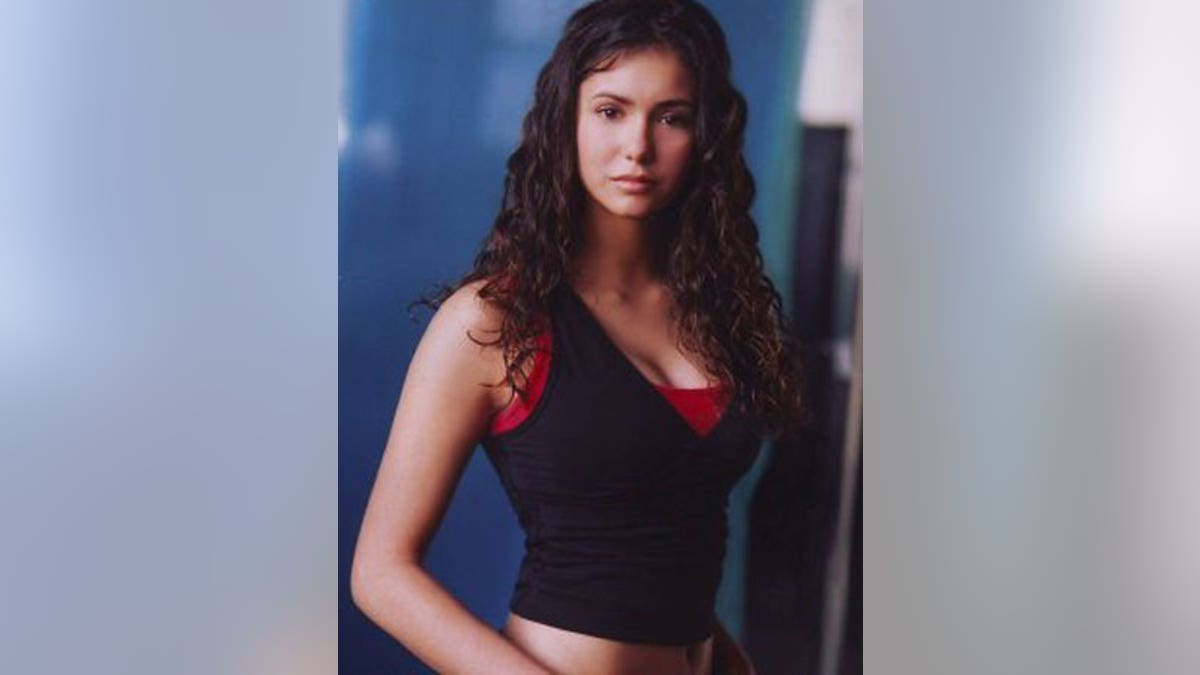 Four young stars from the CW Network's hot new show The Vampire Diaries were busted for flashing motorists from a bridge, RadarOnline.com has learned.
PHOTOS: Click here to see their mug shots.
Drivers in Forsyth, Georgia got an eyeful on August 22 as they drove past the intersection as the shapely young stars were doing a promotional shoot .
Stars Nina Dobrev, 20, Candice Accola, 22, Kayla Ewell, 24, and Sara Canning, 22, all ended up sinking their teeth into some jail food after they were charged with disorderly conduct charges.
Photographer Tyler Shields and actress Krystal Vayda – who does not appear on the show – were also charged.
According to the police report from Monroe county Sheriff's Department, Deputies Morgan and Jackson responded to a call at Rumble Road Bridge at 3.42 pm on August 22 after reports that several kids had been hanging and flashing from the bridge at the I -75 northbound intersection.
The officers reported that when they arrived on the scene they made contact with five females and one male standing on the bridge.
Officer Morgan checked his cameras they discovered various images of females hanging, sitting and straddling the bridge.
One photograph even showed one female being held by her legs by the other female as if they were trying to throw her over.
The officers then instructed them to show some identification before taking them to the Sheriff's Office and booking them for disorderly conduct.
Tyler Shields posted $4.000 in fines and described the police as having a "flair for the dramatic."
Vampire Diaries premiered on the CW Network last night and averaged 4.84 million total viewers, according to Nielsen overnights.
Go to Radaronline.com for more on this and other breaking celebrity news.