Two Hollywood producers charged with operating Ponzi scheme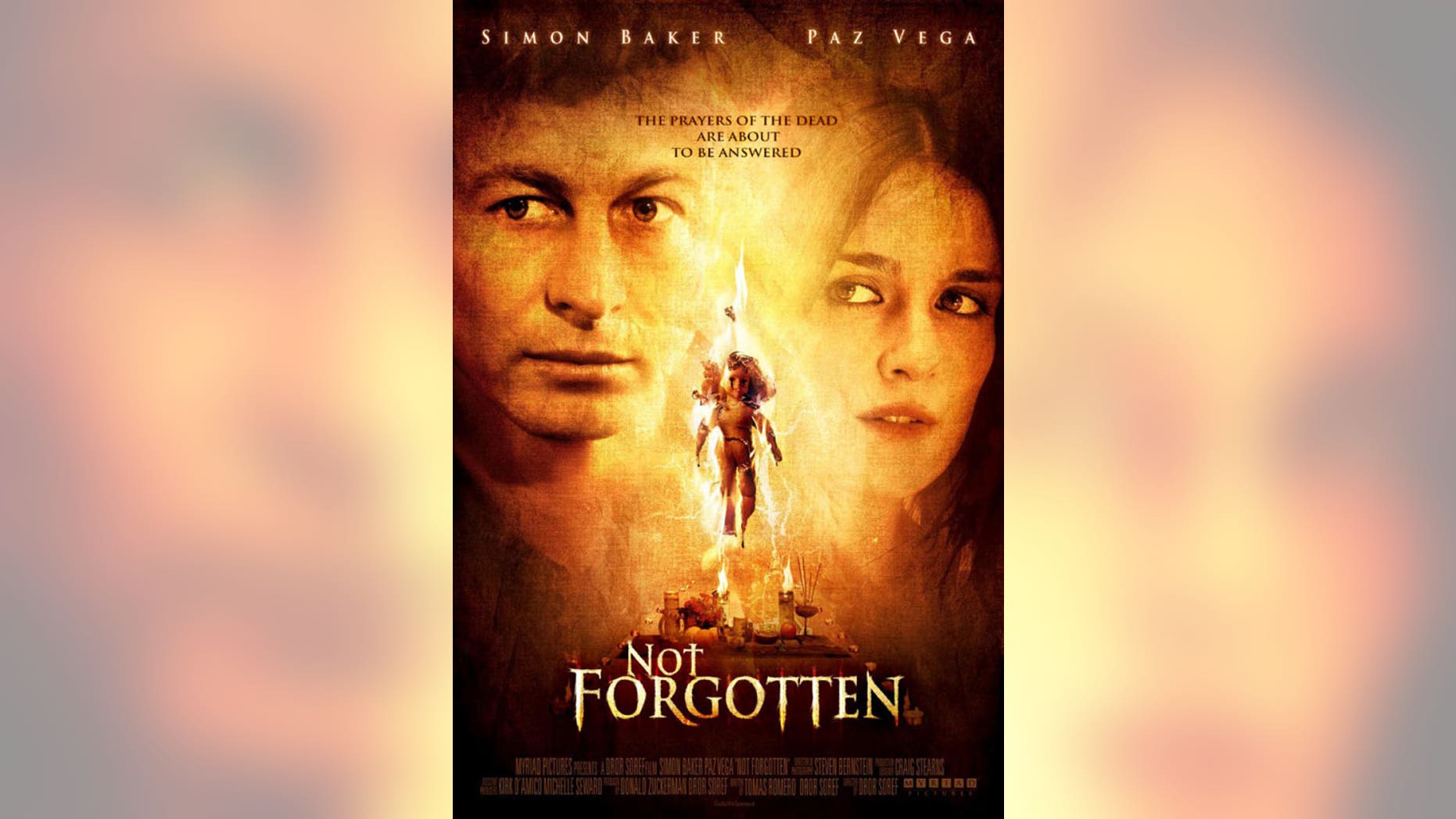 LOS ANGELES – Michelle Seward and Dror Soref of Skyline Pictures were arrested and charged with operating a $21 million Ponzi scheme. Seward, 42, a former licensed insurance agent and chief executive of Protégé Financial Insurance Services Inc. and Saxe-Coburg Insurance Solutions LLC, allegedly persuaded her clients to invest their savings in an independent film, "Not Forgotten", starring Simon Baker and Paz Vega.
Soref, 75, is named CEO of Skyline Pictures and he directed "Not Forgotten", a film that tanked—grossing only $54,000 in theatres according to IMDB.
Seward allegedly convinced some of her clients to cash in their annuities early in return for a promised 10-18 percent return on their investment in "Not Forgotten."
But once "Not Forgotten" was finished, the two allegedly continued to solicit funds for more movies that they said would be produced through Windsor Pictures LLC- a company they founded.
However, that money was allegedly not used for Windsor Pictures, but instead to pay the investors involved in "Not Forgotten."
"Defendants Skyline Pictures, Not Forgotten, Seward, Soref and Foulk misrepresented to investors that the interest payments or preferred returns would be made with the money generated from profits, when in fact payments were made with money invested by new investors in a Ponzi scheme," documents in the case state.
According to investigators, the scheme took place from 2007 and 2010 and claimed more than 140 victims— mainly retirees living in the Los Angeles area. Additionally Seward or Soref were apparently not licensed to provide investment advice.
"Defendants specifically targeted unsophisticated senior investors when offering and selling the above-described securities. In many instances investors entrusted their entire life savings to the Defendants with the hopes of earning substantial returns to protect them during their golden years, and to cover necessary expenses such as food, housing and medical care."
The case is currently being investigated by the LA District Attorney. A request for comment was not returned.