Tristan Thompson forced to cut social life to mend relationship with Khloe Kardashian's family, source says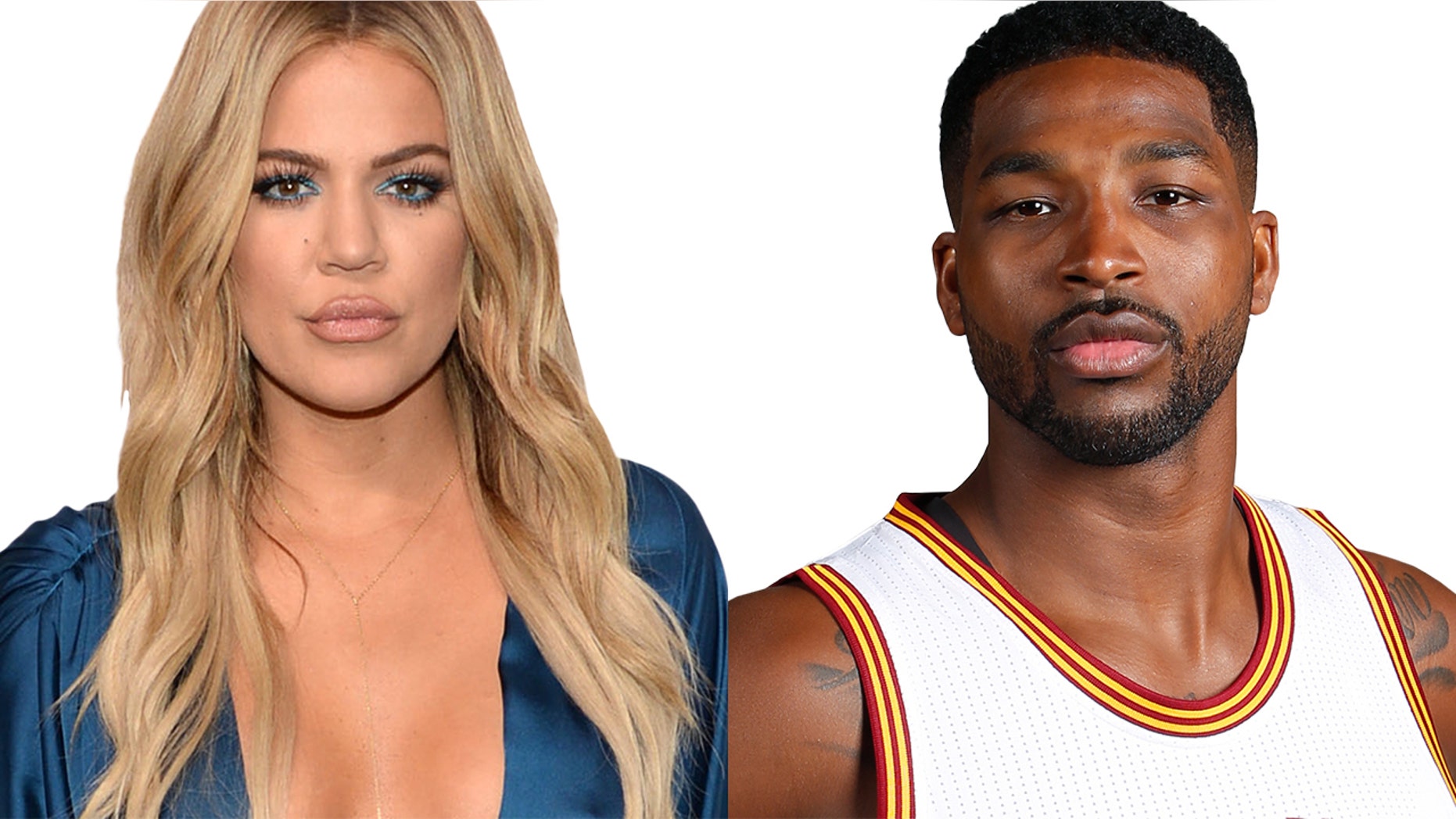 Following a very public cheating scandal prior to the birth of his child with Khloe Kardashian, Tristan Thompson has reportedly been walking back his social life in an effort to mend fences.
"Tristan has stepped way back in terms of hanging out with his friends, but they understand where his priorities lay, and they're OK with taking a slight back seat to his family," a source close to the Cleveland Cavaliers star told Fox News.
Thompson's relationship with reality star Khloe Kardashian has been criticized by many people not only on social media, but within their own family.
The couple was picked apart by fans in April after Thompson was spotted seemingly cheating on his pregnant girlfriend just before she gave birth to their now-2-month-old daughter, True.
Now, Fox News has learned that Thompson has all but ditched his close friends within the last few months to mend his relationship with Kardashian, 33, and get back into the good graces of her star-studded family.
Even though Kardashian's sister, Kim, has publicly denounced Thompson's actions leading up to the birth of their daughter, the pair have remained coy, inseparable and have continued their lives as if the alleged incidents never occurred.
"Khloe and Tristan have done everything in their power to not discuss their personal lives in the public," a source close to the "Keeping Up with the Kardashians" star told Fox News. "Khloe was very stern with Tristan that she wanted him to stay as silent as possible until she felt they were ready to become more open."
The source explained that Kardashian is "much more comfortable at home" and feels "protected" being around her family.
"Khloe wants to show people the value of family and she just didn't feel that moving on from Tristan was the best move for their daughter, True," the source continued. "Tristan has been incredibly forthcoming with Khloe since the scandal, and he still works really hard to build the trust not only with Khloe, but her family."
"Kim and Kris are still his biggest critics, but they appreciate the efforts he is showing to prove that he's matured. Only time will tell."
The pair was most recently spotted at a restaurant in West Hollywood on Sunday where Kardashian flaunted a large diamond ring on her left ring finger, once again spurring rumors the couple are engaged.
On Monday, Kardashian defended her decision to stay with the Canadian ballplayer after a Twitter user questioned her choice to stick by man, writing, "I love, adore & root for @khloekardashian but I'm so disappointed she stayed with that wasteman Tristan. she preaches about women knowing their self worth and when to walk away but when it's time to walk the walk, she's a hypocrite."
The "Revenge Body" star , tweeted back, "Not exactly Queen Persia, you have no knowledge of what goes on in our household or the enormous rebuilding this takes to even coexist. I'm proud of my strength."
She continued, "I appreciate your opinion and I hope you hold that same opinion to everyone else who has stayed in situations."