Tristan Thompson breaks social media silence after Khloe Kardashian cheating scandal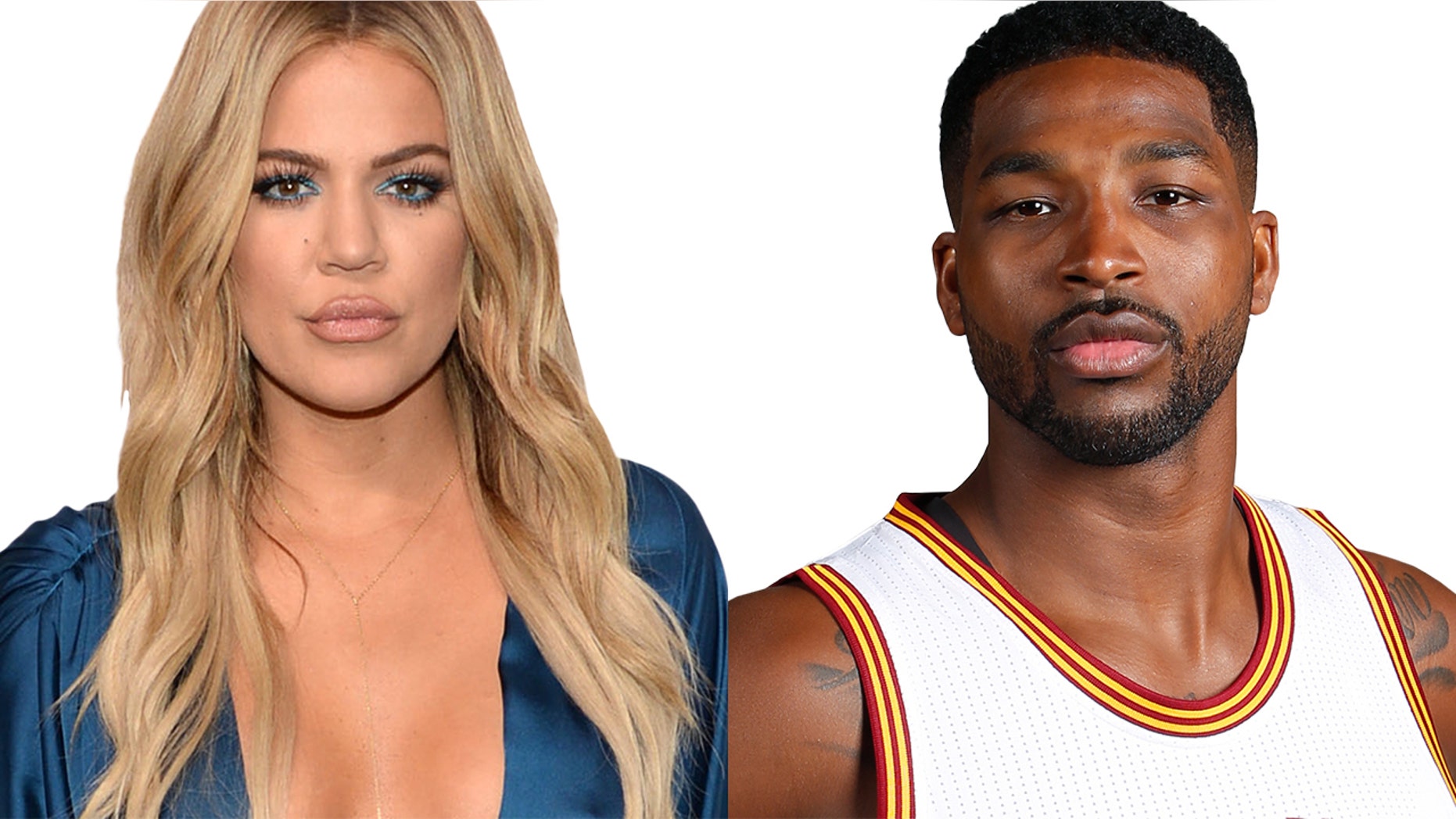 Tristan Thompson broke his silence Sunday on social media for the first time since rumors surfaced he was cheating on girlfriend Khloe Kardashian while she was pregnant with their first child — and fans weren't too happy about it.
Thompson, 27, took to his Instagram not to address the scandal, but to comment on the Cleveland Cavaliers win.
"WHAT AN ATMOSPHERE IN THE Q!! GREAT WIN #OnToTheNextOne," the basketball player captioned a photo of him on the court.
The Cavaliers won Sunday night's game 105-101 over the Indiana Pacers.
FANS BOO TRISTAN THOMPSON IN FIRST GAME SINCE ALLEGEDLY CHEATING ON PREGNANT KHLOE KARDASHIAN
Fans weren't too thrilled about Thompson's post. Many were quick to defend Kardashian, who gave birth earlier this month to daughter True Thompson just days after photos and videos surfaced of Thompson allegedly cheating.
"Two-Kid-Tristan, will now be best known for TRIFLING while he's traveling," one commenter wrote.
Another person wrote, "We love Khloe!"
"Onto the next one" yeah I'm sure... Your side piece must be in her 3rd trimester," a follower said.
"Everyone still hates you Tristan," another comment read.
Thompson received boos when he walked on the court on April 12 at the Cleveland's Quicken Loans Arena for a game against the New York Knicks. Attendees held up signs in support of then-9-month-pregnant Kardashian. It was the first game since the cheating scandal broke.
KHLOE KARDASHIAN FORGIVES TRISTAN THOMPSON FOR CHEATING, REPORT SAYS
Kardashian, 33, hasn't publicly commented on the rumors, but reportedly has forgiven Thompson for cheating. A source also told E! the new mother "hasn't given up" on her boyfriend.
"She has one foot out the door but is also holding on to the fact that her and Tristan can make it work," the source told E! "She hasn't given up on him yet, but also hasn't really been focusing on their relationship. When they see each other, it is all about the baby and parenting together."
Khloe's older sister Kim Kardashian spoke out about the cheating rumors in a preview of her Monday interview on "The Ellen DeGeneres Show."
"Like I don't even know how to describe it besides it's just so f---ed up," Kardashian said. "We really were rooting for Khloe, and we still are...you know, she's so strong and she's doing the best that she can. It's a really sad situation all over."