Travis Scott was questioned in a deposition he gave on Monday in Houston, Texas, over his connection to the hundreds of lawsuits that have been filed after the deadly 2021 Astroworld Festival.
Scott's questioning began on Monday, and could last two days. According to The Associated Press, Scott's representatives are preparing a statement following the aftermath of the deposition.
"Travis Scott's deposition is typical legal procedure. What is not typical is how the media continues to focus on him despite being cleared of any wrongdoing by extensive government investigations, including by the Houston Police Department," Ted Anastasiou, a spokesperson for Scott, said in a statement. "Travis is fully cooperating with the legal process while still remaining committed to his tour in support of his record-breaking album, 'Utopia,' and his charitable efforts to support at-risk communities."
TRAVIS SCOTT WORKING WITH GOVERNMENT, PUBLIC SAFETY OFFICIALS TO PREVENT MORE TRAGEDIES LIKE ASTROWORLD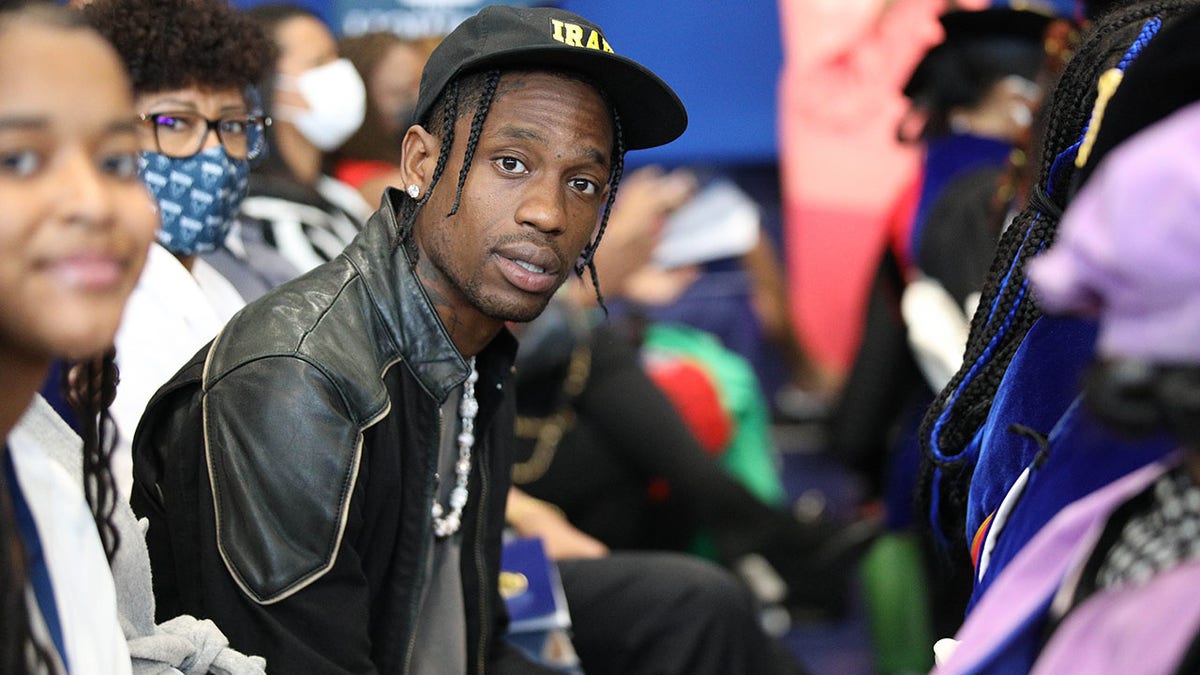 This is the first time Scott has been questioned by attorneys connected to the various lawsuits that have been filed since November 2021. Ten people died at the concert in Houston, with thousands of others reportedly being injured.
All 10 victims' cause of death was listed as "compression asphyxia," according to documents previously obtained by Fox News Digital. The victims ranged from ages 9-27.
Scott's deposition took place after a judge ruled earlier this year that the first trial will begin May 6, 2024. Per The Associated Press, as of April, there are 1,500 active cases in connection to the tragic event.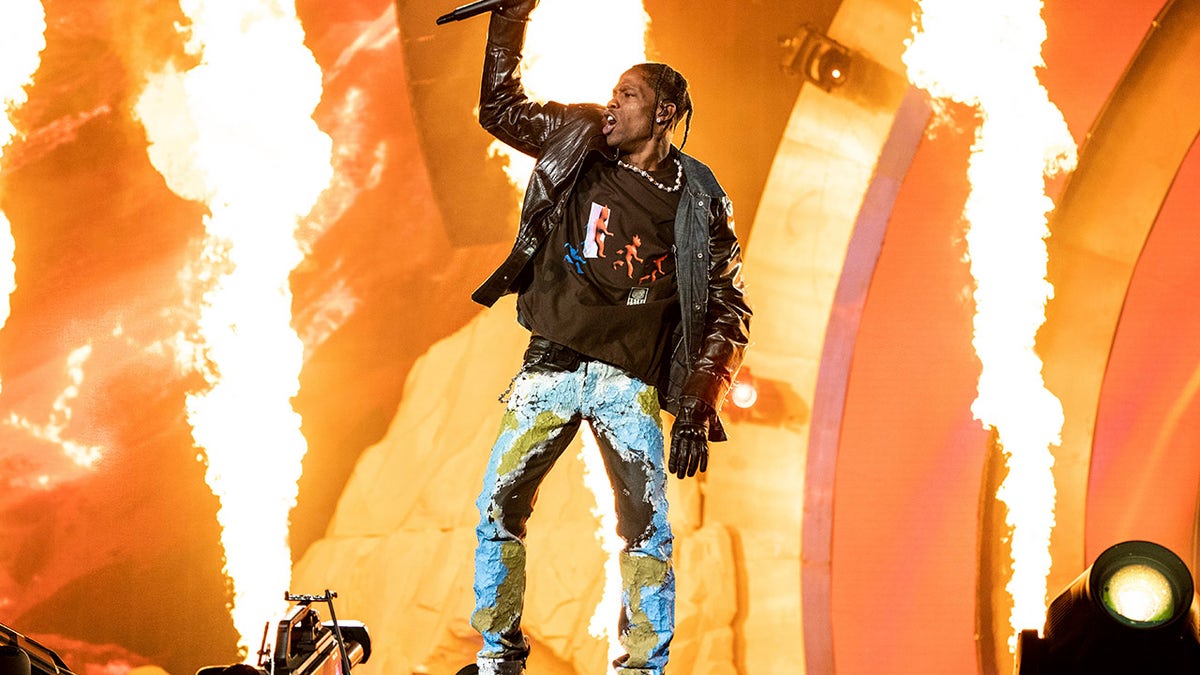 Many of those cases were filed directly against Scott and the festival promoter, Live Nation.
Some of the lawsuits have already been settled, including three that were filed by the deceased's family members.
According to Scott's lawyer Kent Schaffer, in June, a Houston grand jury declined to indict the "Sicko Mode" rapper. Following an investigation by Houston Police, no charges were filed against Scott after the grand jury declined to indict him.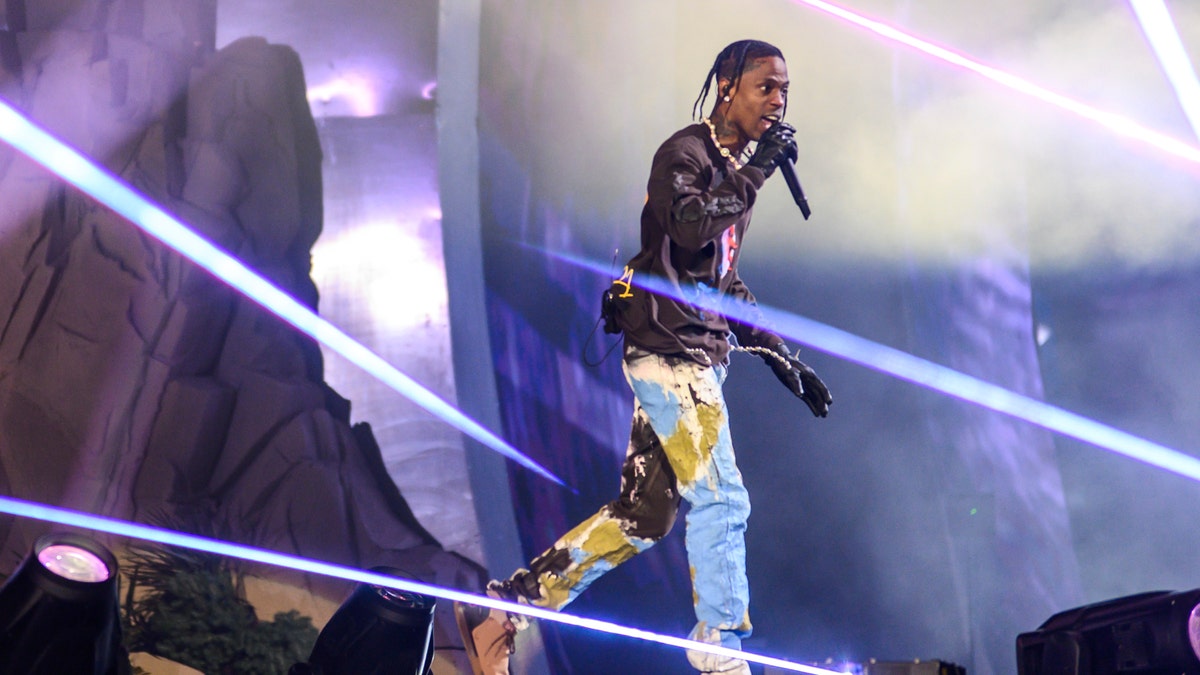 "Today's decision by the Harris County District Attorney confirms what we have known all along – that Travis Scott is not responsible for the AstroWorld tragedy," Schaffer's statement to Fox News Digital said at the time.
LIKE WHAT YOU'RE READING? CLICK HERE FOR MORE ENTERTAINMENT NEWS
"This is consistent with investigative reporting by numerous media outlets and federal and state government reports that have squarely placed the onus for event safety crises on organizers, operators and contractors – not performers," he continued.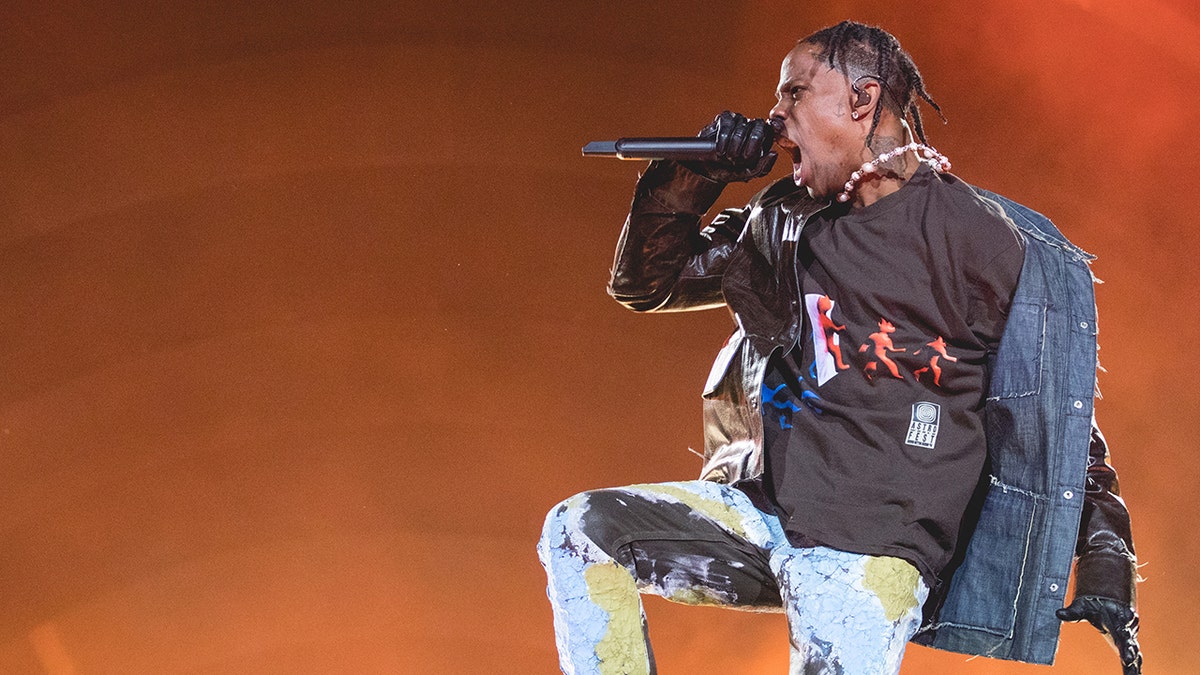 "While waiting patiently for the District Attorney's decision to not file charges, Travis Scott has been inaccurately and wrongly singled out, despite stopping the show three separate times and being unaware of the events as they were unfolding. Now that this chapter is closed, we hope for the government efforts to focus on what is most important – stopping future heartbreaking tragedies like AstroWorld from ever occurring again," Schaffer concluded.
CLICK HERE TO SIGN UP FOR OUR ENTERTAINMENT NEWSLETTER
When Scott, whose real name is Jacques Bermon Webster, took the stage to close out the 2021 Astroworld Music Festival, the crowd was already densely packed with fans looking to get a glimpse of the headlining performer.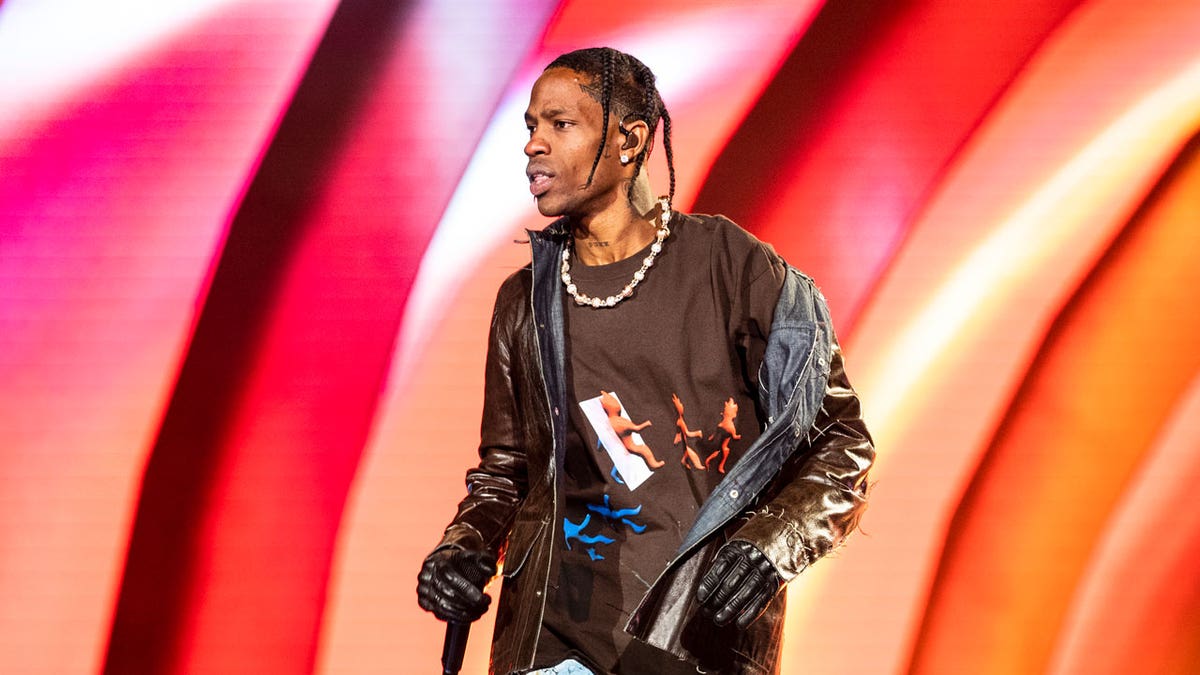 Many of them sneaked into the venue throughout the day. Authorities have said 50,000 people attended the event in Houston. Over 300 people were treated at an on-site field hospital at NRG Park, and at least 13 were hospitalized after the crowd reportedly surged forward.
CLICK HERE TO GET THE FOX NEWS APP
Scott faced criticism for not stopping the show, but he has claimed multiple times that he was unaware of how dire the situation was in the crowd from his vantage point on the stage and only learned of how bad things got after his set had concluded.
The Associated Press contributed to this report.