Top Model: Ramping Up the Runway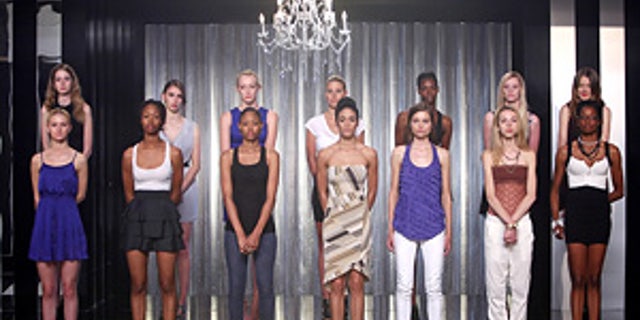 For America's Next Top Model's 15th cycle, Tyra Banks is bringing in a big gun, Vogue Italia editor Franca Sozzani, in an effort to kick the competition up a notch and actually discover, well, a supermodel.

Fall TV: Get scoop on your favorite returning shows

"It's one of the most influential magazines in the fashion business," says exec producer Laura Fuest, who adds, "People who wouldn't return our calls are saying, 'We'd love to be part of the show.'"

Contestants will be shot by such high-profile fashion photogs as Matthew Rolston and work with designers Diane von Furstenberg, Roberto Cavalli and Zac Posen. Of course, upping the fashion ante doesn't mean doing away with the model meltdowns. "They're really thrown into the deep end," Fuest says.

But these mannequins are more likely to swim than sink. "The girl who won has the backing of some of the biggest heavy hitters in the business," says Fuest. "I think we're going to start to see America's Next Top Model on the covers of magazines."

America's Next Top Model premieres tonight at 8/7c on The CW

Subscribe to TV Guide Magazine now!
View original Top Model: Ramping Up the Runway at TVGuide.com
Other Links From TVGuide.com