Top 10 Highest-Earning TV Actresses: Who Is the Most Overpaid?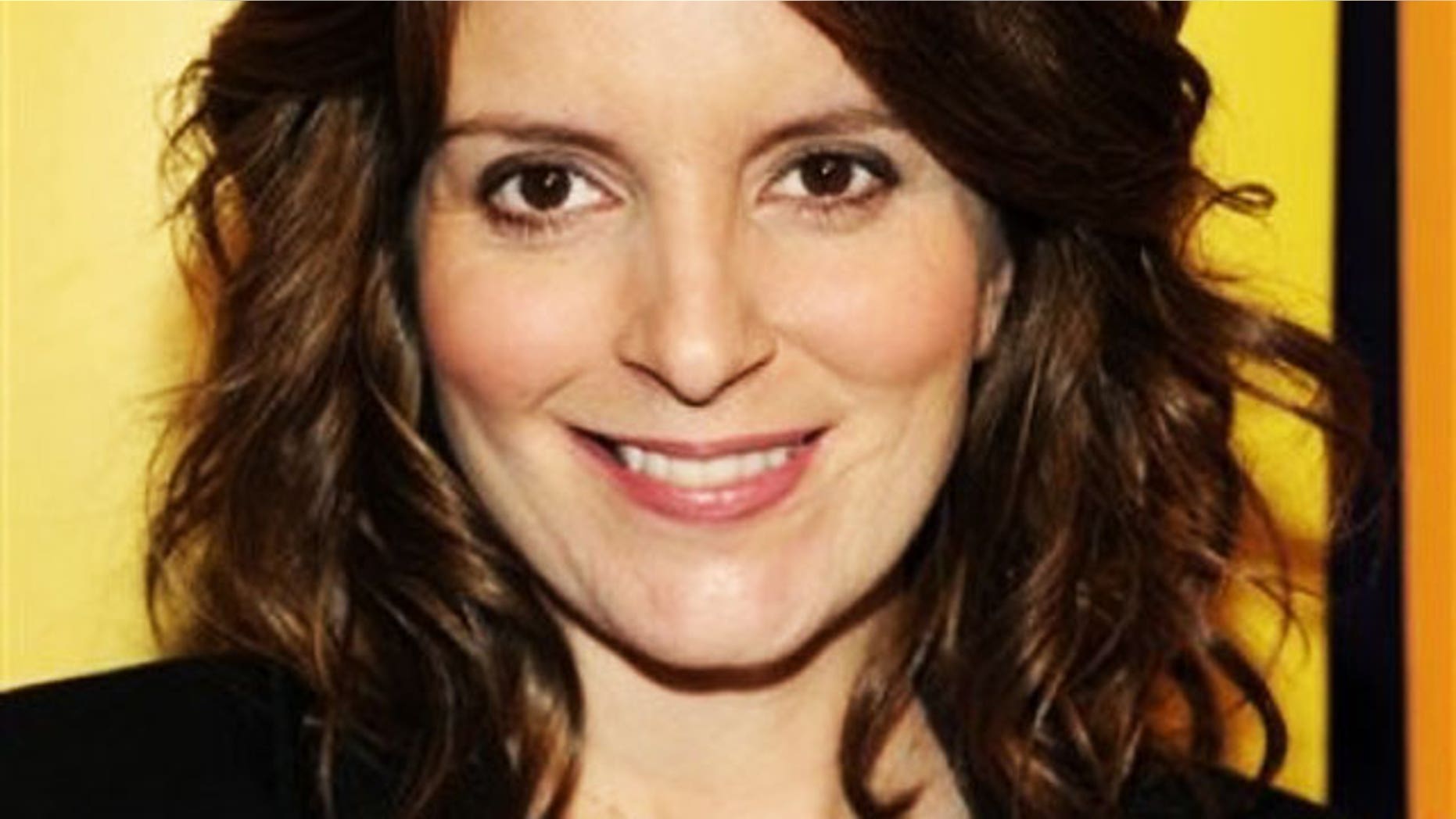 Want to feel poorer than you already do? The top 10 highest-paid TV actresses earned a total of $94 million between May 2010 and May 2011, Forbes reports. With so much money going around, why couldn't we find anything decent to watch last night?
SODAHEAD SLIDESHOW: See the highest paid TV actresses.
Forbes points out that women on TV make a lot less than movie stars (the top three women in film earned $88 million combined), but that's not really a consolation. And then there's the question of who makes the most. Tina Fey and Eva Longoria tie for first place on Forbes' list, with each actress making $13 million between May 2010 and May 2011. Who said you have to be blonde to make it in Hollywood?
Fey also serves as producer and head writer on "30 Rock" in addition to starring on the show, so you can't say she's not earning her pay. But the critically acclaimed show is still struggling for ratings. As for Longoria, she has some lucrative endorsements, but does anyone still watch "Desperate Housewives"?
PHOTOS: See the latest celebrity pictures to hit the Internet.
From Fey to Longoria to Courteney Cox, let us know: Who is the most overpaid TV actress?