Tobey Who? Trailer for 'Spider-Man 4' Released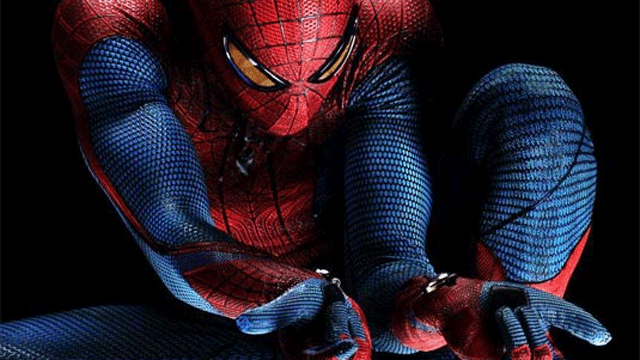 After a leaked trailer for the highly anticipated "The Amazing Spider-Man" hit the Web on Tuesday, fans got their first authorized look at the film when the official trailer debuted Wednesday.
A major highlight of this weekend's Comic-Con convention in San Diego (FOX411.com will be three all week filing items), the trailer for the new Spider-Man movie looks promising.
Instead of being a continuation of the Spider-Man series starring Tobey Maguire and Kirsten Dunst, the new star-studded film will focus on an earlier chapter of Peter Parker's life.
Starring Andrew Garfield, Emma Stone, Rhys Ifans, Martin Sheen, Sally Field and Denis Leary, the film hits theaters on July 3, 2012.
That's right - its only a year away! How time flies.
Check out the trailer: