Tina Turner becoming Swiss citizen; hometown mayor 'surprised'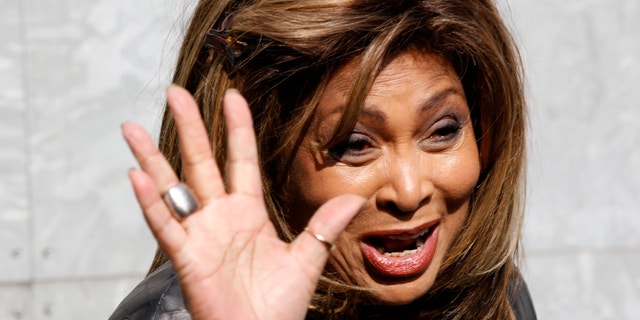 What Gerard Depardieu is to France, Tina Turner may be to the United States.
The Nutbush, Tenn. native is giving up her US passport, in favor of a Swiss one.
"I'm very happy in Switzerland and I feel at home here. ... I cannot imagine a better place to live," Turner told the German newspaper Blick.
Turner has lived in the Zurich suburb of Kuesnacht since the mid-1990s. The local Zuerichsee-Zeitung newspaper said on its website the local council announced its decision to grant the 73-year-old Turner citizenship in an official notice published in Friday's edition.
The decision still requires formal approval from state and federal authorities.
Turner's rep told Zuerichsee-Zeitung the singer wanted to "clarify her situation."
"Tina Turner will therefore also give back her US citizenship," she said.
Depardieu announced he was renouncing his French citizenship because of the country's high taxes, and he was offered Russian citizenship by President Vladimir Putin.
When informed of Turner's decision, the mayor of Brownsville, Tenn., the largest town in Haywood County, of which Nutbush is an unincorporated area, said she was "surprised."
"Tina Turner -- as she has gotten worldwide fame -- has never forgotten her roots," Mayor Jo Matherne told FOX411. "We've been in recent contact with some of her people talking about some projects we have in Brownsville."
Matherne said she was unsure how residents would react to the news of Turner's citizenship swap.
"I think anytime a person, whether they're world-renowned or the most meek and mild, makes the decision to change their citizenship we need to step back and think what causes that decision," Matherne said.