Tim Allen shares first teaser for 'Last Man Standing' Season 7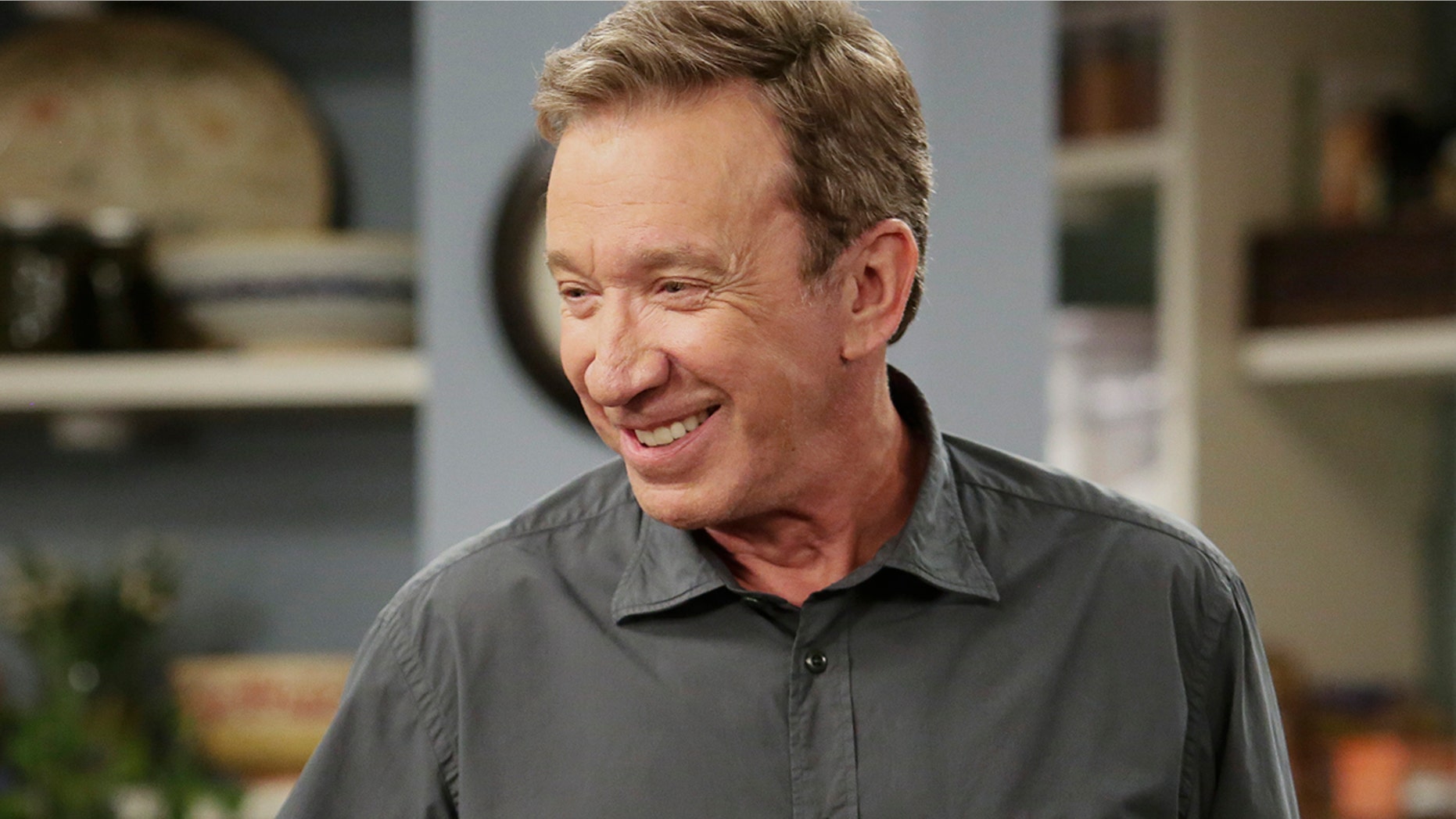 Hot on the news that it would be reviving ABC's long-finished comedy "Last Man Standing," Fox wasted no time giving the show a spot in its weekly lineup as well as a teaser trailer for Season 7 at its Upfront event Monday.
As previously reported, Fox is reviving the series which was the number two comedy on ABC, but was canceled anyway much to the dismay of fans. Fox, spurred by the audience engagement being received by ABC's' "Roseanne" revival, said it made the call to bring back the Tim Allen-led comedy after axing several of its other comedy offerings such as "Brooklyn Nine-Nine" and "The Mick."
According to the network's recent announcement, "Last Man Standing" will air on Fox in the fall to help round out its Friday nights. The show is expected to air at 8 p.m. when it finally returns after more than a year off the air.
As if that news wasn't surprising enough, Allen took to Twitter to be among the first to share Fox's new teaser trailer for Season 7, the first on its new network.
"Team LMS was in the sixth inning, ahead by four runs, stands were packed and then for no reason, they call off the game. It leaves you sitting in the dugout, holding a bat and puzzled. Now we get the news from FOX that it's time to get back out on that diamond – hell yes, I'm excited," Allen said in a statement announcing the revival.
It will be joined by "The Cool Kids" and "Hell's Kitchen" to make up the network's new Friday night lineup.
You can watch the teaser trailer for the series' return below.