Third Suspect Detained in Murder of Facundo Cabral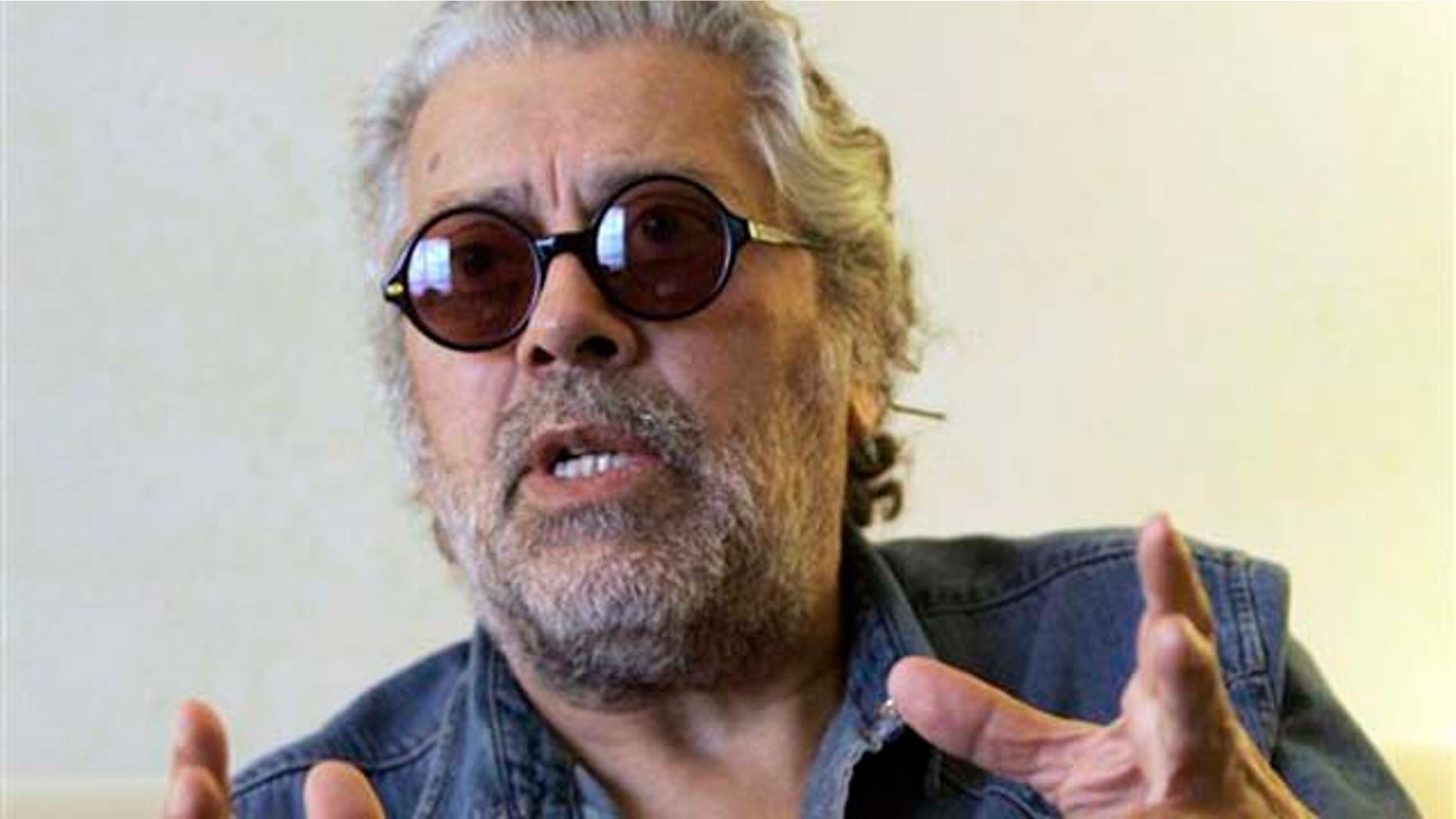 Guatemalan Attorney General, Claudia Paz y Paz says a third suspect tied to the murder of Argentine folk singer Facundo Cabral has been caught.
Juan Hernández Sánchez, 45, was arrested south of Guatemala City on Sunday.
Authorities have said Cabral was not the intended victim. They say the target of the July 9 attack was Nicaraguan businessman Henry Fariñas, who was driving the singer to the airport when they were ambushed.
Two suspects were detained two days after the attack. National police are looking for two more Guatemalan suspects, as well as a Costa Rican man they believe masterminded the shooting.
Based on reporting by the Associated Press.