'The Waltons' actress Ronnie Claire Edwards dies at 83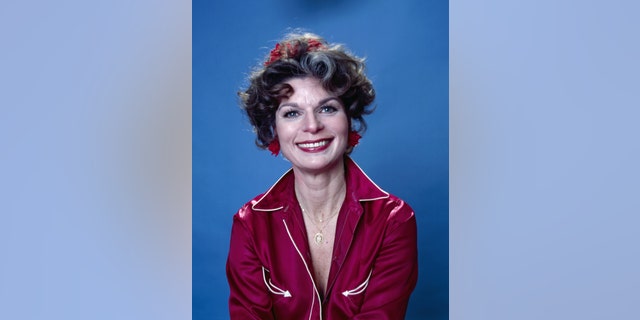 NEWYou can now listen to Fox News articles!
Ronnie Claire Edwards, best known for her portrayal of Corabeth Godsey in the 1971 series "The Waltons," has died, according to a post on her Facebook page. She was 83.
Edwards made her debut in the third season of "The Waltons" as a mousy spinster who, after some persuasion from John (Ralph Waite) and Olivia (Michael Learned), hesitantly marries storekeeper Ike Godsey after his proposal following their first date. She appeared in over 100 episodes.
Though "The Waltons" washer most recognizable role, the Oklahoma-born actress began her career in 1963, starring as Sally in "All the Way Home." She appeared in multiple miniseries and TV movies afterwards including "The American Parade," "Paper Moon" and "This the West that Was."
Edwards' acting career spanned several decades, also landing roles in "Guess Who's Coming to Dinner" and "Star Trek: The Next Generation." In 1995, she reprised her role as Corabeth in "A Walton Wedding" and again in 1997's "A Walton Easter." She appeared in her last TV series, "12 Miles of Bad Road," in 2007.
Edwards also wrote a play titled "Idols of the King" with Allen Crowe which dealt with the passionate fans of Elvis Presley.
She had been living in Dallas until her death.