"The View" co-host Joy Behar is typically one of President Trump's most outspoken critics in the mainstream media, but the fiery ABC News star mocked Senator-elect Mitt Romney on Wednesday for penning a scathing op-ed about the president.
On Tuesday, the Washington Post published Romney's piece that condemned Trump's presidency. "The View" co-host Whoopi Goldberg noted that Romney recently accepted Trump's endorsement before Behar chimed in.
"After Trump won, he was at the White House, I believe, begging for a job as Secretary of State. Groveling. So, I don't trust this, although I welcome it and hope that he has found his true self and will be a good, good Senator," Behar said.
Behar wasn't the only panelists to bash Romney, and all five women actually found a rare topic they seemed to agree on.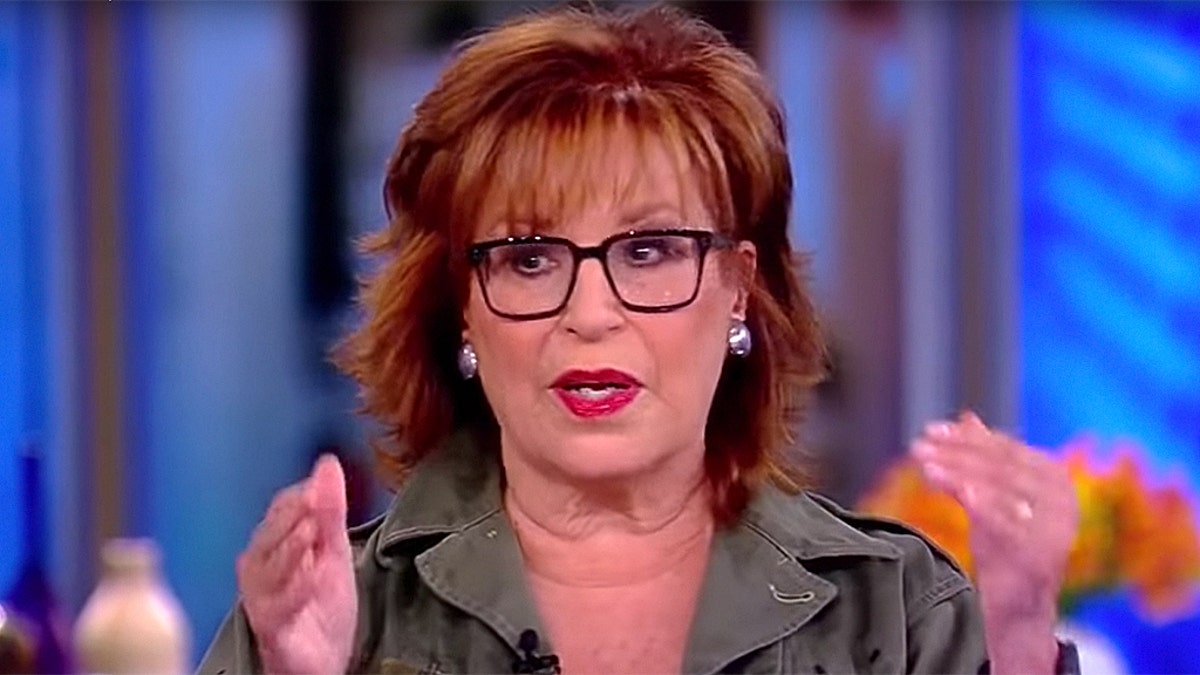 Co-host Sunny Hostin called Romney a "shapeshifter," who essentially does whatever it takes to further his career. The panel then mocked the infamous 2016 photo of Trump and Romney dining in New York City when Trump was feeling out potential members of his cabinet.
MITT ROMNEY REBUKED BY NIECE AND GOP BOSS RONNA MCDANIEL, TRUMP FOR SCATHING OP-ED
Conservative co-host Meghan McCain and Abby Huntsman didn't exactly stand by Romney's op-ed, either.
McCain pointed out that Ronna McDaniel -- the Republican National Committee chairwoman also known as Ronna Romney McDaniel -- scolded her uncle on Twitter for his anti-Trump column.
"Where I come from in political families, you do not attack people you're related to, no matter what happens," McCain said.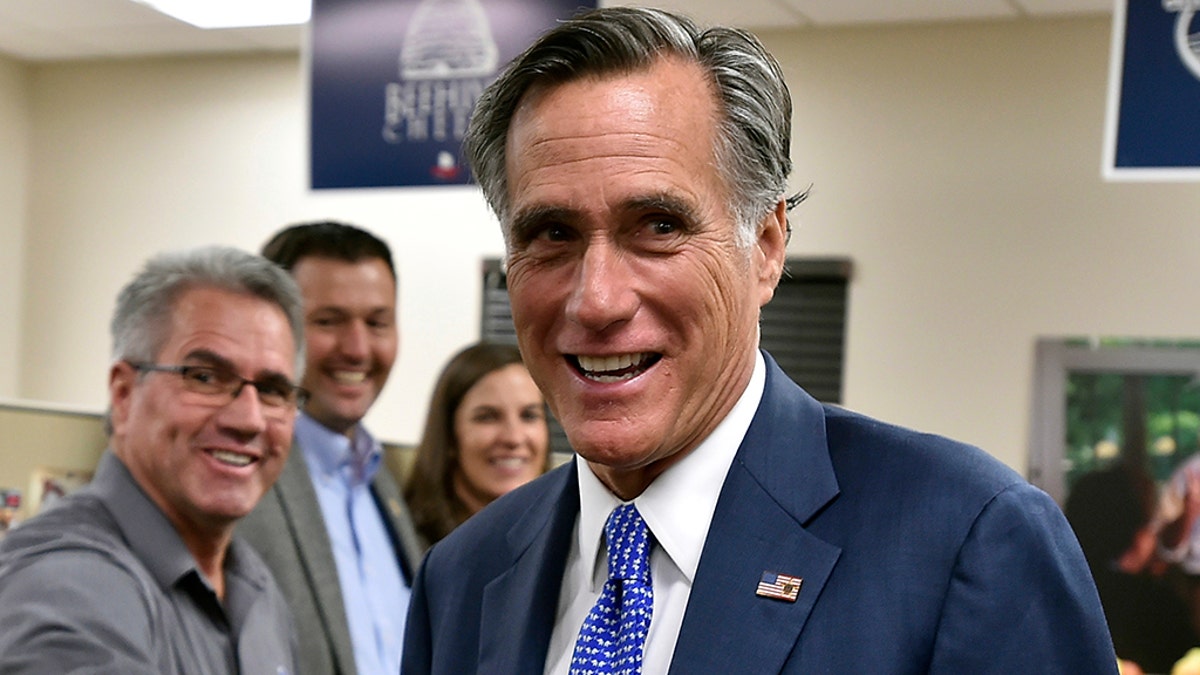 Huntsman said "Romney is going to be about Romney every single time" and said it wouldn't surprise her if he was thinking about taking on Trump in 2020.
"He is for himself. He's a shapeshifter. He says and does what he needs to do for self-preservation. I don't think he has a real moral center," Hostin said.
"I'm just glad everyone at this table sees through it," Huntsman added. "I've seen him play this playbook."
McCain said, "This is obviously him trying to make some kind of weird comeback."
By the end of the nearly six-minute discussion, Behar decided she had one compliment for Romney: "Compared to Trump he seems incredibly smart."
Fox News' Nicole Darrah contributed to this report.