'The Ranch' Season 3 brings in Dax Shepard as a temporary replacement for Danny Masterson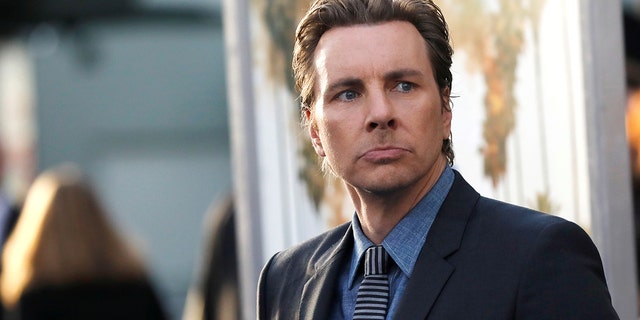 After losing one of its key cast members, Danny Masterson, to resurfaced allegations of sexual misconduct, Netflix's "The Ranch" has found a temporary replacement for the void the character left behind.
According to The Hollywood Reporter, Dax Shepard has booked a recurring role as a guest star for the second half of Season 3. He'll play a character named Luke Matthews, a former soldier who has come to Garrison with some history that relates to the Iron River Ranch. While there, he meets Colt and Beau and instantly befriends them both. However, his past may end up becoming their problem as well as his pretty soon after.
While it may seem at first that Shepard is stepping in to replace Masterson after Netflix was forced to fire him amid resurfaced allegations of rape against him. He may appear in the early half of the show's return as the writers needed time to work his character out of the show, but it's been reported that Shepard will arrive after.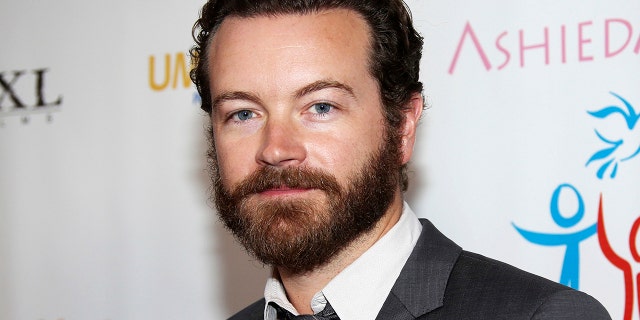 According to Deadline, though, Luke Matthews will not be a permanent replacement for Masterson as much as a band-aid for his departure. Shepard can't commit to any more as he's already been cast as the male lead opposite Lake Bell in Fox's comedy pilot "Bless This Mess."
Currently, Shepard is expected to appear in at least half of the remaining 10 episodes of Season 3. This marks the first regular TV role for the 43-year-old star, who wrapped up his stint on NBC's "Parenthood" in 2015.
Representatives for Netflix did not immediately respond to Fox News' request for comment.