The next Conan? Red-haired YouTube video star claims Conan O'Brien is his dad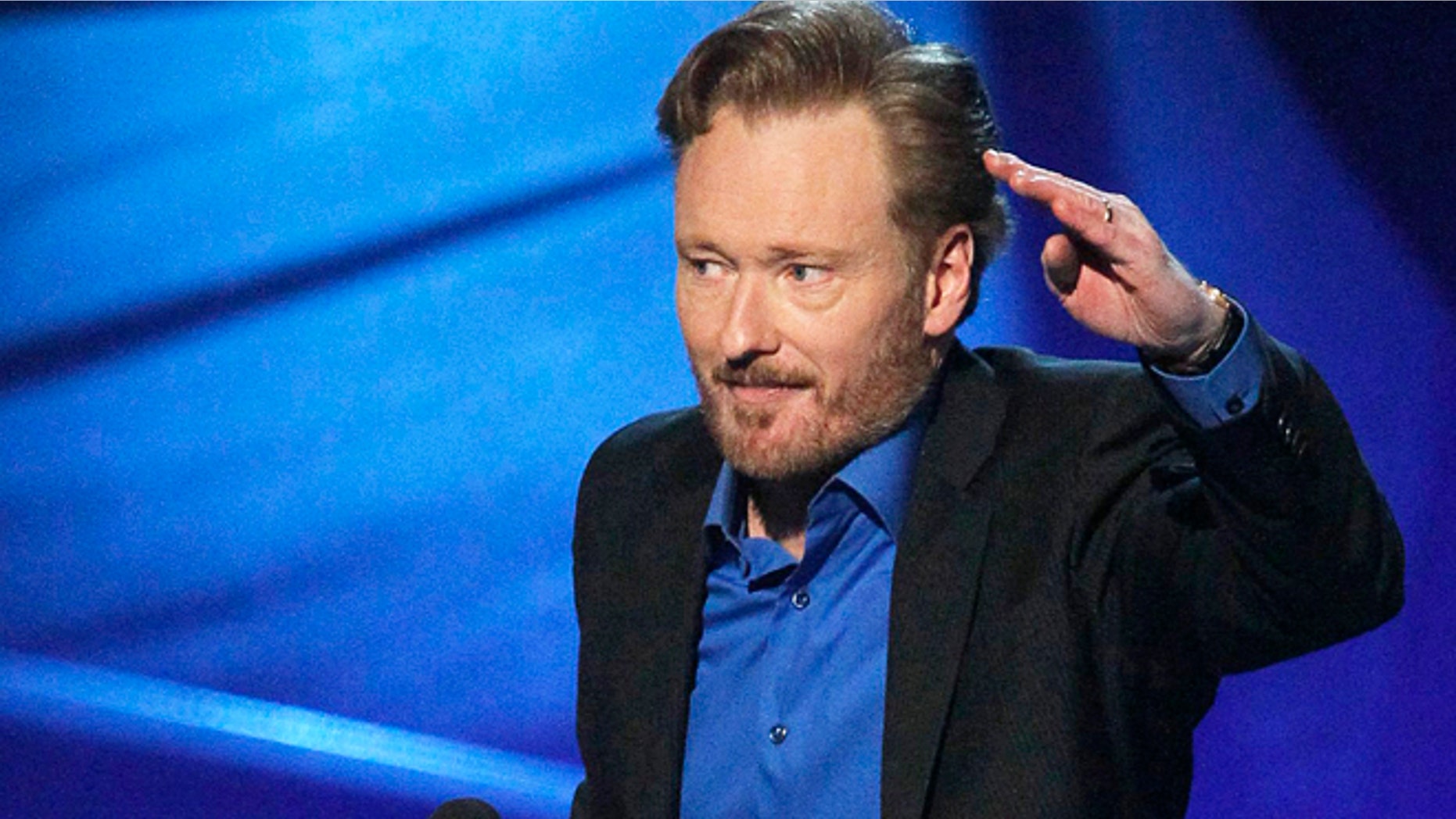 Conan, are you my father?
That's what one clever, red-headed YouTube star is asking in a comedic video that's making its way around the web.
Gregory Keating, who states in the video that he is from Northern New Jersey, created the clip to get Conan O'Brien's attention, using his airtime to point out the pair's uncanny resemblance. In the video, Keating claims that the late-night host must be his dad.
"My mother conceived me in 1993 as she worked as a producer for ill-fated 'NBC News at Sunrise,' located in 30 Rockefeller Plaza, it was only three floors above the 'Late Night' studio. Despite her hard work and dedication, she was fired from her job when she got pregnant," he says with raised eyebrows.
Keating uses comedy to recant a tale of his tough childhood, stating that he was made fun of for his bright red hair and pale skin.
At the end of the vid, he charges that Conan must be his real dad, and that the two should team up on TV.
"I want to share with you, grow with you, and dominate late-night television with you— together as father and son!"
Some commenters on the video seemed to think Keating had a chance of getting O'Brien's attention.
"Conan will see this and I'm 100% [sure] it will be on the show," one user wrote. Another added, "Brilliant!!! I see the future Conan Junior!"