'The Munsters' reboot in the works at NBC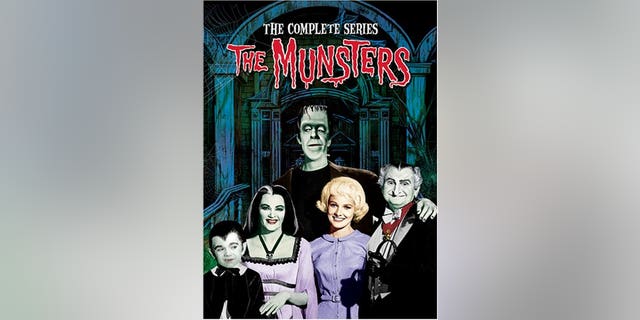 NBC is trying to reboot one of the most popular, and bizarre, 1960s sitcoms with the help of some serious star power. "The Munsters," which originally aired on CBS, is reportedly coming back with the help of "Odd Mom Out" creator Jill Kargman and NBC late-night host Seth Meyers.
According to Deadline, the classic sitcom, which featured a loving family that happened to all be monsters, will undergo a few significant changes in order to update it for the modern day. Most notably, their famous address, 1313 Mockingbird Lane in Mockingbird Heights, will be ditched for the more familiar setting of Brooklyn, New York. The show will reportedly see the cavalcade of horrors navigating the city trying to fit in with the ever-growing hipster crowd. Kargman will write the script and executive produce it with Meyers production company for Universal TV.
As TheWrap notes, this isn't the first time that NBC has taken a stab at rebooting "The Munsters." The network paid a hefty price of around $10 million to produce a pilot for "Mockingbird Lane" that ended up running as a Halloween special in 2012. The reboot had many big names behind it, including writer Bryan Fuller, director Bryan Singer, actor/comedian Eddie Izzard, Jerry O'Connell, Portia de Rossi and Charity Wakefield.
Ultimately, NBC passed on bringing the reboot to series.
A previous reboot, titled "The Munsters Today," ran in syndication from 1988 to 1991.
"We just decided that it didn't hold together well enough to yield a series," NBC Chief Bob Greenblatt said at the time. "It looked beautiful and original and creative, but it just all ultimately didn't come together..., it just didn't ultimately creatively all work."