The Ex Factor: Marc Anthony Ordered To Pay First Wife $26,000 A Month In Child Support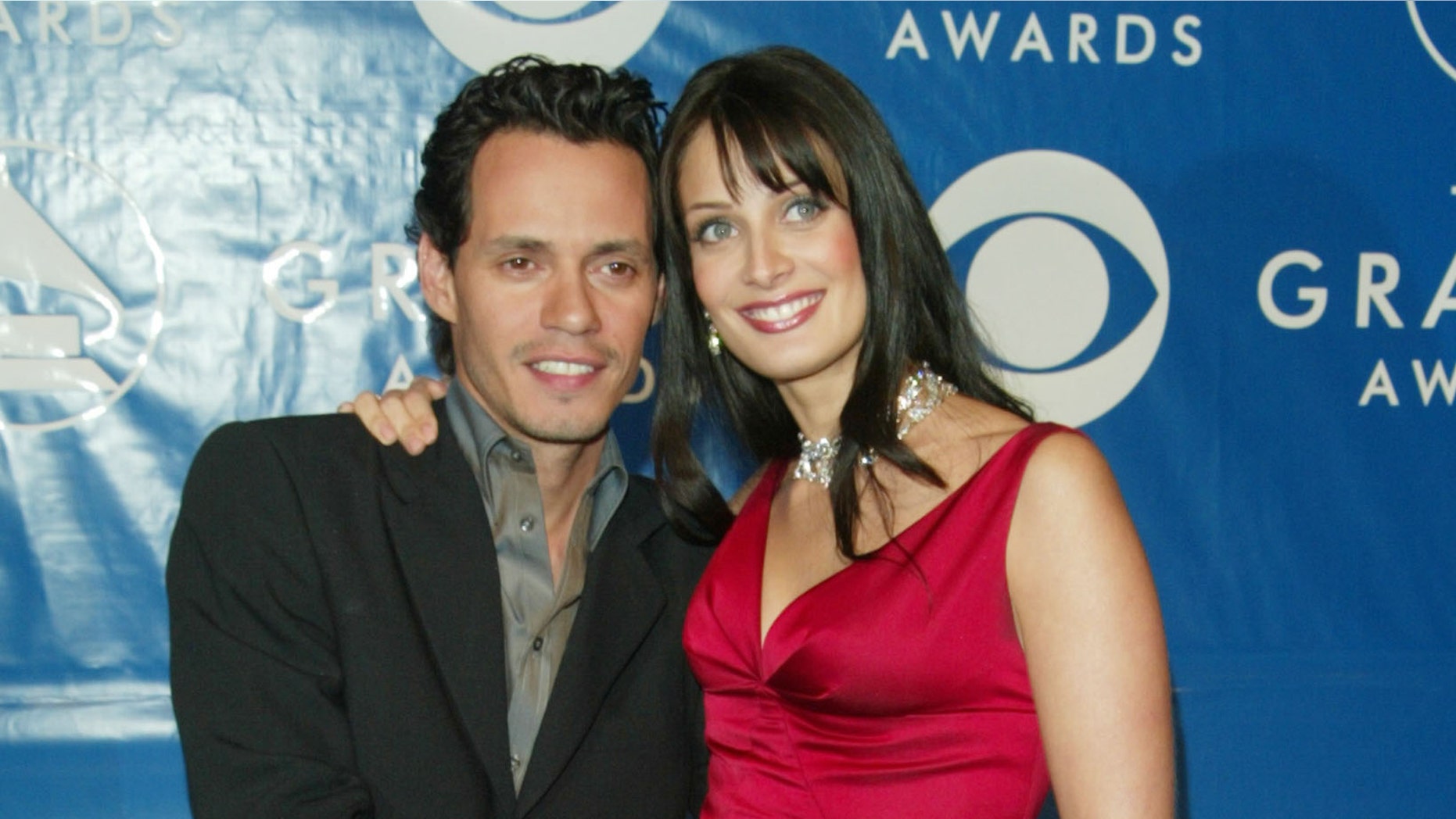 Marc Anthony is going to pay his ex-wife more child support, but not as much as she wanted.
E! News reported a judge ruled that the salsa crooner will pay $26,000 a month in child support to ex, Dayanara Torres, for their two sons Christian Anthony Muñiz and Ryan Anthony Muñiz.
The former Miss Universe filed legal documents seeking to have the amount of child support Anthony pays be raised from $13,400 a month to $123,426. A judge denied that request.
Torres subsequently claimed that Anthony was neglecting their sons and not giving her enough for their care. She had been forced to sell their home and move into "a hovel" in Los Angeles.
She also accused him of playing the poverty card during their divorce proceedings in order to lower his child support payments.
In addition to increased child support, Torres claimed she needed between $4,000 and $7,000 a month for a nanny and a housekeeper. The judge approved the child support but not the added household payment.
The couple were married in 2000 and divorced in 2004. Anthony married Jennifer Lopez in June 2004, just a week after his divorce from Torres was finalized.
Per the initial divorce agreement, Torres received a house in Florida, a BMW, a Lincoln Navigator, a golf club membership and a vacation budget.
Follow us on twitter.com/foxnewslatino
Like us at facebook.com/foxnewslatino