Terry Crews says agent who groped him is getting 'a pass' after returning to work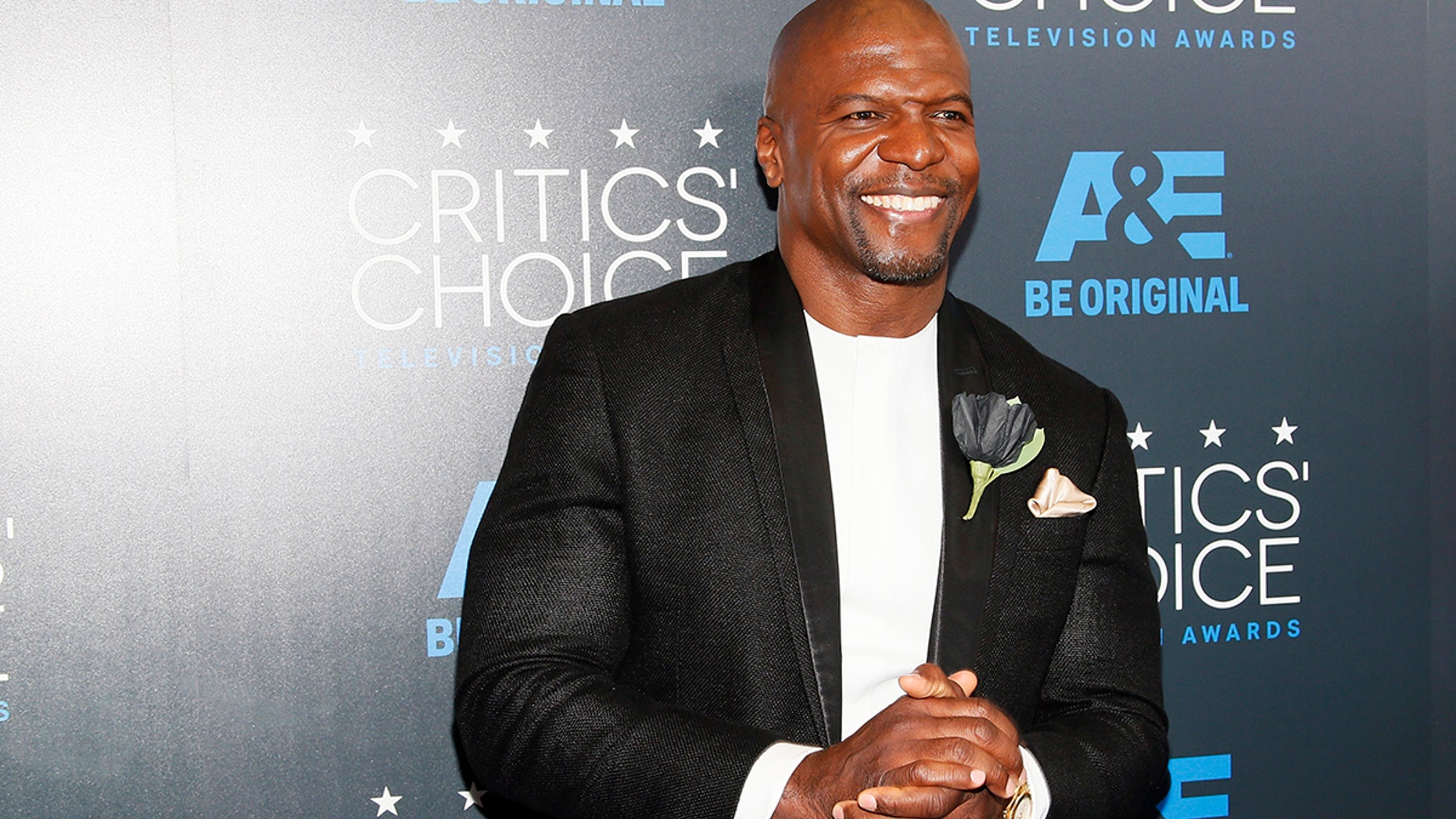 Terry Crews is not happy about what's become of his sexual assault allegations.
After reports surfaced that the man he named as his assailant in a 2016 incident has been allowed to return to work, the "Brooklyn Nine-Nine" star isn't pulling any punches in saying he believes the Hollywood agent got a pass.
The Hollywood Reporter first confirmed the news that Adam Venit had returned to the talent agency WME after serving a one-month unpaid suspension for his alleged actions against Crews.
"SOMEONE GOT A PASS," Crews tweeted along with the outlet's reporting of the news.
It's worth mentioning that Venit is not returning to his usual position at the company. In addition to his suspension, he's been demoted from his position as the head of the motion picture department.
Upon his return, he reportedly gave a tearful apology to staff at his first morning meeting back. Venit reps several high-profile clients in showbusiness including Steve Martin, Adam Sandler, Shawn Levy, Sylvester Stallone, Diane Keaton, Eddie Murphy and Vince Vaughn.
As previously reported, Crews became inspired by the outpouring of women coming forward to share their experiences of victimization from high-powered men in Hollywood. He shared his story in a series of tweets in which he said an unnamed power-player grabbed his crotch at a party in February 2016.
Later, he named Venit as the person in question and filed a report with the L.A.P.D. Soon after, Venit was suspended pending an investigation. The agency's investigation allegedly found that it was an isolated incident of groping and, apparently, concluded a suspension and demotion are enough for him to move forward with the company.