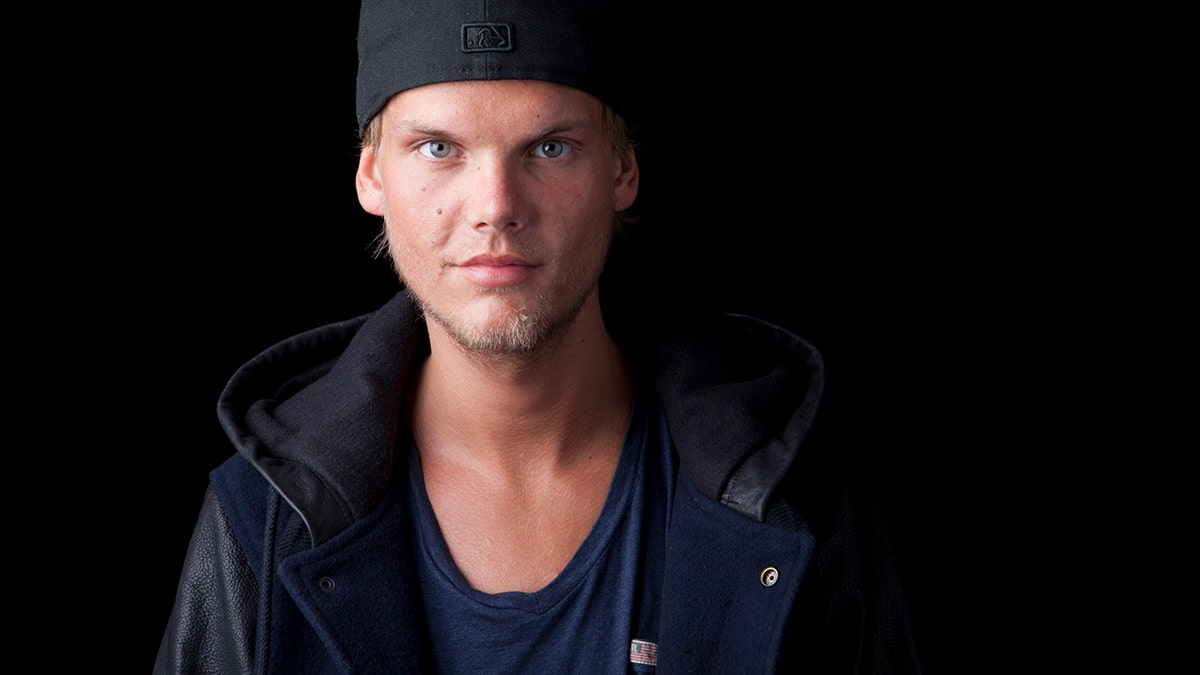 Swedish EDM star Avicii was found dead in Muscat, Oman on Friday, a rep for the star told Fox News. He was 28.
"The family is devastated and we ask everyone to please respect their need for privacy in this difficult time," Avicii's publicist Diana Baron said. "No further statements will be given."
Avicii was a pioneer of the contemporary Electronic Dance Movement and a rare DJ capable of worldwide arena tour. He won two MTV Music Awards, one Billboard Music Award and earned two Grammy nominations. His biggest hit was "Le7els."
His death comes just days after he was nominated for a Billboard Music Award for top dance/electronic album for his EP "Avicii (01)." He was nominated alongside his peers, who have taken EDM mainstream of late — The Chainsmokers, Calvin Harris and Kygo.
His hits include "Wake Me Up!" ''Levels" and "You Make Me."
He was part of the wave of DJ-producers, like David Guetta, Calvin Harris and Swedish House Mafia, who broke out on the scene as lead performers in their own right, earning international hits, fame, awards and more like typical pop stars.
Avicii even collaborated with high-profile acts, producing Madonna's "Devil Pray" and the Coldplay hits "A Sky Full of Stars" and "Hymn for the Weekend."
Avicii suffered acute pancreatitis in the past, in part due to excessive drinking. After having his gallbladder and appendix removed in 2014, he canceled a series of shows in attempt to recover. He quit touring in 2016 but continued making music in the studio.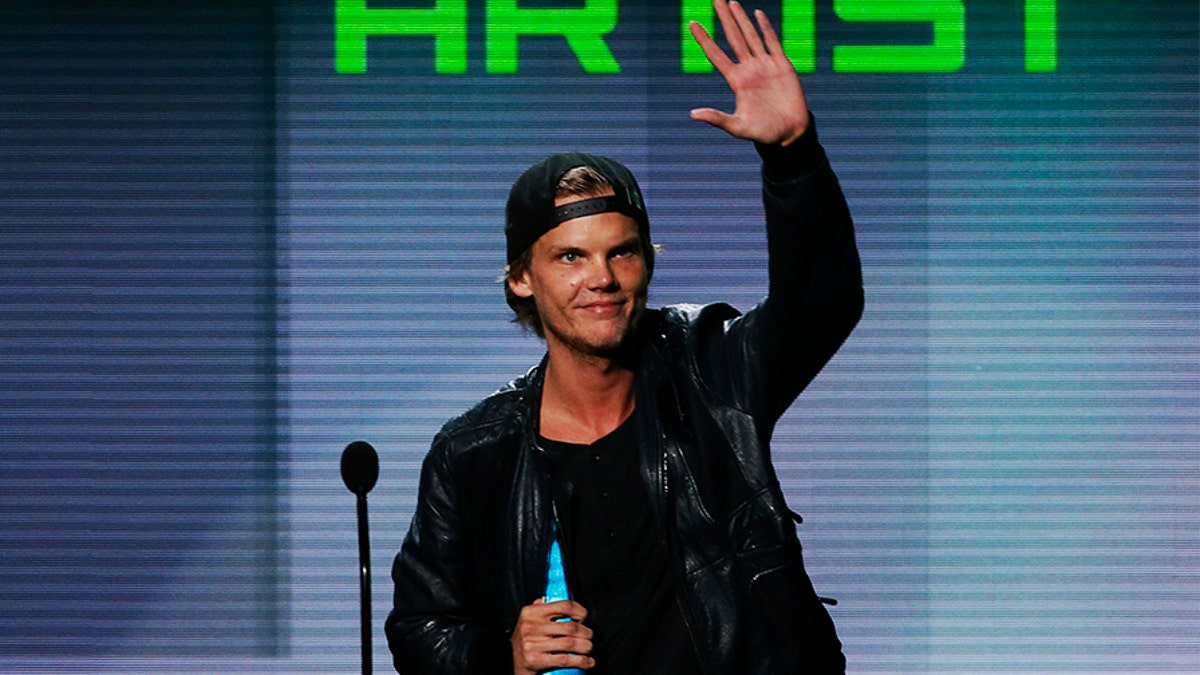 "It's been a very crazy journey. I started producing when I was 16. I started touring when I was 18. From that point on, I just jumped into 100 percent," Avicii told Billboard magazine in 2016.
"When I look back on my life, I think: whoa, did I do that? It was the best time of my life in a sense. It came with a price - a lot of stress a lot of anxiety for me - but it was the best journey of my life."
Last year, he posted this message on his website, promising to keep creating: "The next stage will be all about my love of making music to you guys. It is the beginning of something new."
Fox News' Ashley Dvorkin and the Associated Press contributed to this report.