Studio 54 documentary exposes salacious history of drug-fueled nightclub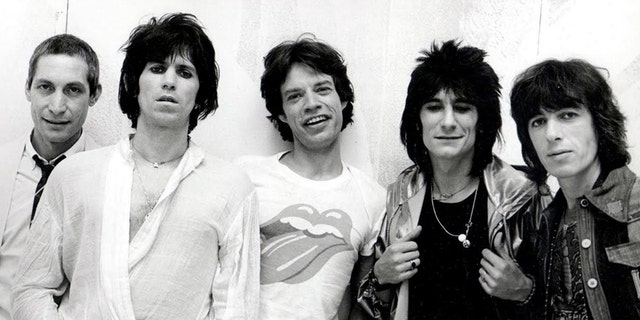 NEWYou can now listen to Fox News articles!
A new documentary attempts to shed light on what it took for anyone in Hollywood to enter the most famous nightclub in the world.
"Studio 54," which chronicles the rise and fall of Manhattan's champagne and cocaine-fueled lair, features surviving co-founder Ian Schrager, 71, who spilled secrets on what really occurred behind velvet ropes.
The film reveals that not every star had instant access to nonstop sex, drugs and music that characterized the venue since its opening in 1977. When it came to the Rolling Stones, there was a pecking order — Mick Jagger and Keith Richards got in for free, but other bands members had to pay.
The guest list had four categories meant for both celebrities and "exciting commoners." The lowest of the low were "NGs" or "No Goods," which were people and some stars who should never be allowed in.
Next came those who had to pay, followed by those who got in for free. And finally, there were "NFUS" or "No F--- Ups," which were VIPs who must be welcomed in as quickly and graciously as possible.
Schrager revealed there were times rejected partygoers were willing to risk their lives and stardom just for entry. Some allegedly pulled guns on doormen while others attempted to climb over equipment just to get into the courtyard.
One man dressed in black-tie attire was found dead after getting stuck in an air vent.
But not everyone had an unforgettable night if they were part of the lucky elite to be allowed entry.
The film recounts a lavish Western-themed party featuring a recreated farm designed just for Dolly Parton, but the singer allegedly became "freaked out" by the hedonistic crowd and retreated "nervously" to a balcony seat.
And while a young Brooke Shields easily bypassed "a 1,000-strong crowd clogging surrounding streets" attempting to get in, Frank Sinatra was allegedly stuck in his own limo and couldn't get anywhere close to the club's entrance.
Grace Jones knew how to make an unforgettable entrance, but even she ended up losing her magic touch.
"She came in naked quite a few times," said former doorman Chris Sullivan. "Probably more times than she should have. Because after a while it became boring."
Jones herself recalled just how wild parties were night after night.
"You'd stumble into half-hidden rooms filled with a few people who seemed to be sweating because of something they had just done or were about to do," said the now 70-year-old.
The singer added there was a top-secret room, or "a place of secrets and secretions, the in-crowd and inhalations, sucking and snorting."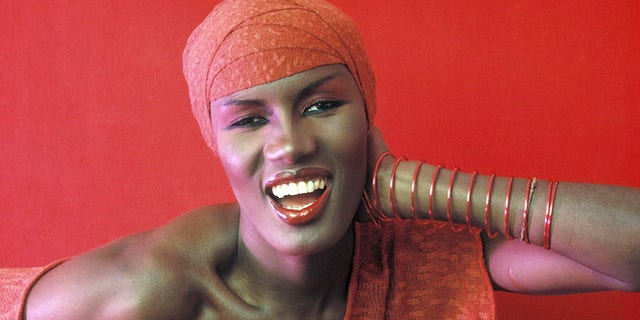 Gail Lumet, ex-wife of film director Sidney Lumet, claimed she saw girls "who didn't even look in their teens" entering Studio 54 for a good time.
"I think it was a hotbed of drugs and pedophiles," she said, as reported by UK's Daily Mail. "If I'd know what was going on, I'd have bombed the place."
An alleged doctor in the crowd reportedly handed out Quaaludes from a giant bottle, which resulted in "this mad sexual orgy" with "everybody feeling everybody else," witnesses claimed. Cocaine was also placed in ashtrays and freely passed around as "small gifts."
"Studio 54" premieres in UK cinemas on June 15. The film will debut on October 5 in New York City and October 12 in Los Angeles.