'Storm Chasers' star Joel Taylor died of ecstasy overdose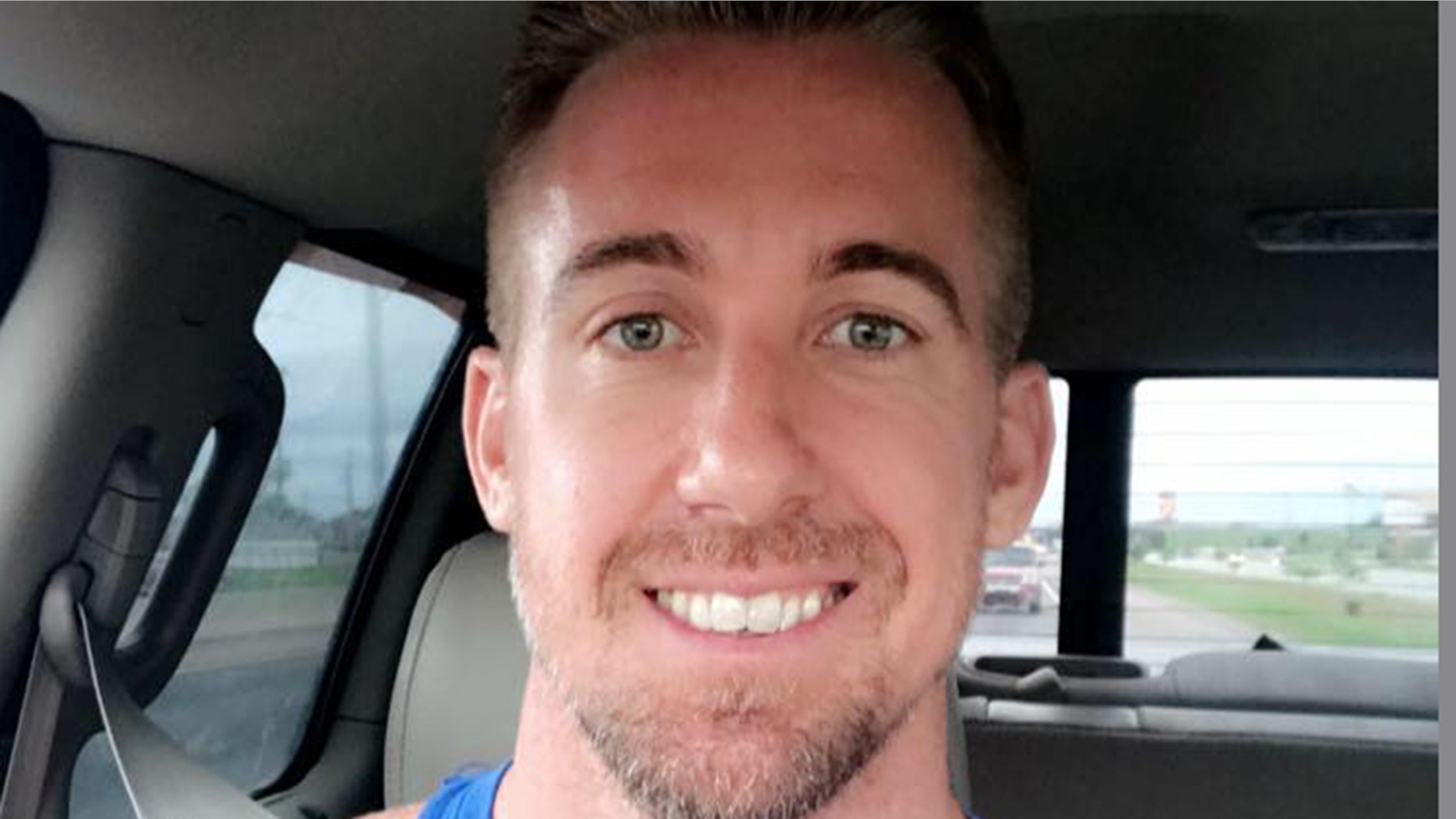 The cause of death for Discovery Channel's "Storm Chasers" star Joel Taylor has been revealed.
On Friday, TMZ reported that the reality star died from an ecstasy overdose, citing toxicology results obtained by the outlet.
The Bureau of Forensic Sciences of Puerto Rico confirmed that the 38-year-old died of MDMA poisoning and added he had traces of ketamine in his system.
Taylor's sudden death occured in January while the star was aboard the Royal Caribbean's Harmony of the Seas cruise.
Taylor reportedly was found dead in his cabin and a cruise official told TMZ law enforcement officials were notified of the star's death when they docked in San Juan, Puerto Rico.
"It appears the death could be an overdose and Joel Taylor was consuming controlled substances," a law enforcement official said at the time.
On the night of Taylor's death, "Grease" star Olivia Newton-John and Swedish DJ duo Galantis performed on the ship.
Guests on the cruise told TMZ a few people were arrested for drug possession at the port in Fort Lauderdale, Fla., before the boat departed.
Taylor studied meteorology at the University of Oklahoma before becoming a driver with his friend and "Storm Chasers" co-star Reed Timmer and chasing storms in Oklahoma's Tornado Alley. Taylor starred on "Storm Chasers" from 2008 until it was canceled in 2012.
Fox News' Kathleen Joyce contributed to this report.