'Star Trek: Discovery' divides fan base with controversial NFL protest pic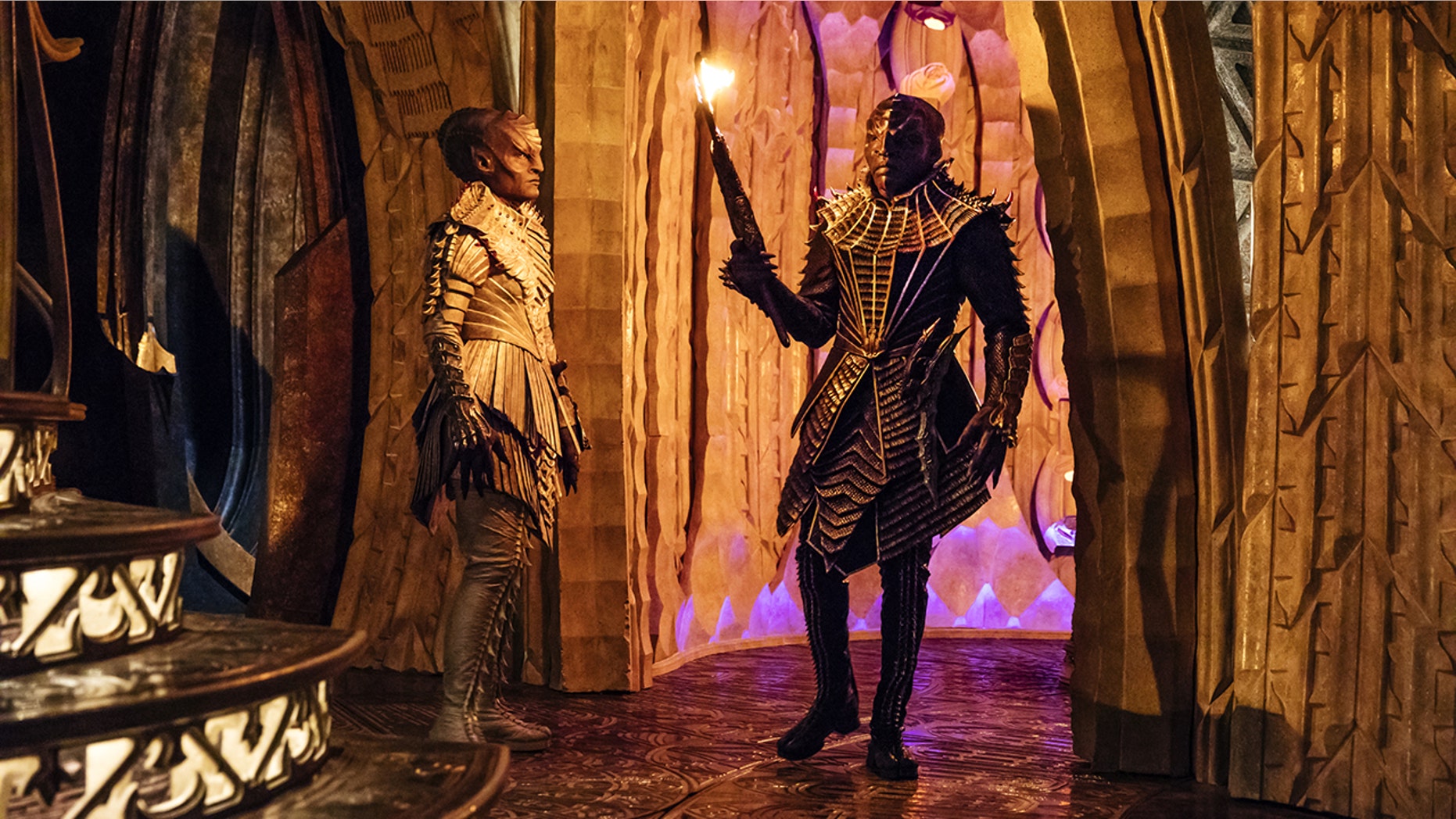 The cast of "Star Trek: Discovery" caused controversy among their fans when they took a side on the heated #TakeaKnee debate.
One of the show's stars, Sonequa Martin-Green, posted the picture of the cast on Instagram earlier this week kneeling with the caption, "#StarTrekDiscovery #takeaknee."
The snap was met with a heated exchange from social media followers.
One user lashed out at the cast writing, "Hi! We are Star Trek Morons. We have no originality. We TakeAKnee because most NFL dimwits with 8th-grade level mentality do it too!"
Another said their actions turned them off from watching the series, "I'm a Star Trek fan but not of your show. #notwatching."
But someone defended the political stance, "Bravo Star Trek Discovery crew, I have a good feeling Gene Roddenberry would agree with you. And bye fake fans our show doesn't need you!"