'SpongeBob SquarePants' creator Stephen Hillenburg dead at 57
Stephen Hillenburg, the man behind Nickelodeon's megahit cartoon series "SpongeBob SquarePants," died on Monday. He was 57.
Nickelodeon told Fox News in a statement the network is "incredibly saddened by the news that Steve Hillenburg has passed away following a battle with ALS."
The statement continued: "He was a beloved friend and long-time creative partner to everyone at Nickelodeon, and our hearts go out to his entire family. Steve imbued 'SpongeBob SquarePants' with a unique sense of humor and innocence that has brought joy to generations of kids and families everywhere. His utterly original characters and the world of Bikini Bottom will long stand as a reminder of the value of optimism, friendship and the limitless power of imagination."
Hillenburg revealed his ALS diagnosis last March.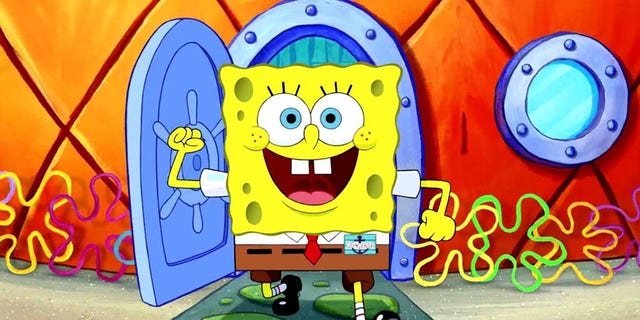 An Oklahoma native with a love of both drawing and marine biology, Hillenburg conceived, wrote, produced and directed the animated series that began in 1999 and went on to spawn hundreds of episodes, movies and a Broadway show.
The cartoon creator earned a degree in experimental animation at the California Institute of Arts in Valencia and graduated in 1992 with a Master of Fine Arts. But it was his time at Humboldt State University, where he studied in part marine resources, that inspired him to later create the beloved underwater cartoon series "Spongebob SquarePants."
Hillenburg started to gain recognition in the animated world when he won an award for Best Animated Concept at the Ottawa International Animation Festival for his short "Wormholes", Variety reported. He also worked as a writer and director on "Rocko's Modern Life" from 1993 to 1996 at the Nickelodeon network.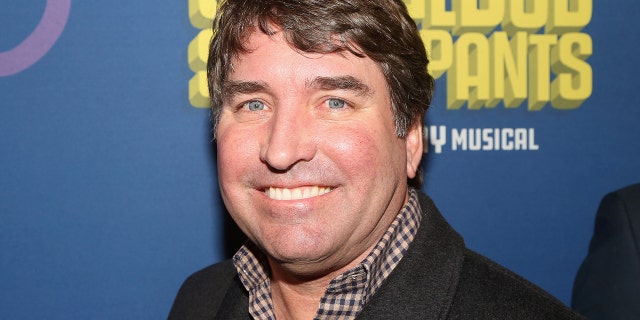 The absurdly jolly SpongeBob, his starfish sidekick Patrick, and a vast cast of oceanic creatures quickly appealed to college kids and parents as much as it did kids.
"The fact that it's undersea and isolated from our world helps the characters maintain their own culture," Hillenburg told The Associated Press in 2001. "The essence of the show is that SpongeBob is an innocent in a world of jaded characters. The rest is absurd packaging."
The show was an immediate hit that has lost no momentum in the nearly 20 years since its creation. Its nearly 250 episodes have won four Emmys and 15 Kids Choice Awards, and led to an endless line of merchandise to rival any other pop cultural phenomenon of the 2000s.
In 2004, the show shifted to the big screen with "The SpongeBob SquarePants Movie" and a 2015 sequel, "The SpongeBob Movie: Sponge Out of Water."
A musical stage adaptation bowed on Broadway in 2017, with music from such stars as Steven Tyler, Sara Bareilles and John Legend. It earned 12 Tony Award nominations, including one for best performance by a leading actor for Ethan Slater.
Hillenburg is survived by his wife of 20 years Karen Hillenburg, son Clay, mother Nancy Hillenburg, and a brother, Brian Kelly Hillenburg.
Fox News' Tyler McCarthy and the Associated Press contributed to this report.