'Sopranos' creator David Chase backtracks from 'Tony's not dead' answer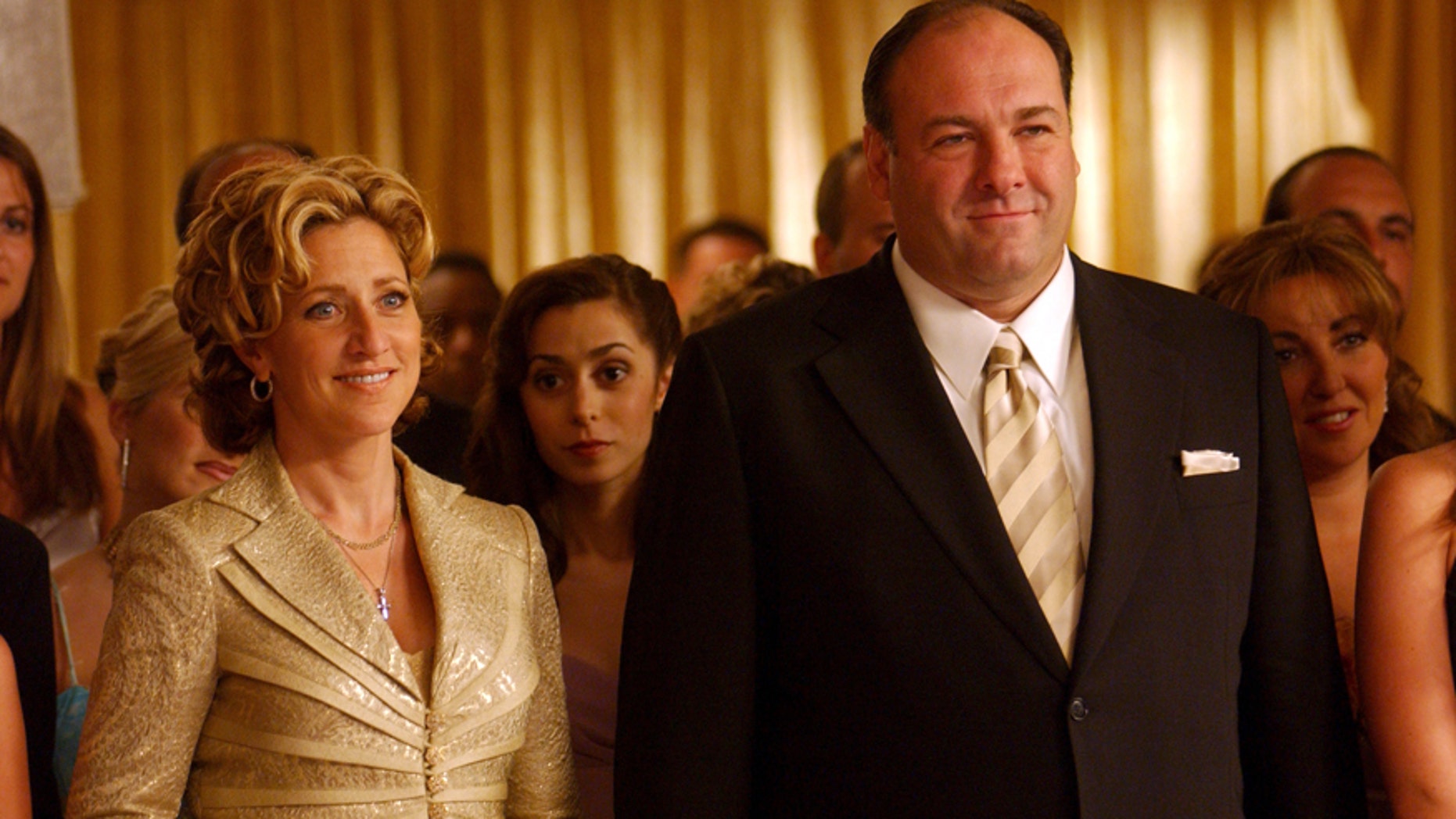 David Chase released a statement on Wednesday refuting an answer attributed to him in an interview with Vox where he was quoted saying that Tony Soprano was not whacked in the ambiguous final scene of the HBO series "The Sopranos."
"A journalist for Vox misconstrued what David Chase said in their interview," his rep said in a statement. "To simply quote David as saying, 'Tony Soprano is not dead,' is inaccurate. There is a much larger context for that statement and as such, it is not true."
"As David Chase has said numerous times on the record, 'Whether Tony Soprano is alive or dead is not the point,' the statement continued. "To continue to search for this answer is fruitless. The final scene of 'The Sopranos' raises a spiritual question that has no right or wrong answer."
In the Vox interview, Chase was asked if his mob boss character Tony Soprano is dead.
"No. No he isn't," Chase answered.
No word yet from Vox in response to Chase's clarification.