Sofia Vergara posts tutorial on Instagram showing her perfect-selfie secrets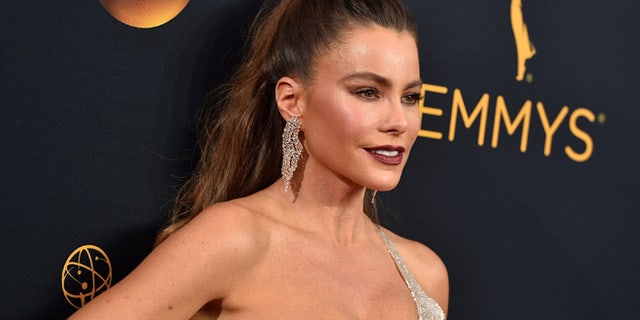 NEWYou can now listen to Fox News articles!
Sofia Vergara always looks drop-dead gorgeous anytime she shares a selfie on Instagram — and there's more than reason for that: she has a list of must-dos for a photo to be flattering.
Understanding that the struggle for most women out there is real, the Colombian bombshell teamed up with her niece Claudia Vergara to show fans how it's done.
"It's very important nowadays to know how to take a selfie," the actress started in the short tutorial clip on Instagram. "The one thing that I know is that you need to have a funny case so that you can hold the phone perfectly and that makes it easier."
The 44-year-old actress said the keys to a perfect selfie are a smile, very good light and a nice background.
"We don't need a duck face, that's for sure. She likes doing duck faces, but that's one thing I don't understand, no one looks pretty doing this," Vergara said of her niece. "There is nothing like a smile showing your beautiful teeth."
She added: "We need lighting, and if you have a lot of flowers in the background like us, it's better."
Vergara is promoting her new fragrance Tempting by Sofia Vergara.