Sofia Vergara debuts blonde hair on Twitter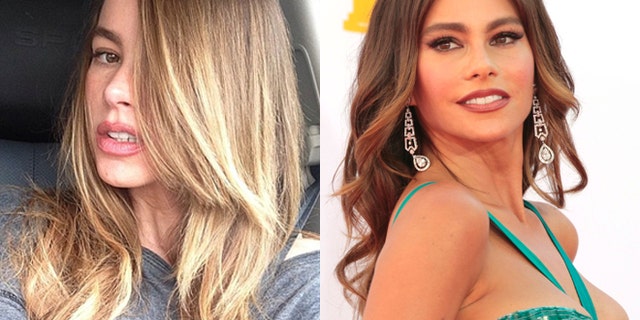 "Modern Family" star Sofia Vergara has ditched her dark brown hair in favor of a lighter, blonde look.

The Colombian beauty debuted the look on Twitter, along with the message "Blond ambitions!! Gracias to the amazing Kelly Klain I'm ready for summer!"
PHOTOS: Sofia's hair through the years
But this isn't the first time Vergara has sported blonde hair. The Emmy-winning actress was actually born with light locks.
She also had blonde hair during her days as a host for the Spanish-language station Univison.
But since her time in the limelight on "Modern Family," Vergara has become known for her exotic, dark locks.
Are you a fan of the change?