Singer Tye Tribbett: 'My faith has never, ever disappointed me'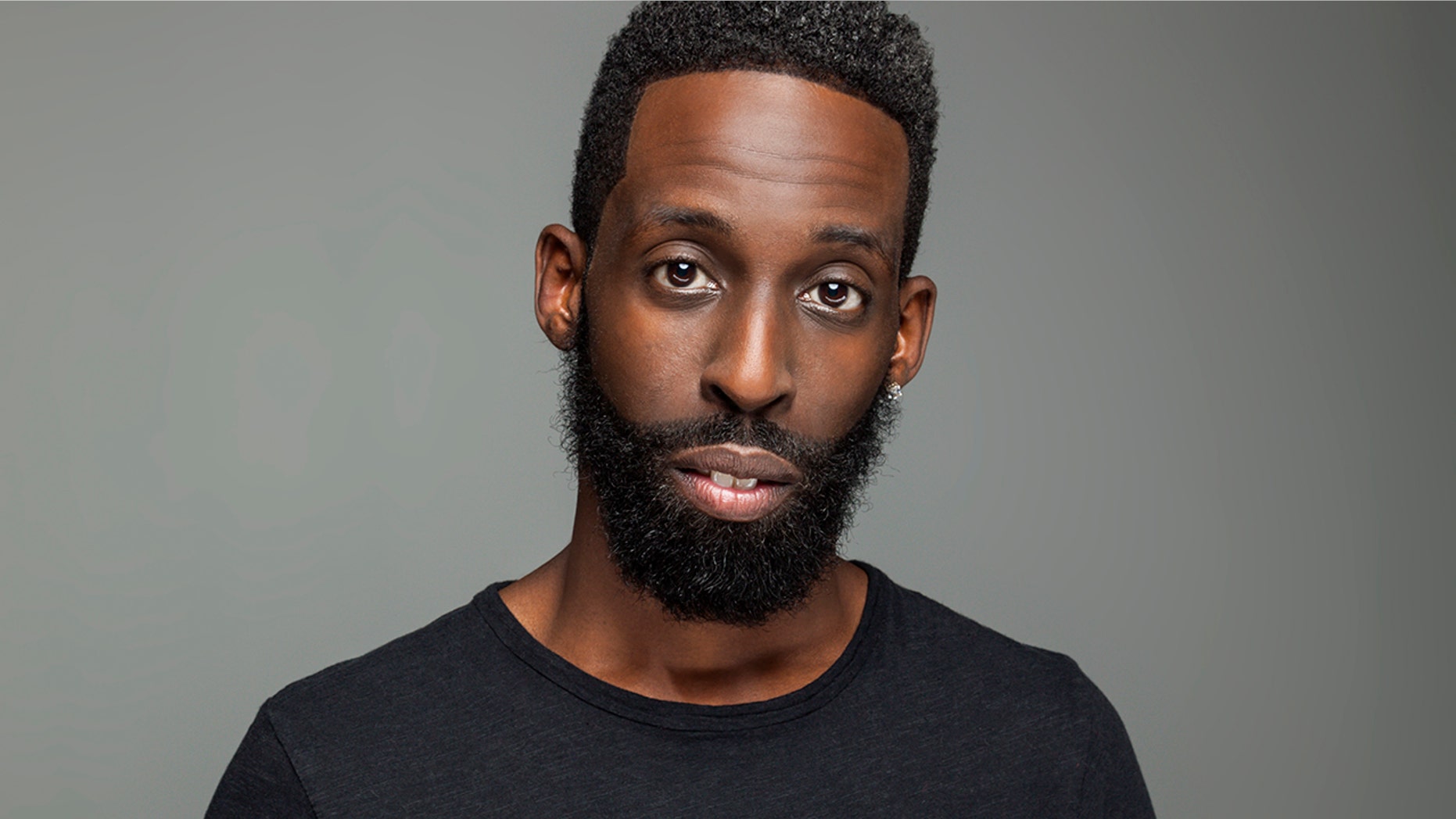 For Tye Tribbett, music isn't just a way to entertain people on a Friday night, it's about leaving his fans with songs of substance that give people "hope and encouragement."
The New Jersey native said he kind of "fell" into a career in music after he grew up as a church boy in his town.
"I remember it organically happened, and looking back, oh wow, I'm actually [doing it]," Tribbett told Fox News.
The singer grew up with what he describes as a "very religious" household. Today, he has learned to "appreciate the foundation and tradition" his parents instilled in him as a young boy but has paved his own relationship with God.
"Everything I believe, sing about...is [based on] my faith," he explained. "My faith has never, ever disappointed me."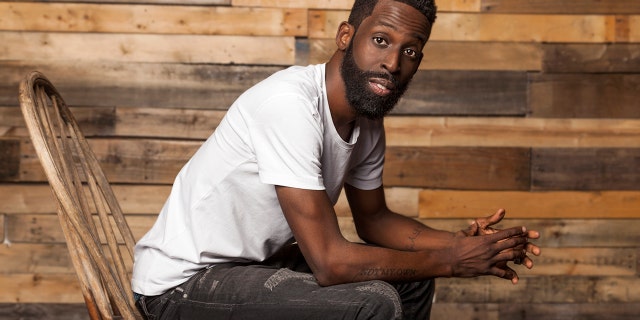 It's those values that he hopes to impart to his fans.
"I just wanted people in the audience to walk away with a little more than just a party," said Tribbett. "I want them to have a good time in the moment but also walk away with some substance."
One song penned by the gospel singer that holds special meaning to Tribbett is "Bloody Win."
Tribbett said the song was inspired by a childhood memory of watching the first "Rocky" movie.
"[Rocky] won and his eyes were closing shut, with blood and bruises all over him. I felt inspired," Tribbett recalled. "God spoke to me saying, 'Hey Tye, sometimes this is what winning looks like.'
"Sometimes winning comes with blood, sweat and tears," he continued.
The singer told us he has had many "bloody wins" in his life.
"There's been so much [bloody wins]," he said. "My parents' divorce, there's been death in the family, so many disappointments that you thought this is really going to be over."
One moment, in particular, came several years ago when Tribbett had an affair after 13 years of marriage. But the singer and his wife, Shante, worked through it and recently celebrated 20 years of marriage.
"I conquered that thing it that got so bad and bloody, but I conquered it."
Faith & Fame is a regular column exploring how a strong belief system helps some performers navigate the pitfalls of the entertainment industry.