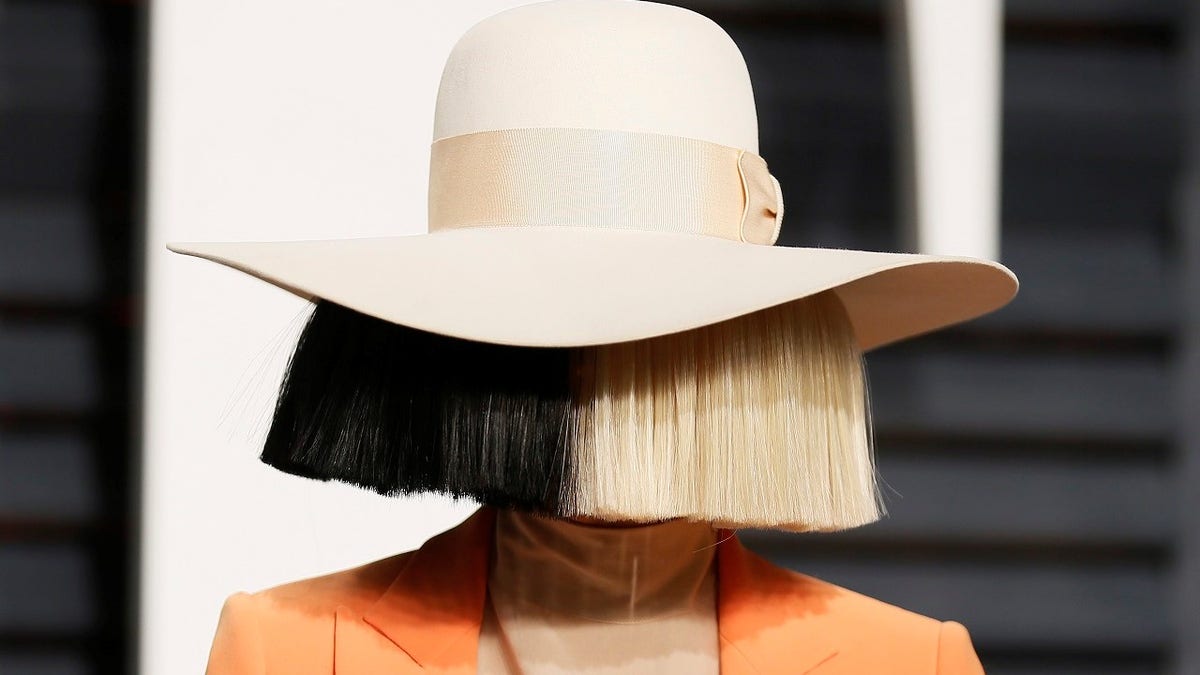 Sia isn't letting the paparazzi make money off of naked photos of her.
The singer-songwriter wrote on Twitter Monday night a photographer was allegedly trying to sell naked photos of her. Instead of allowing that to happen, Sia posted the image of her bare butt on Twitter.
"Someone is apparently trying to sell naked photos of me to my fans. Save your money, here it is for free. Everyday is Christmas!" she tweeted.
The photo was watermarked with "preview" and tiny words that read "FameFlyNet pictures" on the bottom left corner. The photo was snapped while Sia was standing outside a residence. Her tweet also referenced her upcoming album, "Everyday is Christmas: An Original Holiday Album."
Many of her fans praised the singer, calling her a "queen" and saying, "this is the best tweet of the year."
Sia isn't shy about baring it all. Her makeup artist posted a photo of the singer in early October with one of her breasts out on Instagram. A banana emoji covered her nipple.
"She just directed her first film. she had no idea her boob was out. thank you for letting me create magic with you @siamusic," makeup artist Tonya Brewer wrote in the Instagram caption.