Shannon Bream to host new 'Fox News @ Night' prime-time show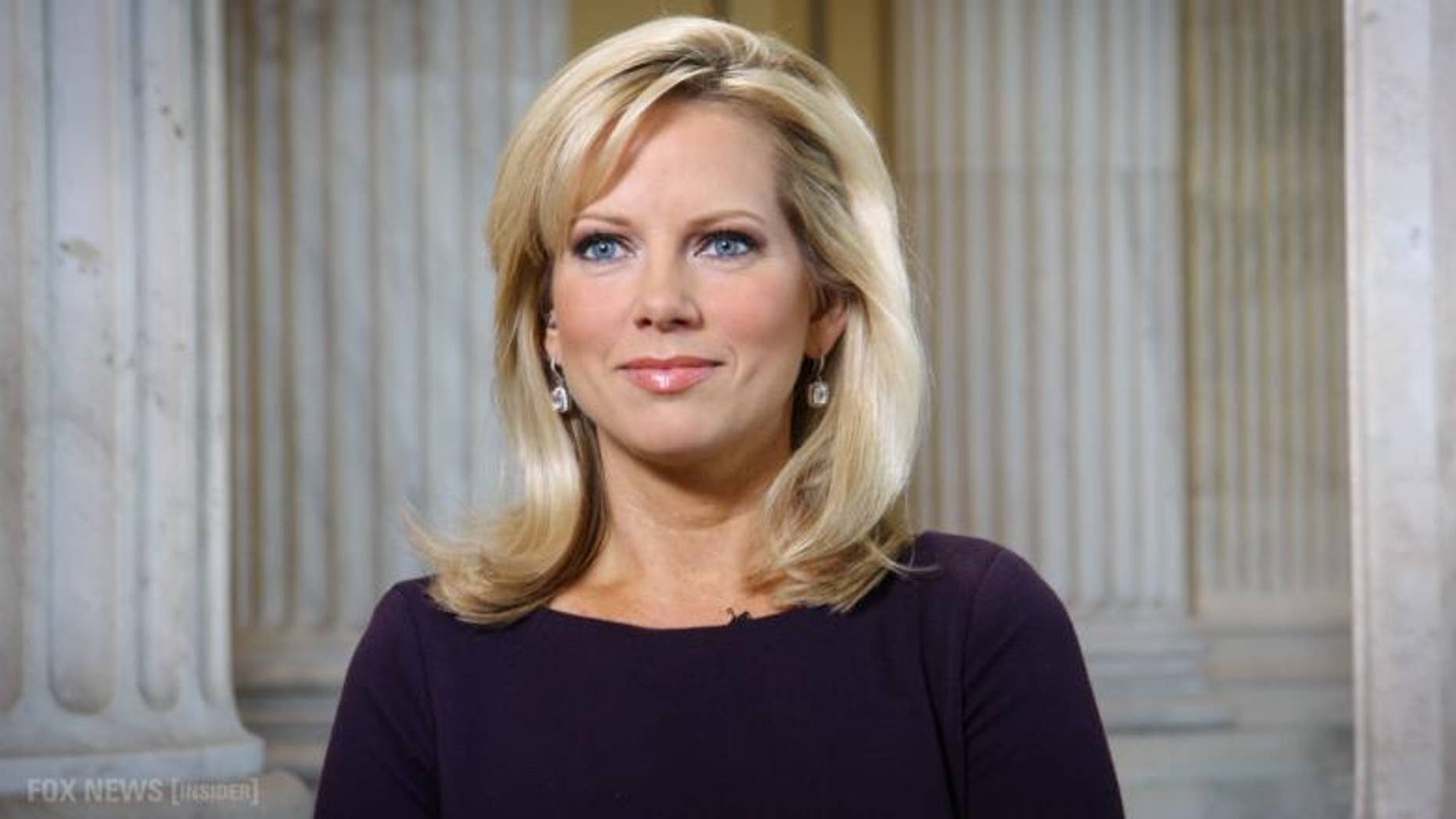 Fox News Channel will add Shannon Bream to its primetime lineup with a live newscast at 11 p.m. ET starting Oct. 30, the same evening that Laura Ingraham's new show kicks off.
"Fox News @ Night" will be a live hour of hard news and analysis out of the Fox News Washington D.C. bureau, providing viewers with an extra hour of primetime coverage as part of the network's revamped lineup.
"For the past decade, Shannon's insight into the inner workings of the Supreme Court and Washington has made her a major asset to our news division," Fox News president Jay Wallace said in a statement. "Her experience, coupled with the relationship she has with our viewers, offers a perfect fit for the anchor position at 11 p.m. ET as we extend our live primetime programming."
Bream has provided coverage of every major election and Supreme Court decision since she joined in 2007 and has recently been working alongside Bill Hemmer on "America's Newsroom." She joins Megyn Kelly and Martha MacCallum as Hemmer's co-hosts who have gone on to anchor a primetime program on Fox News.
"It has been an honor to work alongside the hardest-working team in the news business for the past 10 years. I am delighted to bring our audience an hour of captivating television, providing viewers with a recap of the day's most important stories and the latest breaking news," Bream said.
While "The Ingraham Angle" and "Fox News @ Night" will debut late next month, other changes to Fox News' primetime lineup take effect on Sept. 25 when "Hannity" moves to 9 p.m. ET and "The Five" returns to its original home at 5 p.m. ET where it was regularly among the most-watched shows in all of cable news.
FNC's 10 p.m. ET slot will be occupied by a variety of rotating hosts until Ingraham's show launches. "The Five" co-host Dana Perino announced Wednesday on her, "I'll Tell You What" podcast that she will host the first few editions of the 10 p.m. ET hour until Ingraham takes over.
Bream also hosts "Livin' the Bream," a podcast that shares inspirational stories, personal anecdotes and an insider's perspective on actions and rulings from the high court.
Prior to joining the Fox News in 2007, Bream served as a weekend anchor for WRC-TV (NBC) in Washington, DC and an evening anchor for WBTV (CBS) in Charlotte, NC. A graduate of Florida State University's College of Law and Liberty University, she began her journalism career at WFTS-TV (ABC) in Tampa, FL.